Top buys to beat the back-to-work blues
As the working year kicks back into gear, here's some online shopping inspiration so you can work (and look) smart in 2018.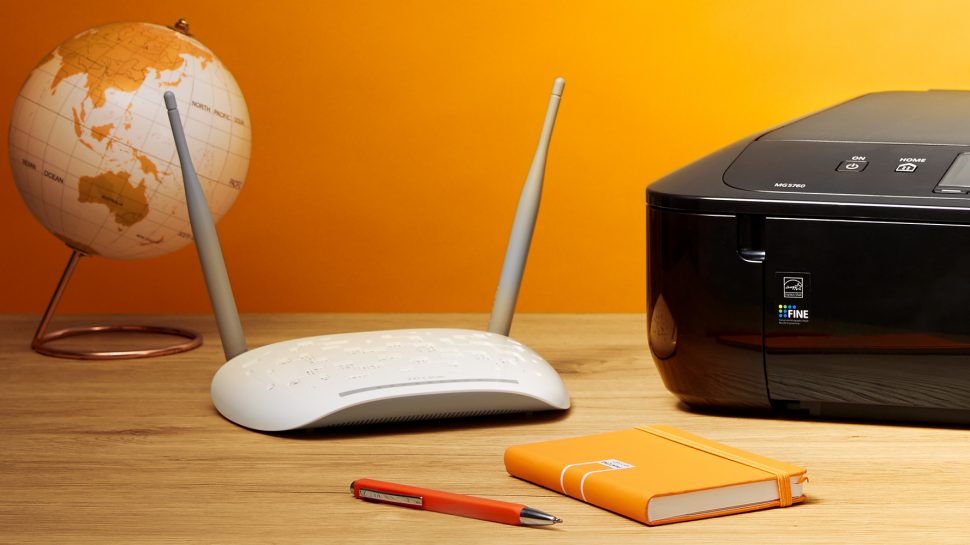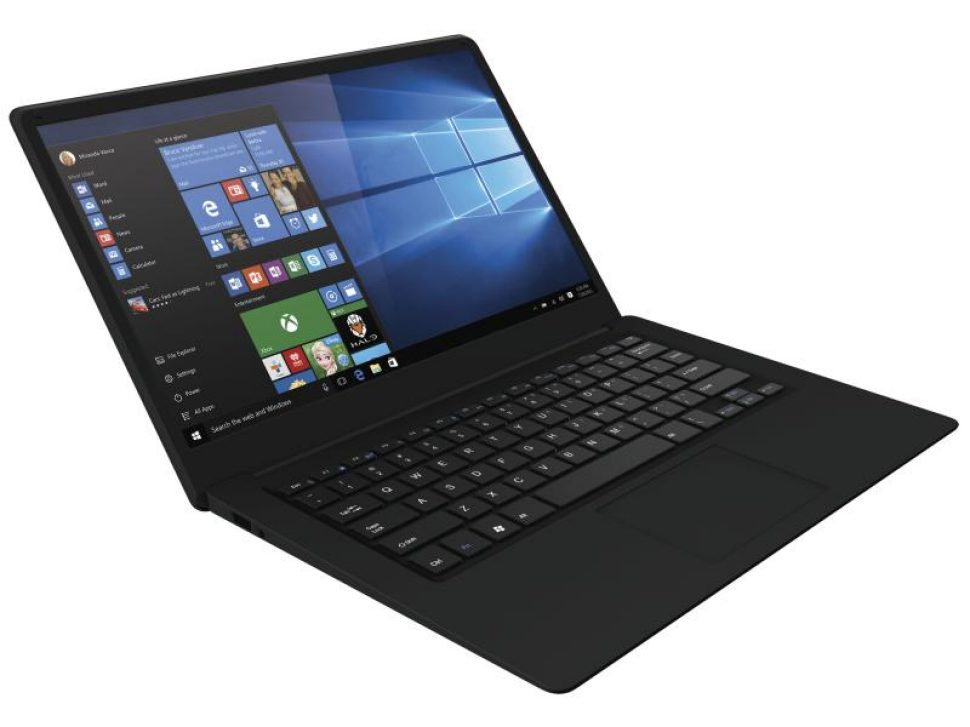 The computer
To work on the go, the Pendo 14" notebook offers exceptional value for money at $199, a $50 saving. It comes with high definition display, 4GB RAM and 32GB hard drive. Running a Windows 10 operating system, it includes an Intel Atom processor to reduce power usage, so you get more time away from the desk.

Keep your computer in good shape when you're out and about with a stylish, protective cover. This 13" laptop case is compatible with Mac laptops and includes thoughtful design touches such as additional storage pockets and clips to help keep earphones and cables tidy—not to mention a vast selection of over a dozen different colours and prints to suit your personal taste.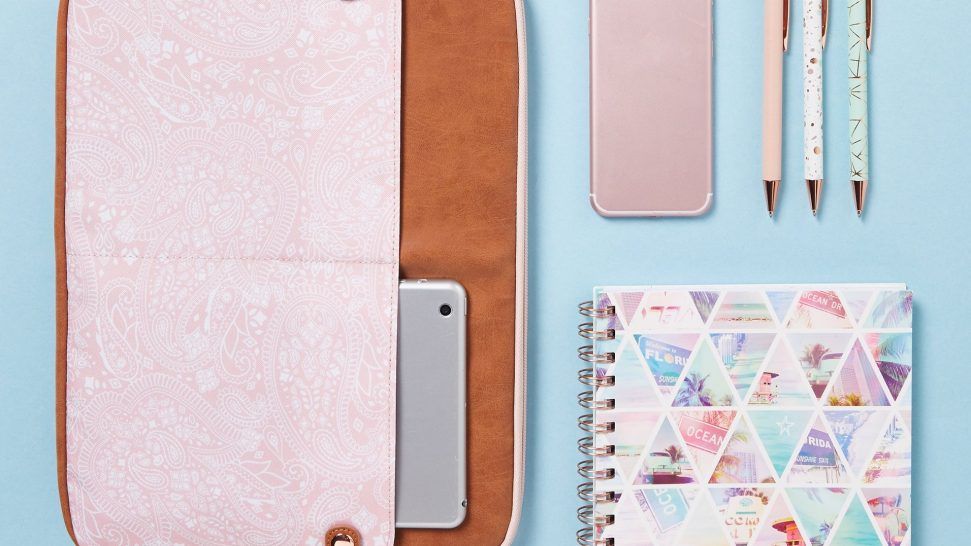 The tablet
Another essential device to keep you connected throughout the working week, the Neos Flek 7" tablet is perfectly portable. Weighing just 290g, it operates using Android 6.0 Marshmallow and comes with 1GB RAM, 16GB flash storage and a quad core processor to help balance performance and consumption—all for just $58.
The printer
Given the number of portable devices that now seem mandatory for modern life, a wireless printer is essential—being tethered with cords is so 2010. Canon's MG5760 multifunction version does everything you could want: print, scan and copy. Best of all, it's just $64.99.
The storage solution
To easily save important documents or transfer data between different devices, it's always a good idea to have a USB drive handy. For maximum convenience, look for a high capacity drive that will provide room to hold multiple sizable files before it gets close to running out of space. This Emtec 64GB USB has plenty of storage on offer and is now half price at $24.99.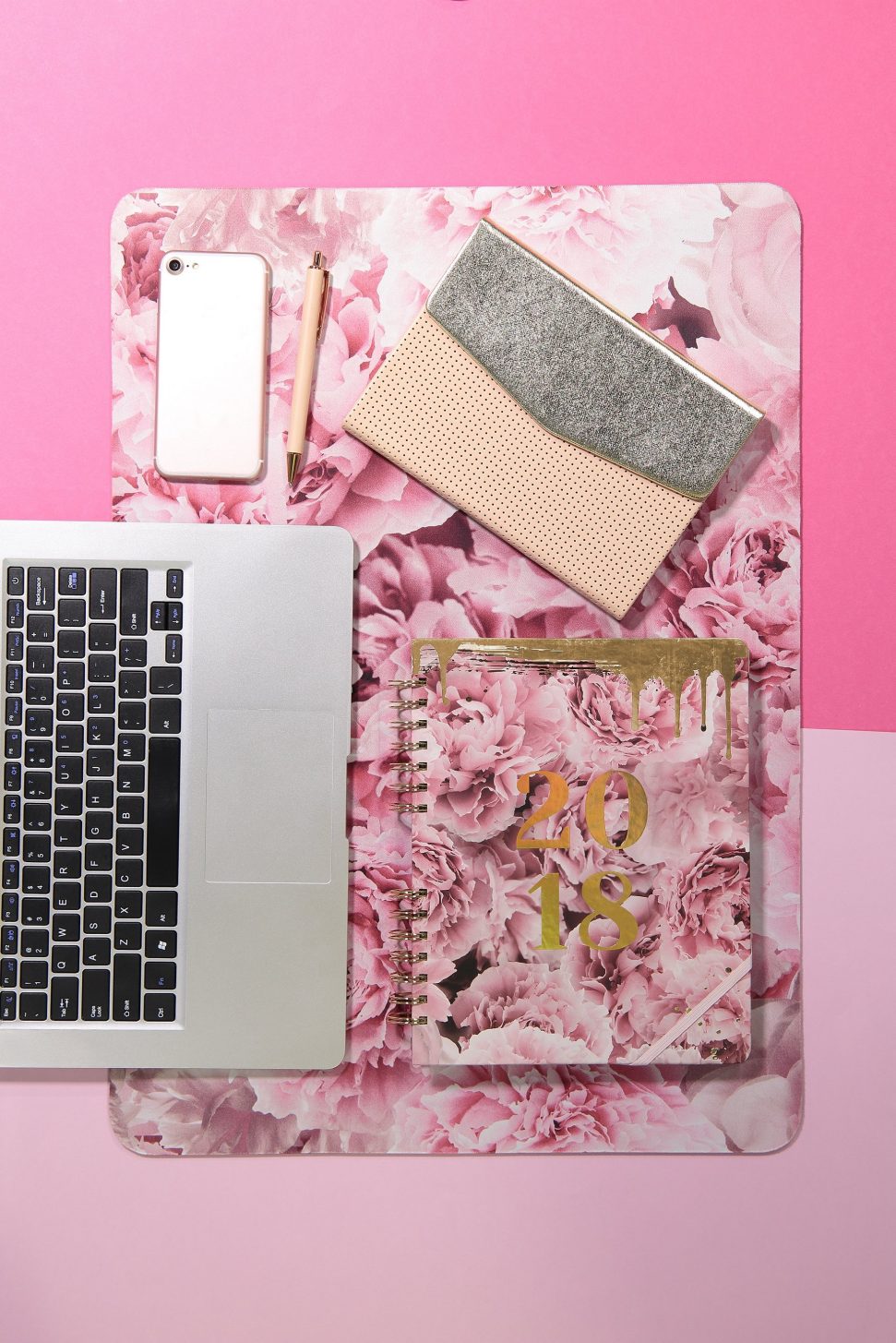 Keep productive and tick off those professional New Year's resolutions with a 2018 planner. Sure, some people may prefer their schedule to be organised in a digital calendar but there's nothing quite like being able to scrawl notes and to-do lists without having to open a device. And these artist-designed diaries are certainly more stylish than an app.

The work wardrobe
Unless your job requires you to wear a uniform, work demands a different outfit each day. The New Year is a good time to reassess your work wardrobe to see whether you may need to replace or refresh any garments.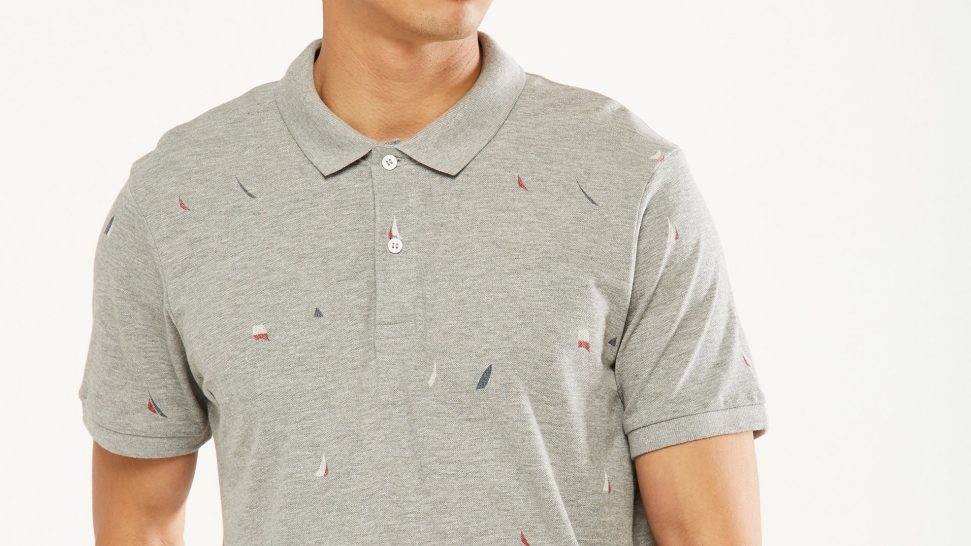 Every workplace is different, so dress standards vary, of course, but for most men, stocking up on smart pants and chinos as well as button up shirts should see them through the week. For more casual workplaces, try a polo shirt, they're one step up from a t-shirt but not as formal as a business shirt.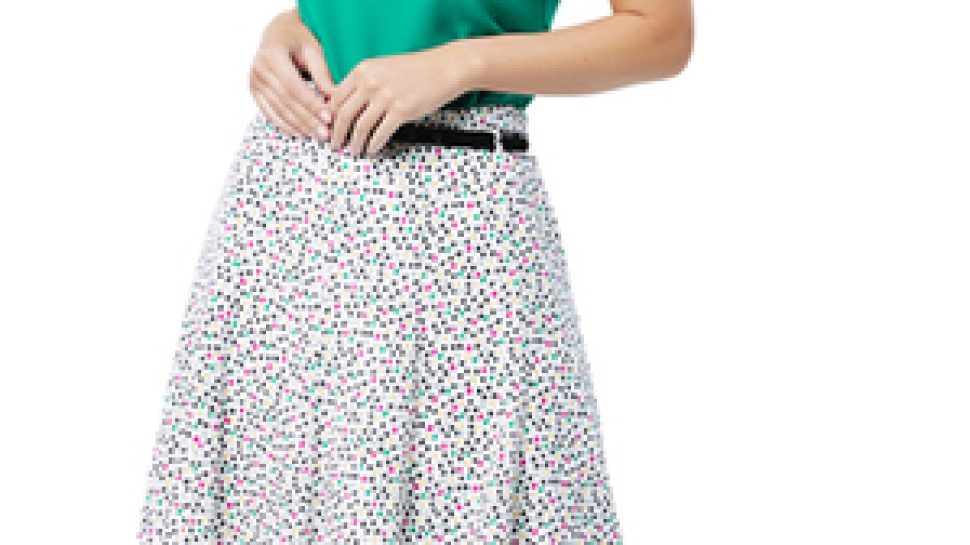 Women looking to add a bit of interest to their work wardrobe should look for prints and feminine detailing (dressing for the job doesn't need to be dull, remember). Think ruffled shirts and blouses or tailoring with a twist for a bit of professional flair.

If your work footwear needs an update, every taste and price point is catered for at Style Tread—delivery is free on orders over $65 and purchases are covered by a 30-day return policy.