What Mum really wants this Mother's Day
I got to speak to some of our favourite Aussie Instagram-biz Mums to find out what's on their wish list for Mother's Day. Take notes for some gifting inspiration.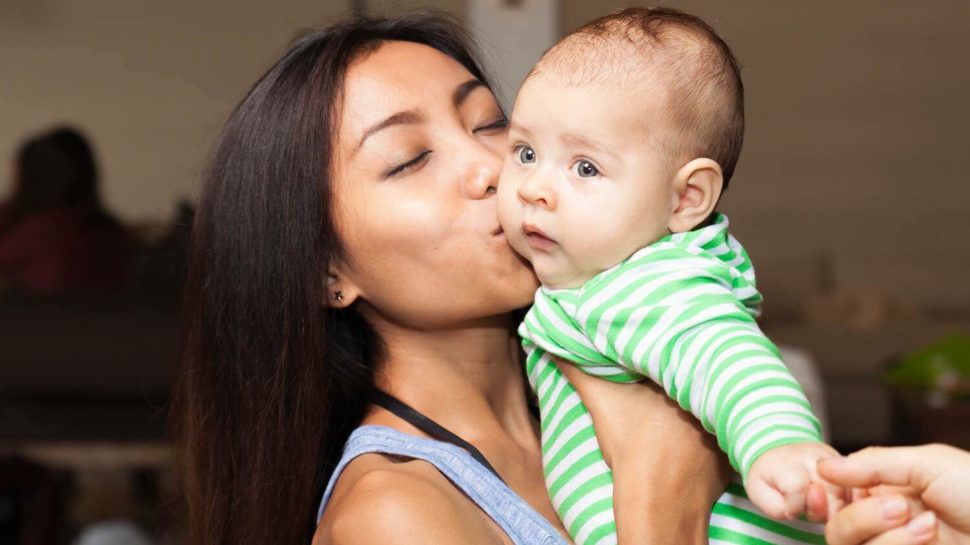 The interiors mastermind and creative, Jenna Densten is celebrating her second Mother's Day with her daughter Freddie. "It's the most challenging yet rewarding job! This Mother's Day I'd love a tea set from Wingnut and Co which is handmade by a local ceramicist. Whenever I get a moment to myself, I love to sit outside and enjoy a cuppa".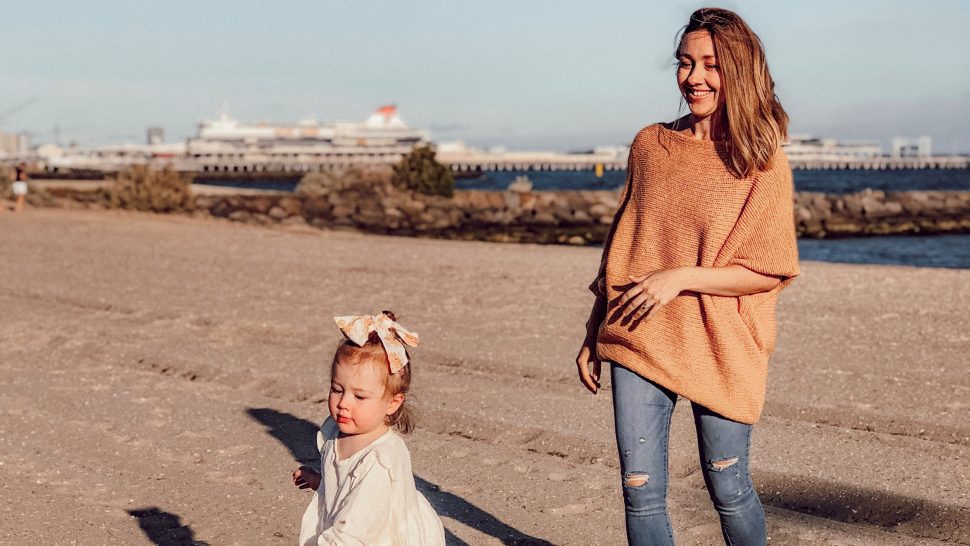 Mother of three, and Founder of the infamous lifestyle brand House of Harvee has her hands full with her tribe, so wishes for "a full 12 hours of undisturbed peaceful sleep and then to wake up to a spotless house and a hot coffee." She'd also adore a piece of Eden Zoe jewellery.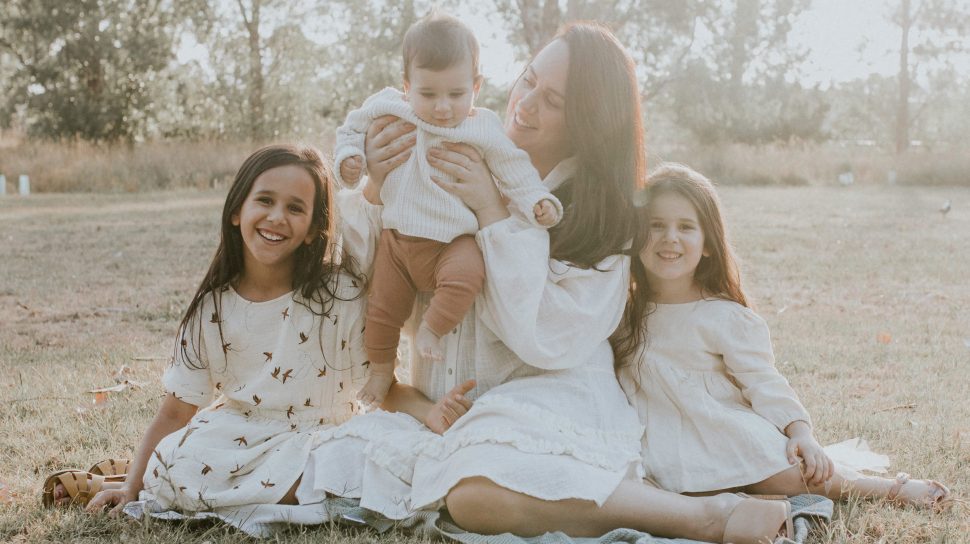 Bendigo based photographer, Leah Ladson is a true girl boss, bringing up two girls and recently growing her own photography business to new heights.
"I think I would definitely take some time out for a facial at local boutique skin and beauty company, KIN. My favourite online store for a statement gift is Slightly Shirtee. It's definitely worth a browse if you're on the hunt for a cool and quirky Mother's Day gift".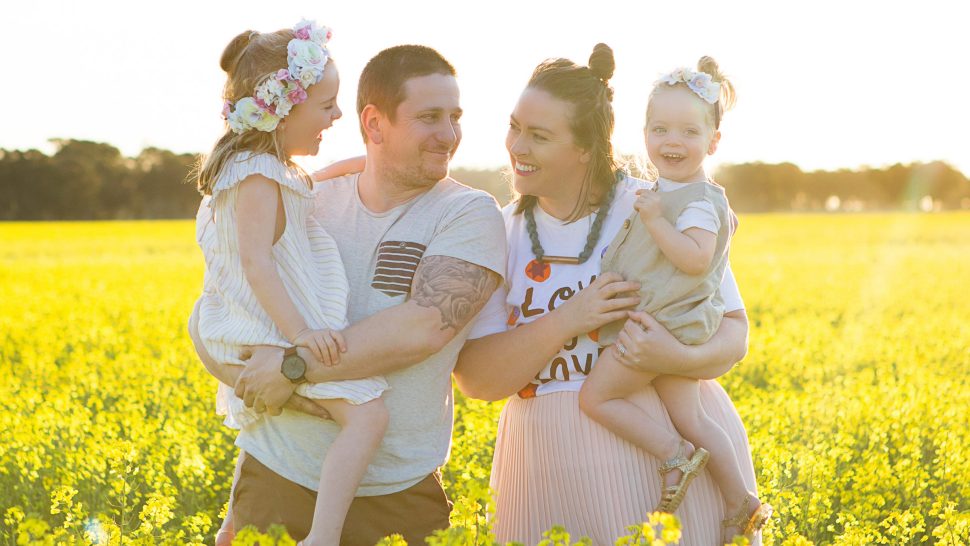 With a focus on affordable style, Mum of two (and one on the way), Jasmine Hunt is all about gifts at an affordable price point. Jasmine has recently completed a big wardrobe cull and noticed she was running low on quality basics so would very much like to receive a Styling You The Label tee this Mother's Day.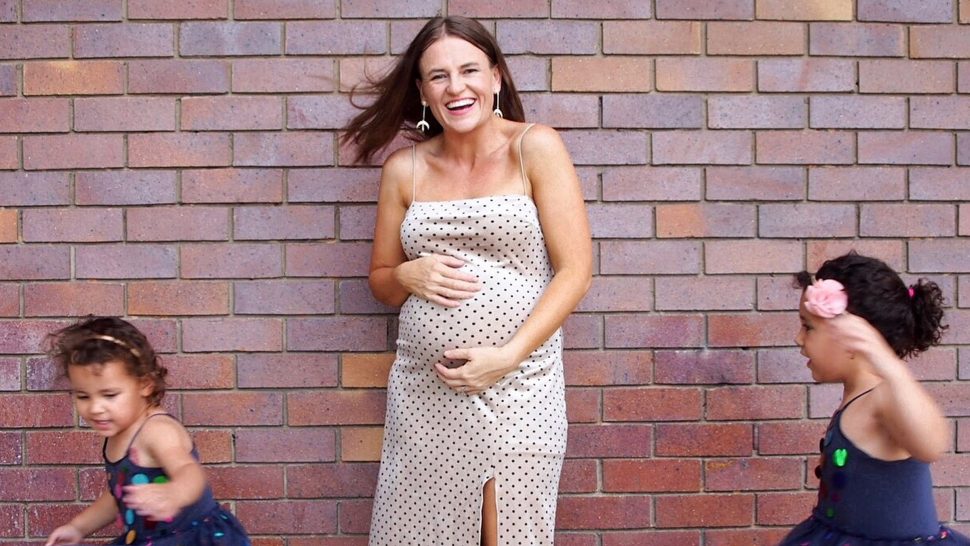 Tara Wokulski, Interior Designer at @coco.camellia_
The brains behind Coco Camellia loves growing her vase collection with each Mother's Day. "This year I'm hoping to add the stunning rose-coloured Memphis Vase by Marmoset Found to the collection, it really is a modern yet classic piece."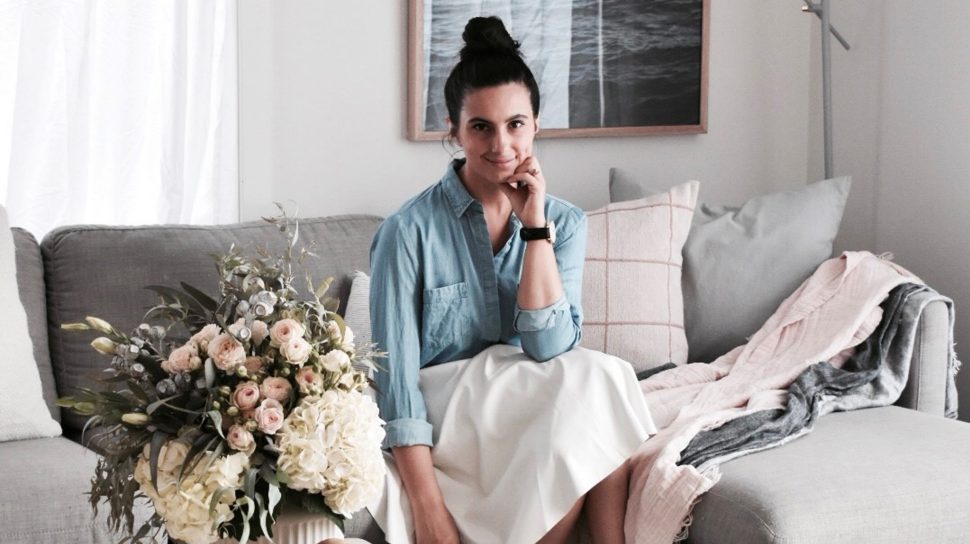 Fleur Wood, Founder and Stylist @htwi_preloved
Bold, Melbourne based fashion stylist, Fleur Wood is a proud mum of daughters and wants other mums to feel confident after having a baby. "I'm easy to please," she said. "All I want for Mother's Day is a homemade card and cuddles from my girls. But if I had to choose a little gift, I have been eyeing off a scarf from White and Co. They're 100% cotton, and great for travel as they double as a poncho."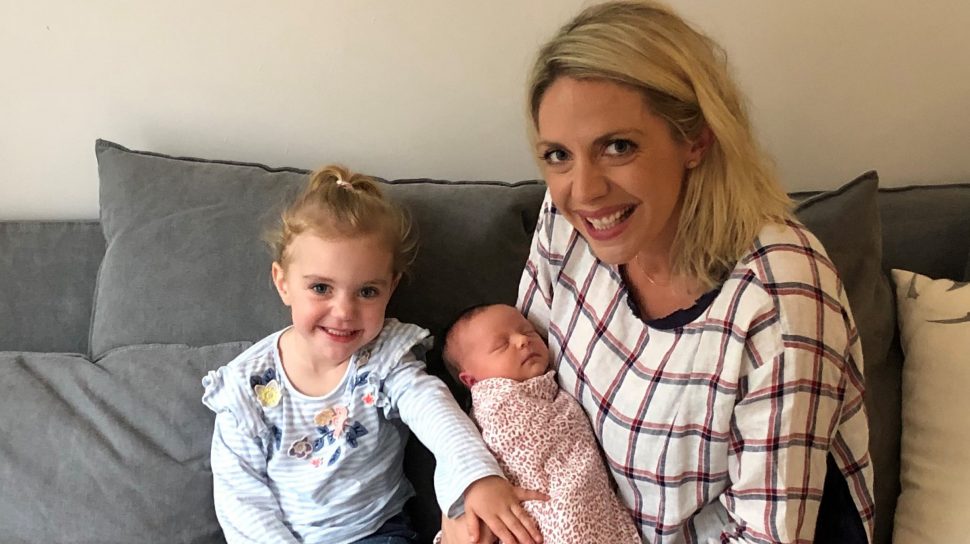 Stylist and writer, Bron Sheridan spends her time helping women 'find their fabulous' with creative content and clothing. Her go-to gift for this Mother's Day is a cute, colourful shacket from Melbourne brand, Mabel and Woods. "If I'm forced to shiver on the netball sidelines during Winter, I may as well do it in style, right?"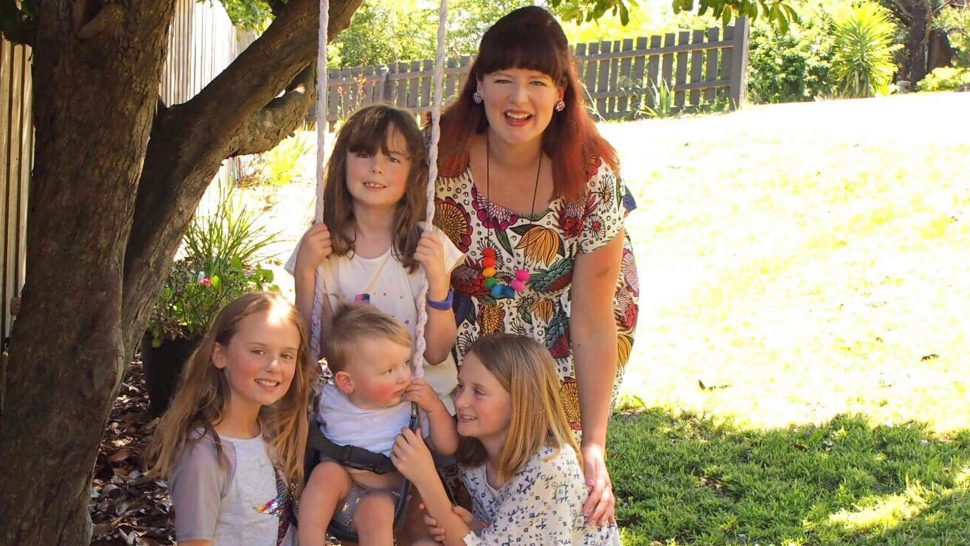 Give Mum what she really wants
Write a hand-written card, find Mum the perfect gift from the Australia Post online shop, and pop it in the post in time for Mother's Day.