How Australian Red Cross brought relief for Sabrina's community after the bushfires
It's been almost two years since Sabrina lost her Kangaroo Island farm in the Black Summer fires. The road to recovery is long and often takes time. By accepting donations to Red Cross, Australia Post helps communities like Sabrina's get the support they need to overcome disaster.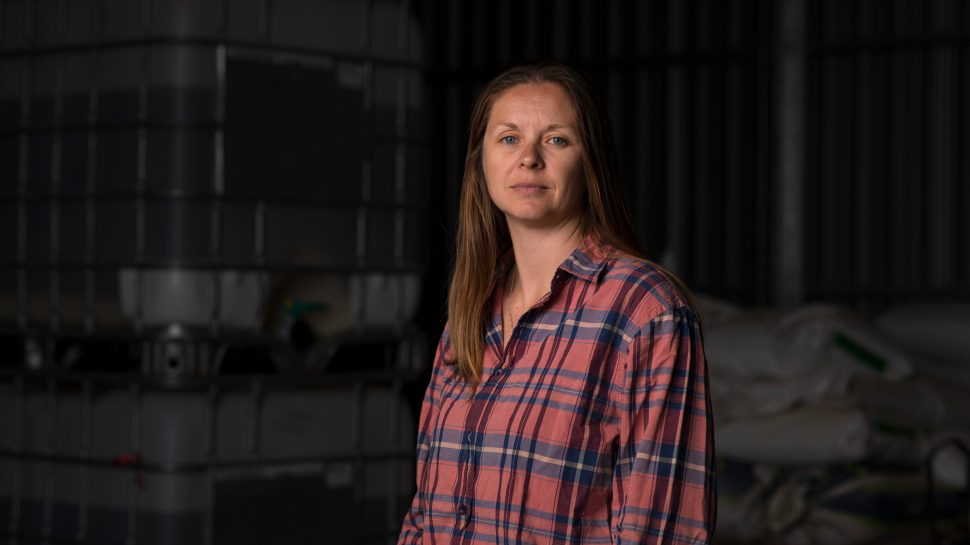 Nothing can prepare a person to lose everything. That summer, the bushfires raged for 45 days, slowly closing in, until Sabrina's family home, her farm, and her animals were gone.
She remembers putting her children and the dogs in the car and evacuating, the sky on one side of the car, heavy with smoke. "My daughter was scared, so my son said, 'Look out of my window, it's blue skies.'"
"I realised it might be the last time we see each other"
Sabrina's husband, along with his brother and father-in-law, all experienced at fighting fires, stayed back to fight back the blaze. And for a terrifying moment, she lost touch with them. "The children were scared for their Dad."
While there was no stopping these fires, decades of planning for an event like this one meant Sabrina's family was able to stay safe. She encourages anyone living in an at-risk area to keep emergency supplies and a sleepover bag at the ready.

Whenever disaster strikes, Australia Post and Red Cross are there to support and help communities get back on their feet.

Communities that support each other are more resilient
"We have the best people, it's a small community, everyone helps each other. They're hardworking and resilient". As the fires tore across the island, wiping out the homes and farms of friends and neighbours, Red Cross was there to help.
"Red Cross helped provide things that I didn't know I needed," Sabrina recalls. "The little things - cans of soups, nail clippers, tampons, these are things you really need."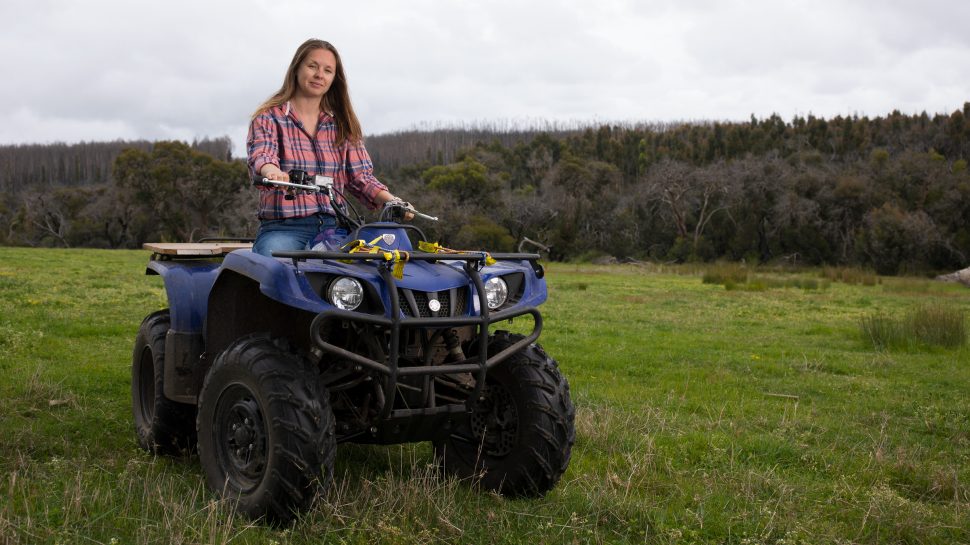 Sabrina remembers Red Cross staying on in the months that followed to help the community manage the physical and emotional impacts of the fires. "They have never forgotten about us," she smiles.
Community is just as important in the aftermath
"We've all helped each other out and we've had an outpouring of love and money and volunteers," says Sabrina.
After the fires, Sabrina launched a social channel, where residents of Kangaroo Island could share their stories of recovery. She helped fundraise for new firefighting equipment. And helped to organise CB Radios that will allow residents to stay in touch with their loved ones should telecommunications fail in any future disaster.
Red Cross also provided Sabrina's family with a cash grant. This was made possible by the generous donations raised. 
Australia Post is proud to partner with Red Cross
Even before that harrowing summer, Australia Post and Red Cross had entered a vital partnership. By accepting donations for Red Cross over the counter at the Post Office, Australia Post staff made it easier for Australians to do something to help. For Sabrina, that help came in her time of greatest need.