How supporting the everyday Aussie saw Kogan boom
In 2006, Ruslan Kogan was in the market for an LCD TV but was put off by the extremely high in-store prices. Instead of turning his back on the problem, he saw an opportunity to create a direct-to-consumer online business model that would make in-demand products and services more accessible for all Australians.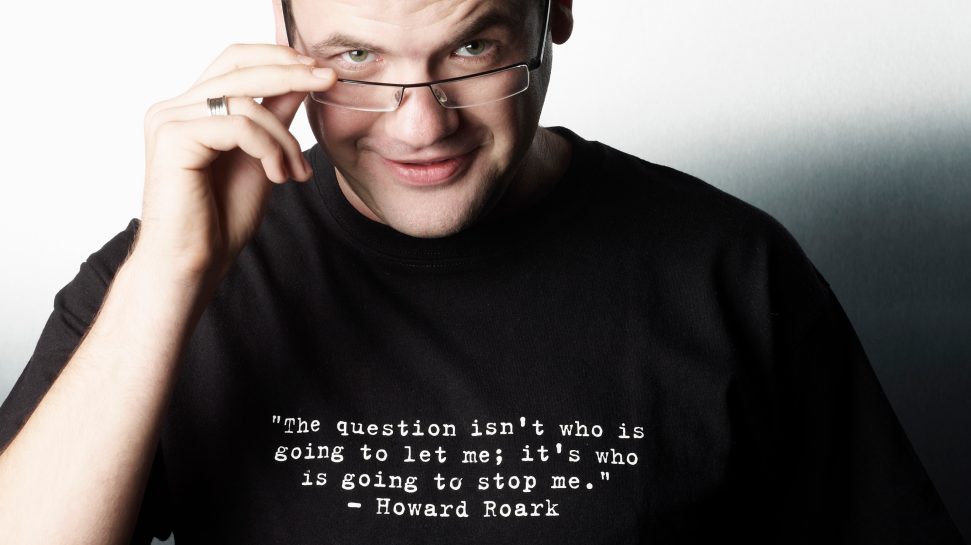 From its humble beginnings in 2006 as a garage operation focusing specifically on LCD TVs, Kogan.com is now a publicly traded company with over 100,000 products in its online store. Alongside its eCommerce operations is a range of service businesses – Kogan Mobile, Kogan Internet, Kogan Travel, Kogan Insurance and Kogan Money.
Ruslan says, "There are no 'secrets' to success in business. If you break it down, it's very simple. You need a strong competitive advantage and a strong value proposition. If you can get your customer something they really want and you can do it better than anyone else in the market, you'll build a loyal customer following and that's critical to any business."
The launch of Kogan's Marketplace allows businesses to sell directly through Kogan.com to millions of active subscribers and 1.5 million active customers.
"The combination of a wide range of in-demand products and services at the best prices, processed and delivered quickly and supported by efficient, fast customer service makes for a compelling customer experience that's hard to match."
Putting the customer first
Australian shoppers who visit Kogan.com via desktop, mobile or smartphone apps can access great deals on a wide range of products and services including electronics, appliances, homewares, hardware and toys.
Ruslan describes Kogan.com's target customers as "savvy Australians who pride themselves on being smart shoppers and who aren't afraid to shop around for the best price on any product or service."
"It's important to understand what your customers want and delight them by exceeding their expectations," he emphasises. "Once you get that right, the rest is easy."
"Our team constantly strive to exceed customer expectations. Our internal philosophy is 'there is always a better way', and this mentality has been imperative to our growth and success."
Kogan.com reaped the rewards of this approach when they won the Australia Post Online Retail Industry Awards (ORIAS) People's Choice Award for Large Online Retailer in 2017 and 2018.
"As a business driven by customer-centricity we wanted to understand what Australians think of the brand and our services," Ruslan says. "There's no greater endorsement than one from our customers and winning this award for two years in a row was an absolute honour."
"This award also helped us understand that our work and efforts are resonating with our customers. It's fantastic to know we're doing something right and our efforts are being recognised. So if your business values the feedback of your customers, then you should absolutely register for this award."
Embracing technology to enhance the customer experience
At Kogan.com data mining and streamlined systems is what gives the team valuable insight into what makes their customers happy.
"I often joke that we're a statistics business masquerading as an eCommerce company," says Ruslan. "In truth, Kogan.com's point of difference is its strategic business vision."
According to Ruslan, this vision includes two key ingredients - harnessing data-driven insights and using technology-driven efficiencies to deliver price leadership across all of their products and services.
"Data is key to unlocking our customer expectations," Ruslan says. "Our business runs off harnessing data-driven insights to understand what customers want and what products are in high demand. Price leadership through digital efficiency is the number one thing that sets Kogan.com apart. It's what the brand is known for."
"We've also spent the past 12 months making significant investments to improve our customer offering. We're now operating in more industries than ever before and continue to invest in growing our portfolio of businesses and improving our value proposition."
Evolving to stay relevant
In 2019, the eCommerce landscape is more competitive than ever – customers have different expectations of online shopping because they know they can get anything (and everything) they want online.
Listening to and working for the customer has taken Kogan.com from garage to global success in just 13 years, and they're far from slowing down.
"We know Aussies love a bargain and will always shop around for a great deal," Ruslan says. "We know that our business model is the right model in the long run but we've still got a long way to go and we're excited about what the future holds for Kogan.com."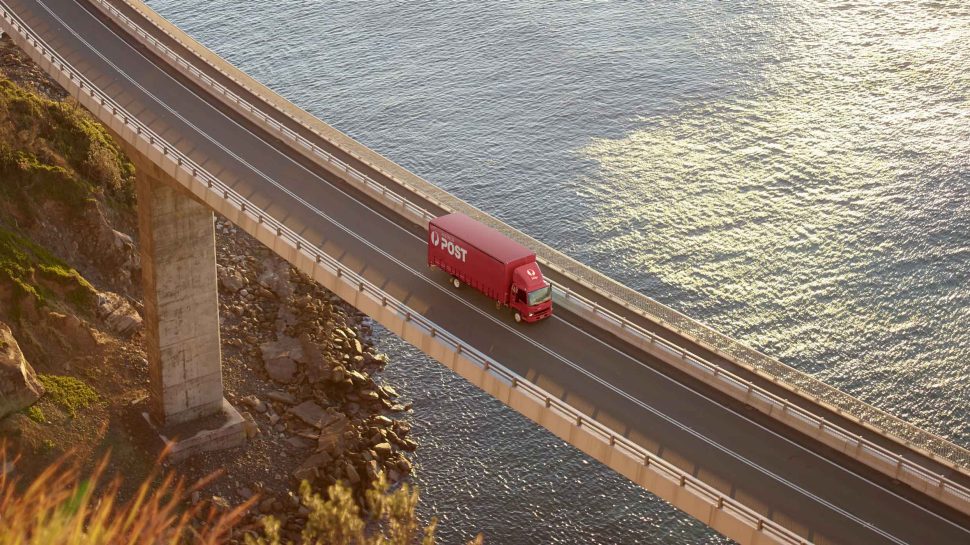 Meet customers' delivery expectations

Let them choose where, when and how their parcels get delivered.

Learn more about domestic shipping