Christmas sending & delivery dates
In the lead-up to what's expected to be our busiest-ever Christmas period, we encourage you to send your cards and presents as early as possible.
To help you plan, we've released our final posting dates earlier than we have in previous years, given the unprecedented parcel volumes we're anticipating. Make sure you send your gifts by these dates, so they have the best possible chance of reaching your loved ones in time for Christmas.

We're continuing to adapt our business during this challenging time.

We're doing everything we can to keep delivering during the Coronavirus pandemic and support communities across Australia. Most of our Post Offices are still open, and our posties and delivery drivers are working hard to get your parcels to you safely and quickly.
Ongoing challenges presented by the pandemic mean there are still some delays as our business operates with additional safety measures to protect our people and customers. We're also still experiencing reduced domestic and international flights, while processing unprecedented parcel volumes.
The majority of parcels are arriving on time. To help us, please ensure your delivery details are correct, and remember to respect and adhere to social distancing requirements when interacting with our people. Thank you for your support and patience.

Australia Post COVID Safe plan

The safety of our people, customers and community is our absolute priority.
The High Risk COVID Safe Plan provides a summary of the controls and actions we have in place to keep our workforce, customers and the community safe. It applies to all Australia Post workplaces and takes account of Federal and State requirements.
We will update this plan regularly to take into account new requirements.


What we've done to move items as quickly as possible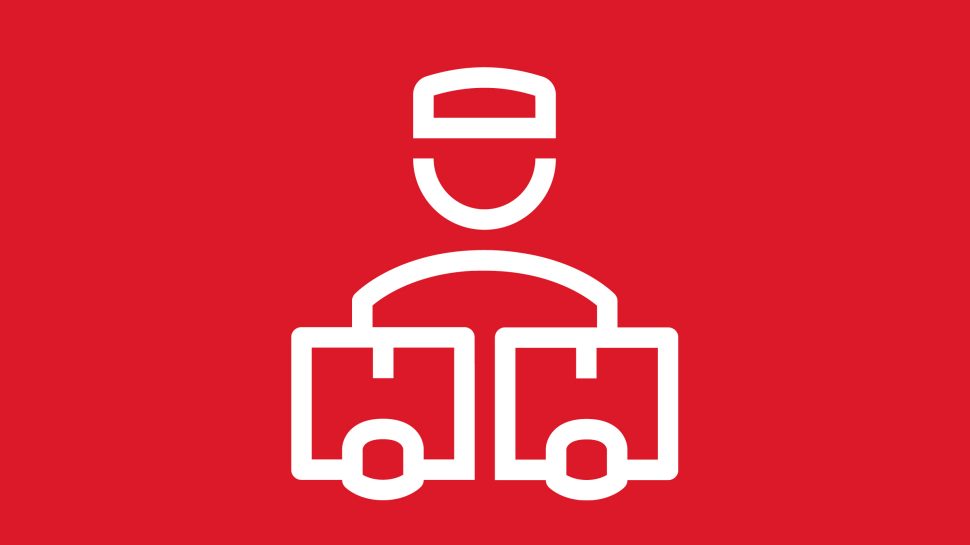 Retraining posties to deliver parcels
Some posties in metro areas will soon deliver in vans to move parcels faster.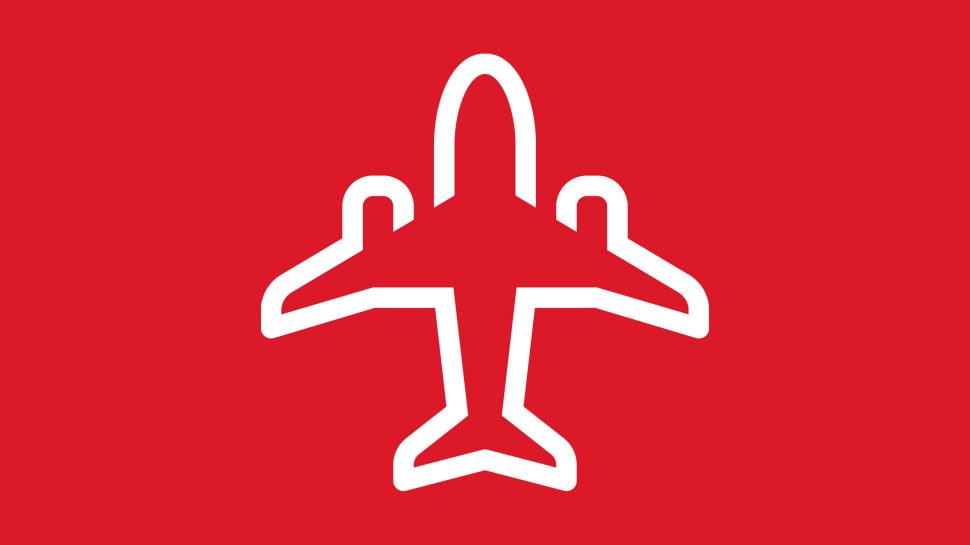 8 extra freighter flights
We've chartered eight extra freighter flights to help speed up delivery.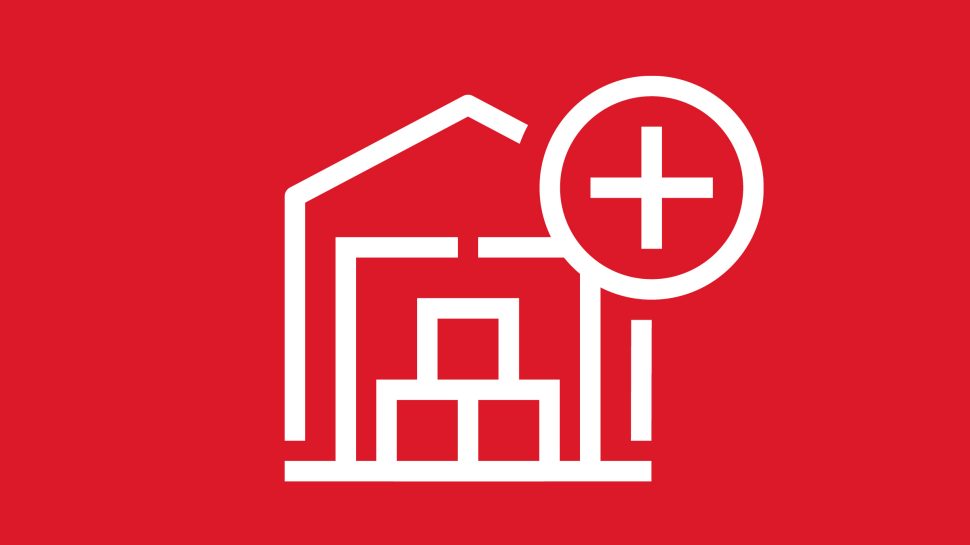 16 new and repurposed facilities
We've set up extra facilities to further increase our processing and delivery capabilities.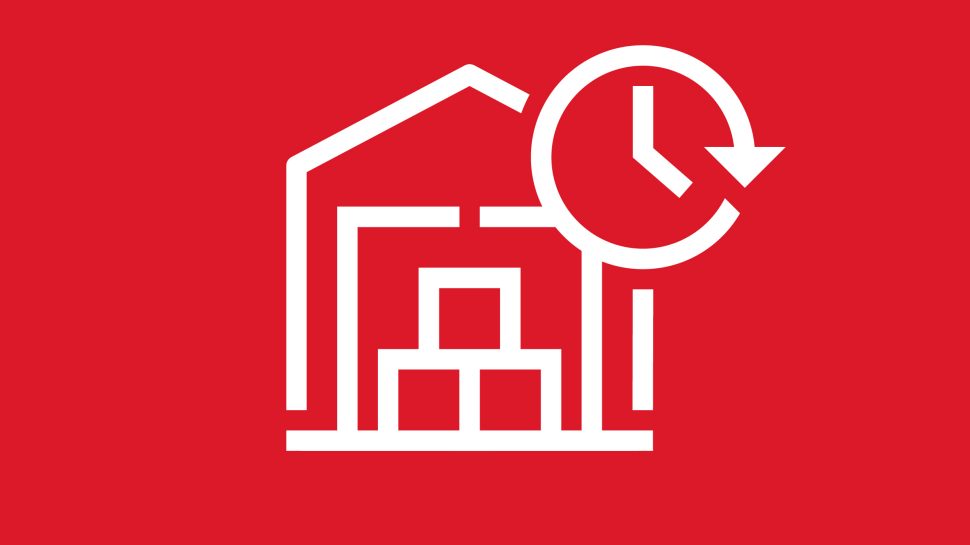 Safety protocols
Staff in our processing facilities are working staggered shifts to safely expedite processing and delivery.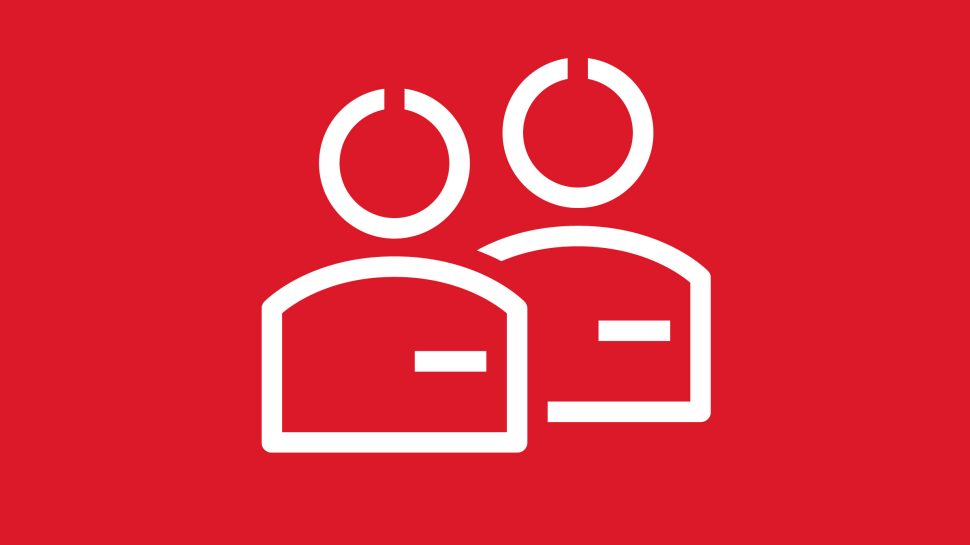 600 more staff
We've brought hundreds of casual staff on board to expand our workforce and help deliver even more.
We're experiencing high demand across our network and within our call centre, but there are still ways we can help.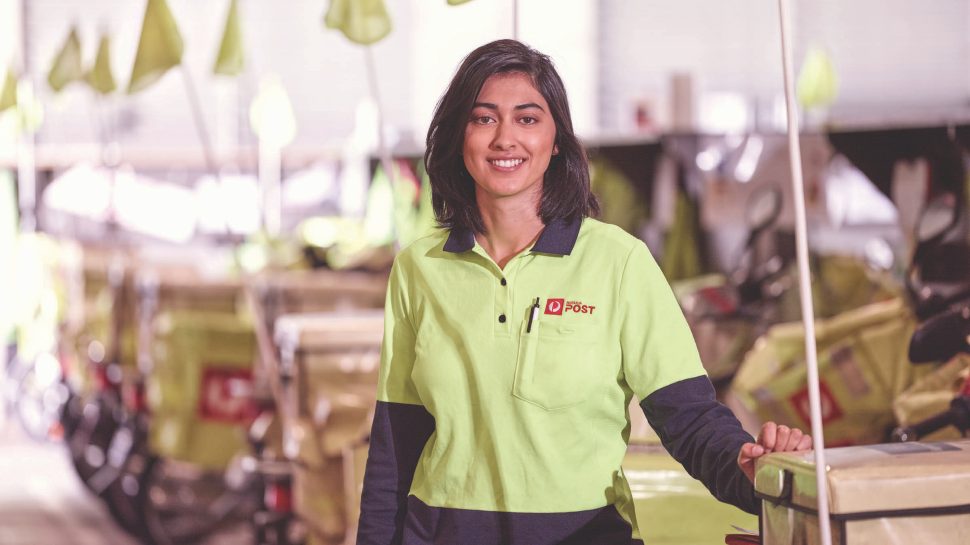 Health & safety measures
Our priority is the health and safety of our customers and staff.

When visiting a Post Office or receiving a parcel
keep a distance of at least 1.5 metres from people
wear a face mask if you're in metropolitan Melbourne or Mitchell Shire in Victoria

continue to practise good hygiene

treat our people with courtesy - abusive behaviour will not be tolerated
Lockdown in South Australia effective midnight

18 November 2020
With the recent announcement of lockdown in South Australia effective midnight tonight, we want to assure our customers Post Offices will remain open and we will continue to process and deliver letters and parcels to all Australians, in line with government regulations.
We are monitoring the effect of the lockdown on our service performance into and out of South Australia and while at this stage we do not expect significant delays, we will keep customers updated as this situation evolves.
Delivery delays
12 November 2020
Our business is adapting to the challenges presented by the pandemic, which means our normal practice of delivery has been impacted. As a result, we're experiencing substantial delays in our network.
These delays are due to:
a reduction in air freight capacity and passenger flights (which also carry our parcels)
a significant increase in parcels volumes, many of which require manual sorting
health and safety requirements in our network (such as social distancing through zoning, and dedicated shift start times to reduce cross-over of workers)
We know these delays are frustrating, and we're doing everything we can to keep delivering as safely and quickly as possible.

Update on Victorian operations

10 August 2020
Last week, Victorian Premier Daniel Andrews announced that stage 4 restrictions would apply across Melbourne until 13 September 2020.
In line with these restrictions, from Tuesday 11 August, we're required to reduce the number of people in our metro Melbourne distribution facilities. This will be coupled with split shifts, allowing cleaning between shifts and adherence to a COVID Safe Plan. These restrictions do not apply to any of our operations and deliveries network in regional Victoria.
This will have an impact on our ability to service businesses who rely on us for their customers' online deliveries. It may also affect how fast we can deliver to the broader Australian community.
Temporary closure of Qantas Melbourne facilities

3 August 2020
In response to the advice of the Victorian Department of Health and Human Services, Qantas has temporarily paused operations at their Melbourne Freight terminals.

The temporary closure may have impacts to deliveries over the coming 2-3 days as we move freight to alternate Freighter services and road transport.
We are currently working closely with Qantas on their plans to resume operations as soon as possible, together with additional contingencies involving our other supply partners, and will keep our customers updated as more information comes to hand.
We're making every effort to minimise the impact to customers and apologise for the inconvenience.  
Mandatory face coverings across Victoria
31 July 2020
Yesterday Victorian Premier, Daniel Andrews, announced from 11:59pm on Sunday 2 August, face coverings will be mandatory for all Victorians, whenever you leave home. This directive extends the requirement already in place for metropolitan Melbourne and Mitchell Shire.
From next Monday 3 August, our posties, delivery drivers, retail and processing staff across Victoria will be wearing face coverings.
The safety of our people, customers and the community is our absolute priority and we thank the community for their ongoing support during these challenging times.

Temporary changes to Australia Post services
22 May 2020
In response to our request, and in recognition of the operating constraints on our business due to COVID-19, the Government has made temporary changes to Australia Post's performance standards. These changes will apply until 30 June 2021, subject to review.
Express Post guarantee temporarily suspended
Effective 20 April 2020, we're temporarily suspending the Express Post guarantee of a refund and replacement envelope or satchel for articles that don't meet the next business day delivery standard.

Post Office updated hours & closures
Some Post Offices have updated their hours while others have been temporarily closed until further notice.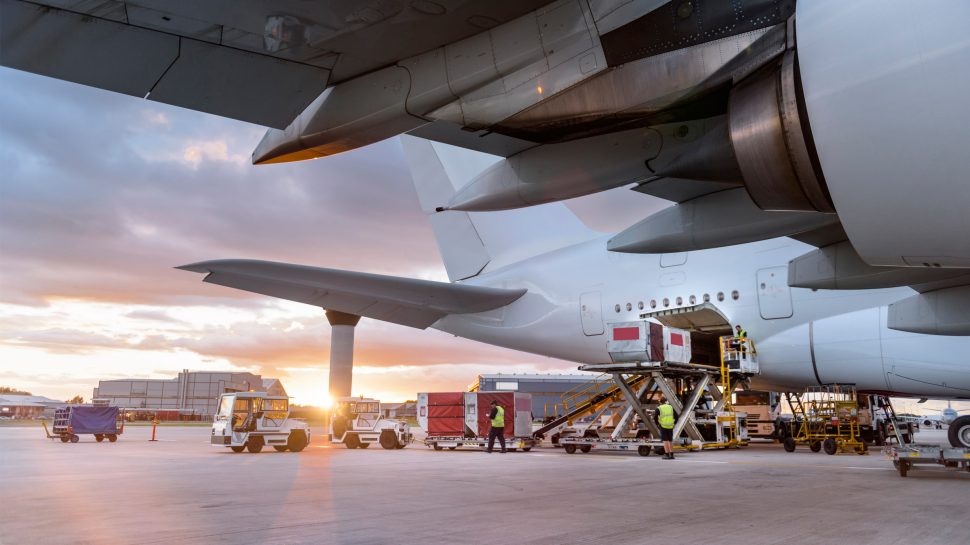 Service delays to and from many countries
12 November 2020
We're experiencing international delivery delays in all destinations due to flight cancellations and government restrictions because of COVID-19. We're working with partner airlines and other postal operators to move items as quickly as possible.
We've resumed our "Economy Air" international delivery service for parcels to New Zealand, Hong Kong, UK and China on the 28 September, with all other countries, territories and regions suspended effective 3 April and until further notice.

Currently there are known delivery service delays to and from many countries, territories and regions.

International Police Checks
11 June 2020
We're working closely with our partners and providers to process all international police checks as soon as possible.
We're currently experiencing a delay in turnaround times for some countries, territories and regions and cannot process any checks for some others.
New prohibitions when sending overseas
24 April 2020
Customs Regulations have been amended to place a temporary ban on the non-commercial export of certain goods that contribute to controlling and preventing the spread of the COVID-19 virus.

Download the COVIDSafe App
The government's COVIDSafe app helps protect you, our posties and our staff by quickly contacting anyone who may have been exposed to Coronavirus. COVIDSafe has been built to help slow the spread of the virus, meaning governments should be able to ease restrictions sooner.
Using the app is simple – all you need to do is download and activate.