Sustainable swimwear: 6 Australian labels to wear this summer
With a steady stream of emerging Australian designers and established labels branching into sustainable swimwear, there's never been a better time to find yourself a new one-piece, bikini or rash vest while doing your part for the planet.

When it comes to finding what swimwear works for you, seek out a combo of comfort, style, and quality. Our sustainable swimwear round-up has heaps of options to check out: take a punt on a few different styles. 
Liandra Swim
Liandra Swim creates a symphony between Aboriginal culture and trendy premium designer swimwear featuring seamless designs and striking prints. Each collection delves into a unique story of the Aboriginal culture and how its makers identify with their heritage. An eco-conscious brand, Liandra Swim's fabrics are made from regenerated plastics and recycled elastane. But it doesn't stop there. It's mailer bags can be decomposed at home and its plant-based packaging is made from cassava. Doing better and being better through all parts of their brand is a source of pride for them.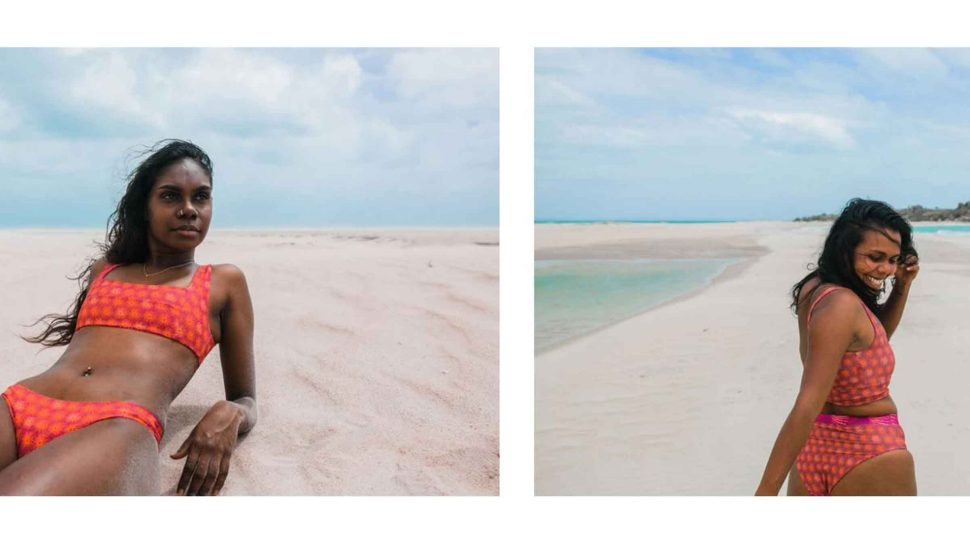 Peony Swimwear
Peony Swimwear is one of Australia's hottest swimwear designers. With almost 233k followers on Instagram, you know you're on to something good. Its signature pastel tones, pretty florals and stylish silhouettes present themselves in colours like Pistachio, Hydrangea and Clementine. Whether your style is a triangle top and side-tie bottom or fuller coverage, you'll be wearing swimwear made from recycled content. And in Peony Swimwear's world that includes its printed fabrics, custom textures and even its inner linings. No exceptions.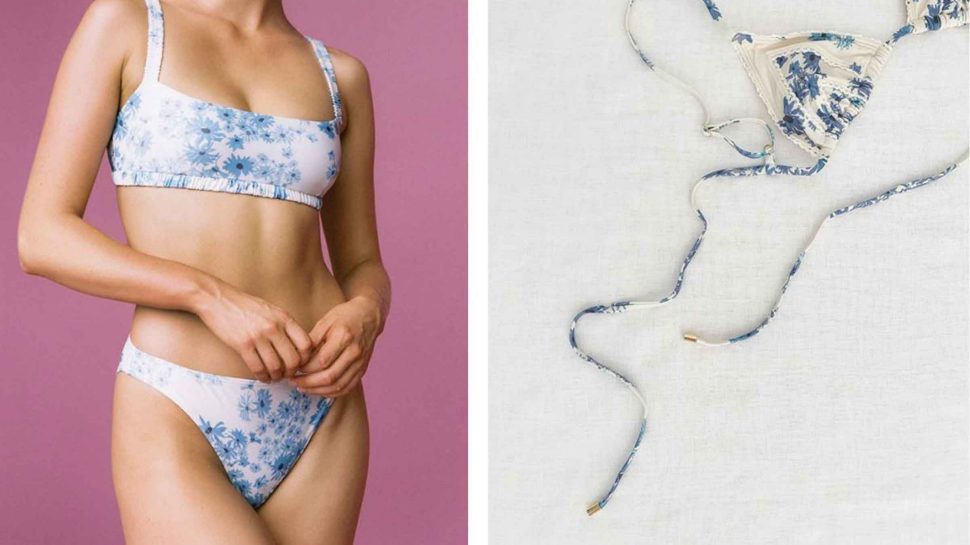 Palm Swimwear
Palm Swimwear aims to tread lighter on the Earth. Its materials use regenerated nylon that has been transformed from plastic waste like fishing nets, plastic bottles and old carpets into high-quality nylon fibre. The added UV and chlorine protection also make for long-lasting quality. Whether you're coveting the Kelly Bodysuit in Prairie Check Print or Kya Bikini in Fuchsia Pink, your chosen swimwear will only be made once you've paid for it. This is Palm Swimwear's way of championing more responsible fashion.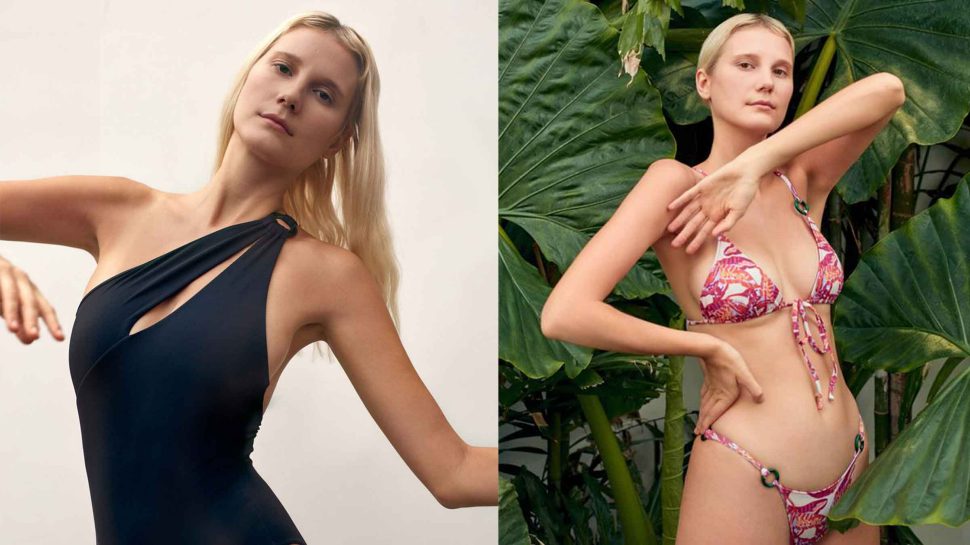 Salt Gypsy
Salt Gypsy founder, Danielle Clayton, drew her fashion inspiration from her time as a surf guide in the Maldives where she chased waves across the Pacific and Indian Oceans. Her first design was a pair of surf leggings. Since then, the brand has expanded into a wide range of rashies, crops, surf bottoms and surfsuits – all made from 100% regenerated nylon yarn called ECONYL®. For Salt Gypsy, this is a no-brainer; sustainable textiles coupled with responsible manufacturing is the forward for any businesses in the modern economy.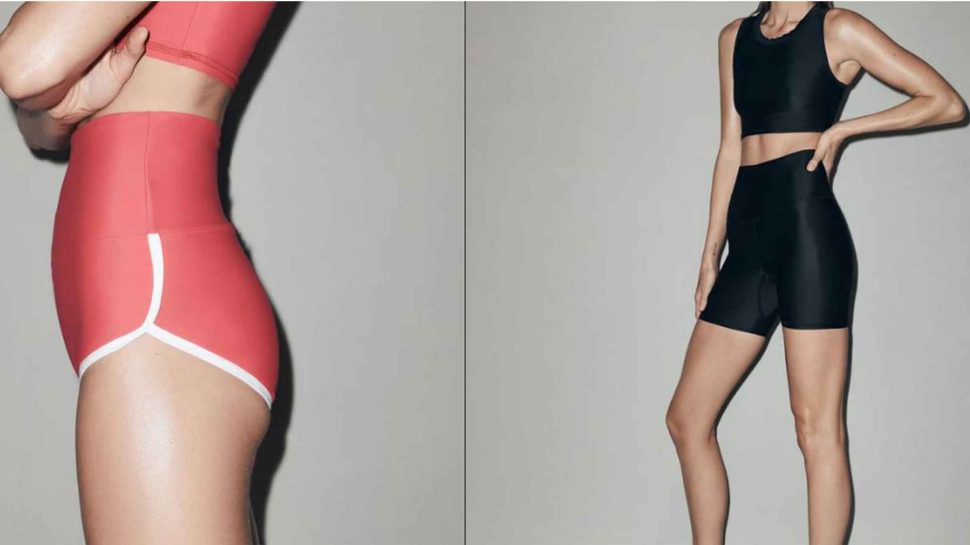 Zulu & Zephyr
Zulu & Zephyr approach 10 years as one of Australia's most loved swimwear brands with its focus on vintage prints and texture. Over the last few years, it has also expanded its social responsibility from using eco-friendly materials to its internal processes. The Zulu & Zephyr supply chain now promotes responsible use of dyes and chemicals, eliminates plastic and uses recycled mailers and bio bags. Its priority is to contribute to the protection of the planet through lower impact clothing production.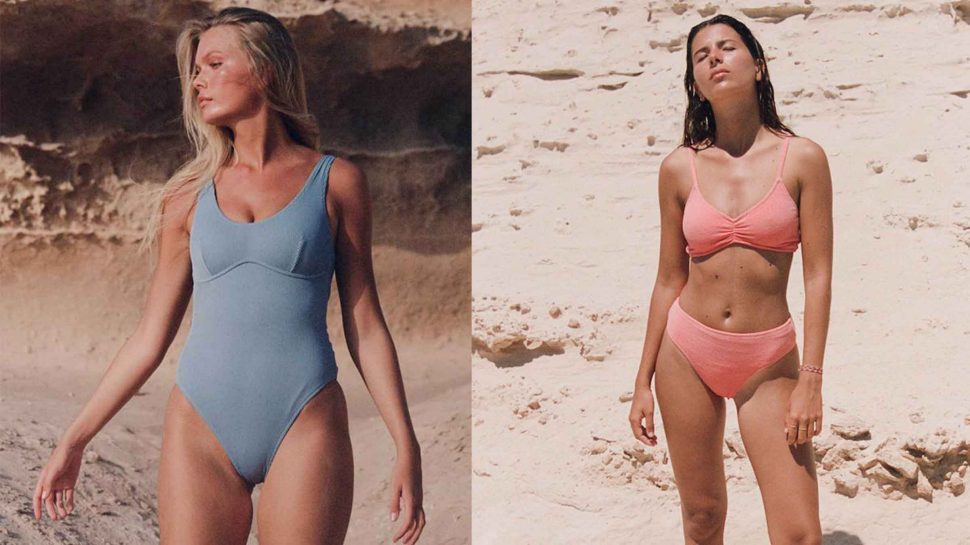 Cooke & Kin
Cooke & Kin's promise is to cover you for all aspects of your next vacation. Its collections of classic cuts and sporty styles are designed to mix and match and draw inspiration from nature and travel snaps. Since day dot, it has only used naturally grown and processed fibres. No swing tags are attached to its garments which are wrapped in FSC-certified tissue paper before being packed into fully biodegradable mailing satchels (domestic orders only) that will break down naturally in a home compost.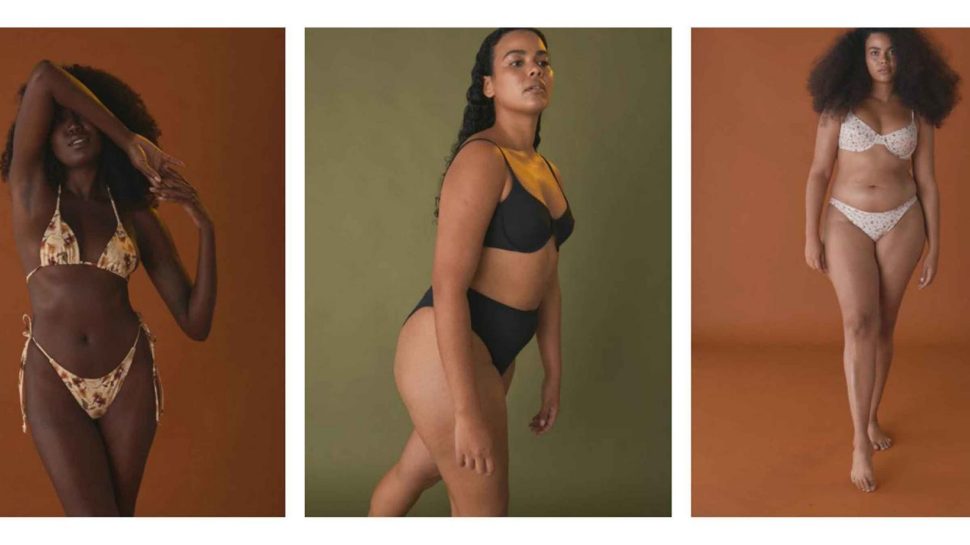 Dress your skin as well
Cancer Council of Australia offers a comprehensive list of sun protection tips online, to help keep us safe in the sun, as well as a wide range of UV-protection products like sunglasses, hats, rashies and swimshorts, and their well-known sunscreens.
If you grew up in Australia or New Zealand in the 1980s you'll remember the catchy Slip, Slop and Slap jingle that was Australia's most successful health campaign. Now there are two more S's in the slogan – Seek shade and Slide on some sunglasses.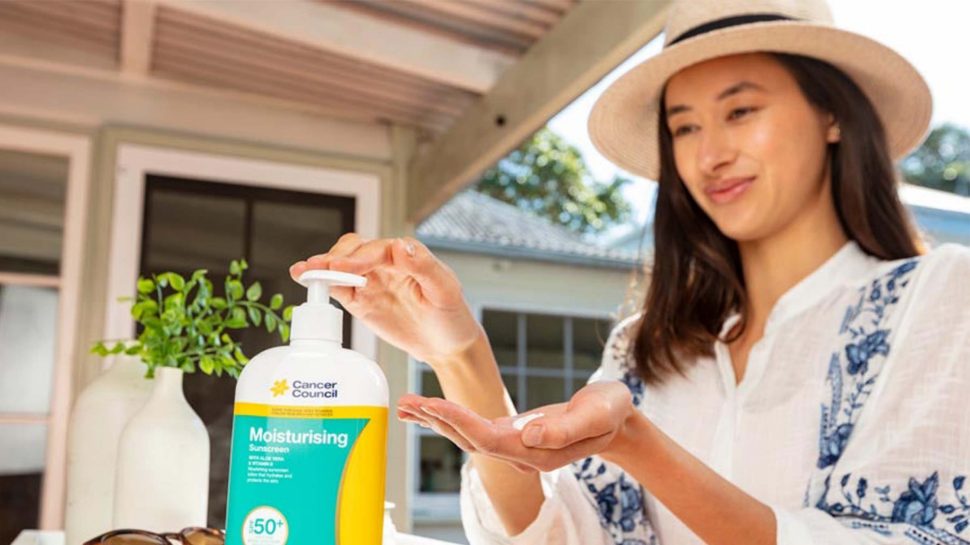 A clever app for summer
Once you're ready to catch some rays in your styling new swimmers, there's only one thing left to do – download a sun protection app.
Find out when you need sun protection the most, wherever you are in Australia. The SunSmart app provides sun protection times issued daily by the Bureau of Meteorology and a 7-day weather forecast of UV levels so you can plan ahead. You can create alerts to remind you to cover up. Download via Google Play or iTunes.