Where to find the best beauty bargains
Whether you're looking for some last-minute gifts, or you want to refresh your own makeup - we've rounded up some of the best online destinations for bargain beauty buys.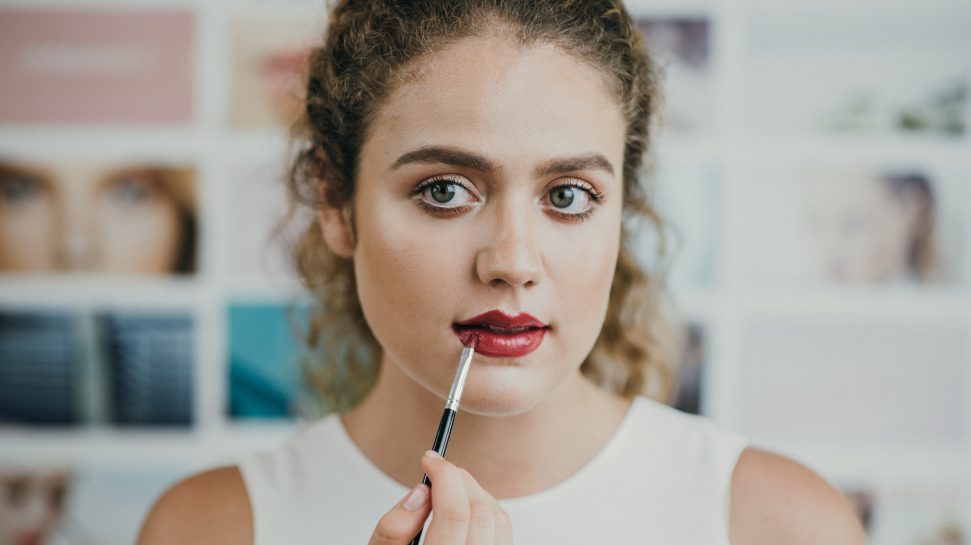 Adore Beauty: "Free gift with purchase" is (in my opinion) quite possibly one of the greatest phrases in the English language - and it's one that appears on the Adore Beauty online shop a lot. Adore Beauty is one of Australia's original online beauty marketplaces; with products from over 200 leading global brands, it's a go-to for any beauty enthusiasts. Other than the freebies, what makes Adore a favourite for me is their dedication to service. The retailer's customer help staff are not incentivised by commission, they're just there to help you out. The site also keeps track of what you're interested in, so when you make a purchase they will include free samples and trial products based on what they think you'll like.

Bargain tip: Check out Adore Beauty's Promo section before you check out – here they have an ever-changing list of their free gifts with purchase. Like little rewards for shopping. 
Bobbi Brown: Make-up application is something that comes naturally to some people. I am not one of these people. Bobbi Brown is a go-to for me when I'm feeling adventurous: I've seen a new make-up look on Instagram and I'm ready to give it a go, but I need some assistance. Bobbi Brown has a dedicated how-to section with step-by-step instructions (and pictures) for how to create a bunch of looks, from smoky eyes to bushy brows, plus click-to-buy links for products used in the tutorials.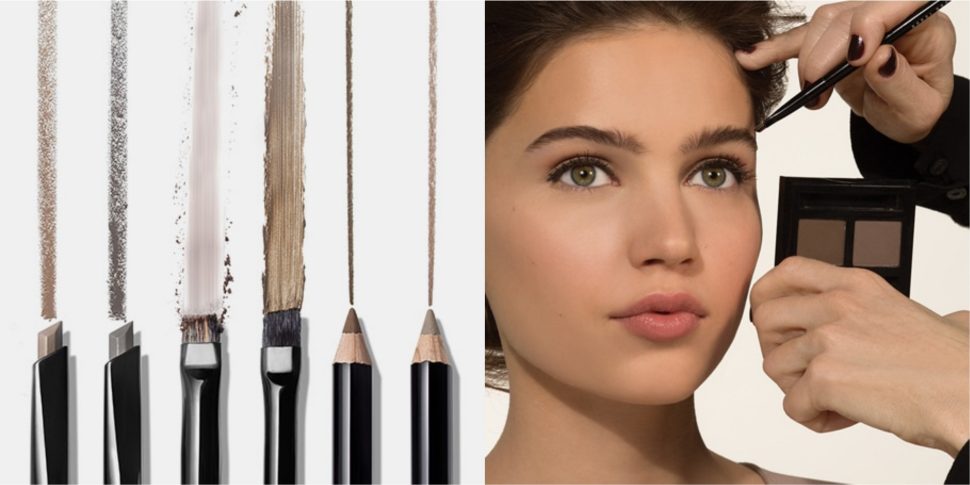 Bargain tip: Bobbi Brown helps you stick to your gifting budget by curating collections by price. Shop the Under $100 section to help stay within your limit.

Target: Whilst it's not usually the first place that comes to mind when you think of beauty, it usually is for great deals. When it comes to lower-price-range cosmetics, Target has a really good variety of brands. In particular, it's home to one of my favourites: NYX Pro Make-up. Highly rated by users everywhere, NYX has a great range of lip colours, eye shadow pallets and foundations. Target also stock Nude by Nature, L'Oreal Paris, Chi Chi and many more well-loved brands for make-up lovers who don't want to break the budget.
Bargain tip: Whether you're buying for yourself or for others, gift sets are incredible value. If you plan on purchasing a few items, check out Target's Latest Offers first – as you might find everything you're after, cheaper, and all wrapped up in a pretty package.
The Body Shop: Protectors of animals, and advocates of the environment; The Body Shop is one of Australia's favourite retailers for natural, ethically sourced beauty and lifestyle products. Their range of delicious body butters, soaps and creams are what many know them for, but their line of beauty products continues to grow and impress regular customers (their vegan-friendly line is a personal favourite).

Bargain tip: The Body Shop has ever-changing deals and value buys. If you're looking for gifts or some inspiration, check out their offers page before you shop.

MAC Cosmetics: MAC has earned itself a cult following of beauty enthusiasts from all over the globe. Their highly pigmented lipsticks and near bullet proof foundations keep customers coming back and back again. Their product collaborations with artists, designers and musicians are highly sought after and very exclusive. Plus, they're constantly improving the quality of their products and releasing new lines.
Bargain tip: MAC sometimes discontinues certain products in response to customer demands, to improve product quality or keep up industry trends. Whilst there's nothing worse than saying goodbye to a favourite, the plus side is that clearing out old stock means big discounts for savvy shoppers. If you're shopping for a new shade of lippy or browsing for some inspiration, check out the Goodbyes section on the website to grab a bargain.
Clinique: One of the top beauty brands in Australia, and for good reason. Clinique has an incredible range of active-ingredient-based skin care. From active cleansers to night creams, Clinique is renowned for its complete beauty regime offerings, especially for sensitive skin. A lot of Clinique's products come in 3-step sets, categorised by the type of skin you have; with an 'add all to basket' option, this makes checkout super easy.

Bargain tip: Before you buy, be sure to check out Clinique's special offers page to see the latest deals, sales and discount codes.