Common home safety hazards
A home can be a safe haven. However, it can also contain various safety hazards. It is important to identify these hazards so that you can remedy or eliminate them. The list below is a small selection of hazards at home. Take care to identify your specific house hazards for safety in your home.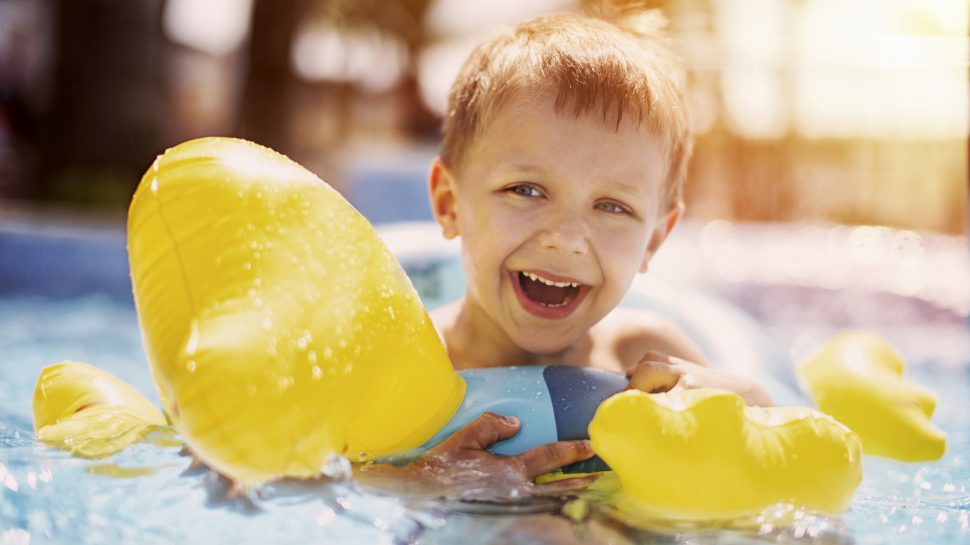 What are some examples of hazards at home?
Fall or trip hazards
Homes can contain various fall or trip hazards, from upturned rugs to scattered kids' toys to liquid spills. Stay vigilant and keep an eye out for rug edges flipping up, mop up spills in the kitchen, bathroom, or elsewhere as soon as they happen, pick up toys and teach kids to pick up after themselves once they are old enough. Install railings on all staircases for added support and protection.
Fire hazards
Your home may have unidentified fire hazards. Frayed cords and cables can start fires, so be sure to regularly check your appliances for any exposed wiring. If you like to light candles and incense, always monitor them as they burn and don't leave the house before extinguishing them. Keep a fire extinguisher in your home in case of emergencies, and check it regularly. Fire extinguishers are inexpensive and keep you feeling safe at home.
Swimming pools
When ungated, swimming pools can prove hazardous for young children and those who can't swim. It is a requirement that all swimming pools in Australia are properly secured with child-proof gating. When inside the gate, children should always be under your supervision. Teaching children how to swim at a young age can be another way to boost pool safety for your family (although even children who are strong swimmers should continue to be supervised).
Get great value home, contents or landlord insurance
Because we reckon affordable, quality cover is something every Australian deserves.
Old or malfunctioning fire alarms
Fire alarms are an important safety measure for detecting and alerting that a fire is present. You should regularly test your fire alarm and replace your alarm if it is broken or malfunctioning. While it may be tempting to remove the batteries of a fire alarm that is regularly set off by burnt toast, that alarm could one day be life-saving for you and your family. In a similar vein, a carbon monoxide detector can also be a valuable installation for home safety.
Poisoning
There may be several poisoning hazards around the home and garden. These hazards can include pest bait under cabinets or in garden beds, improperly-stored medication, and cleaning and hardware products that are easily accessible by little grabby hands. To remedy this, consider instead using pest-deterrents that are friendly to children and pets. Always store medicine in childproof containers and keep them in an out-of-reach spot. Lock away cleaning and hardware chemicals behind a child-proof door.
Australia Post offers Home and Contents Insurance options help to financially protect your property and the items within it from a range of different unforeseen occurrences.