As a leading Australian company, we have the power to make a positive contribution to the economic, social and environmental challenges of our time. But we can't tackle these big issues alone. That's why partnerships are core to our approach in creating lasting social change.
We believe the best outcomes are achieved if we address the social and environmental issues that intersect with our business, by drawing on our core assets and capabilities.
This shared value approach means we're building business strategies and opportunities that deliver commercial viability, as well as positive social and environmental outcomes.
Our partners from the business, academia, not-for-profit and government sectors provide critical expertise to advance our initiatives.
Our shared value domains are social inclusion, digital inclusion and building a circular economy.
To learn more about Inclusive Australia, contact hello@inclusiveaustralia.com.au.
To learn more about Revamp, download the flyer (PDF 904kB) or contact corporateresponsibility@auspost.com.au.

Engaging our stakeholders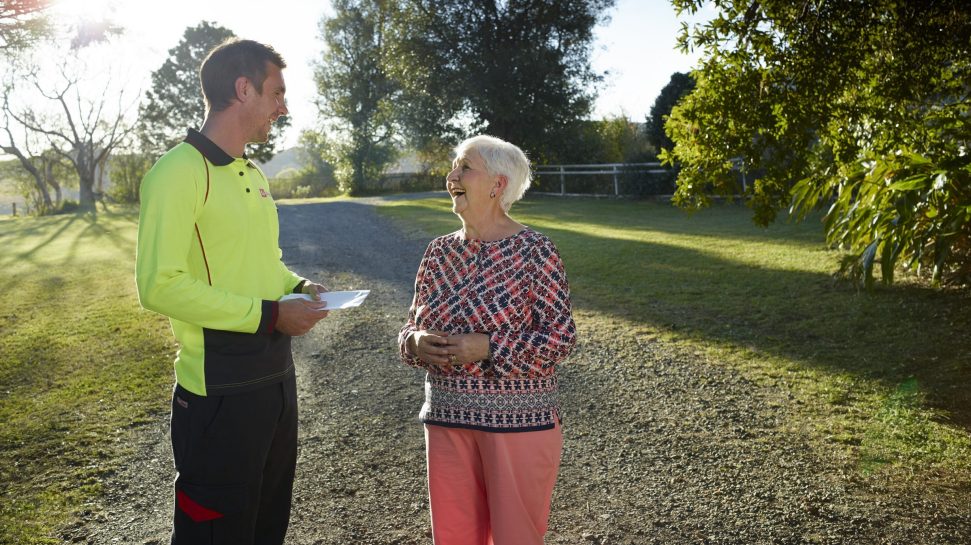 Our stakeholder groups

Our main stakeholder groups include our shareholder (the Federal Government), our people, our customers and the broader community. We also have important links with regulatory bodies, suppliers, industry organisations, peak bodies and environmental groups.
We depend on all of their support and discuss a range of issues with them, including postal and logistics services, to:
A) understand social, environmental and community topics that matter most to them
B) learn their views and perceptions of our community and business activities and economic performance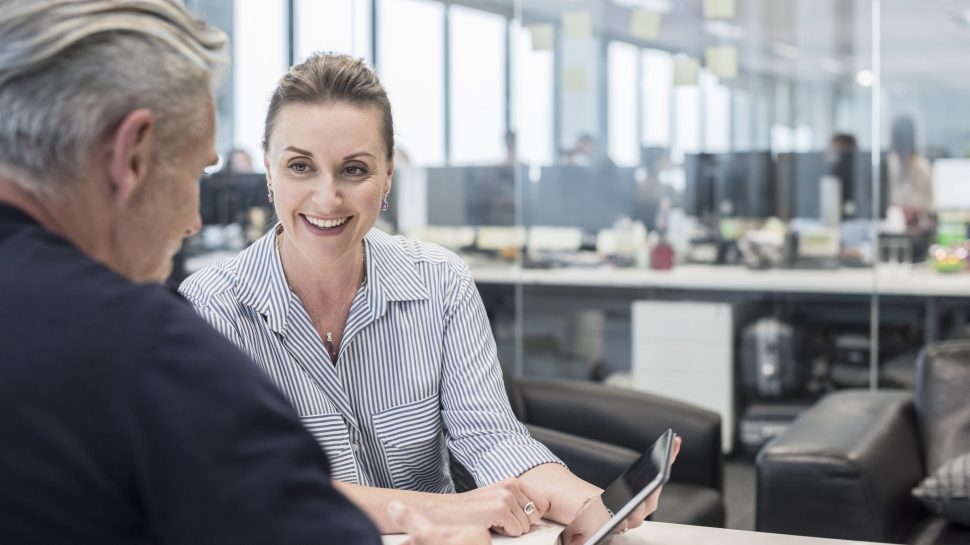 Understanding what matters
We regularly conduct surveys, interviews and focus groups to understand the needs of our stakeholders and the way our business affects them. This includes attitude surveys and focus groups to understand what our employees think about our business.
The data and research we collect enables us to draw better insights and improve our stakeholders' experience.
An annual materiality review is also used to guide our strategic decisions. This informs our Annual Report content to make sure that it accurately reflects those areas and issues considered most important to both our business and our stakeholders.
Refer to our latest Annual Report for more details about our Stakeholder Council, its members or the materiality review process.