Summer 2021: The hottest fashion accessories for women
From beach bags to colourful necklaces and tinted sunglasses, here's what women are carrying and wearing in the summer of 2021.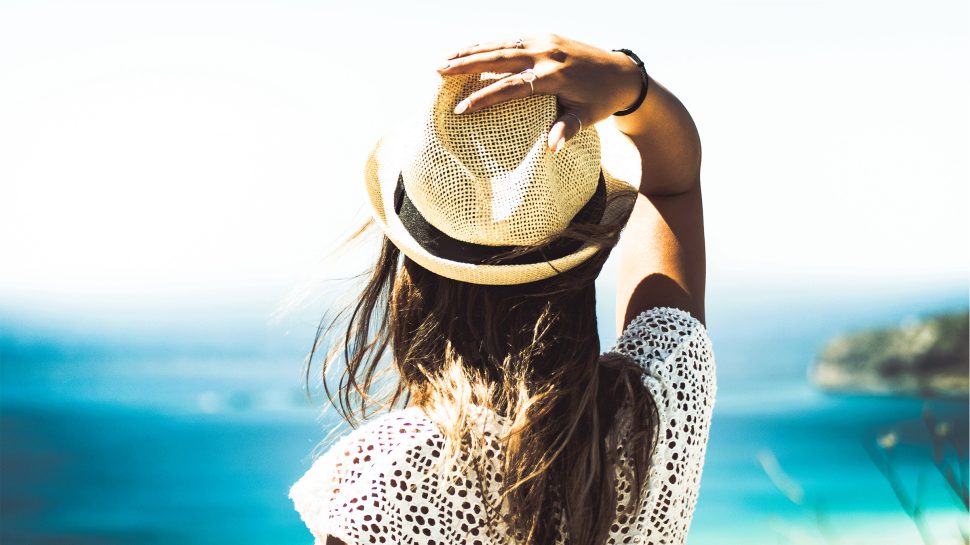 Bags

Beautiful beach bags - the bigger the better! Colourful patterns and comfortable handles are key when searching for the perfect bag for days at the beach, shopping trips, and picnics in the sunshine. Check out the Tropicaluxe Beach Bag at $39.95 from Tribe Tropical.
Bucket bags are a personal favourite. They're cute and they fit way more than they look like they can inside. This Rebecca Shoulder Bag is $99 from Louenhide and available in three colours - Cream Tan, Oyster Sage and Putty Black.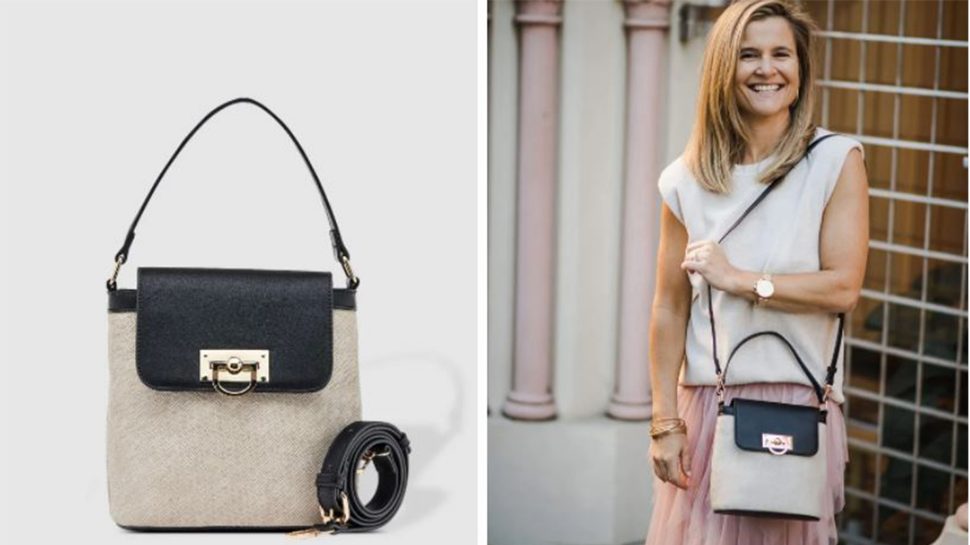 For something on the subtler side, coin pouches are super convenient and never go out of style. One of these Protea Coin Purses at $45 from Pink Oasis is the perfect size for just the essentials.
Sunglasses
Classic sunglasses have made a comeback with large white frames appearing everywhere, reminding people of cool retro styles. These Fearless Black sunglasses from Chiquita are a statement piece for the sophisticated, modern woman. Available at $249.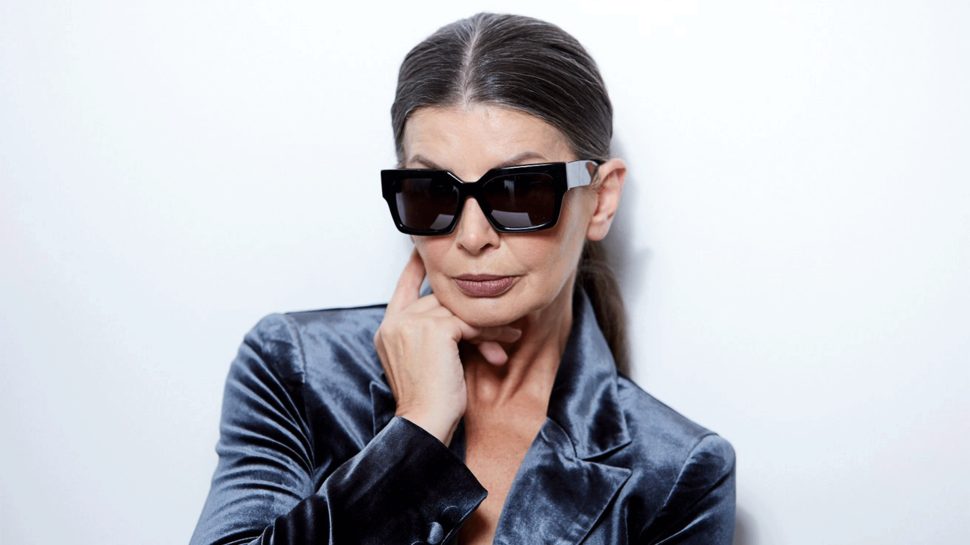 Princess Polly stocks the latest Quay collaboration featuring metallic lenses and oversized frames, including the very modern-looking Birkin Sunglasses for just $35.00.
If you're more into the 90s comeback trend, though, coloured lenses are the perfect accessory to brighten up any outfit. Check out the Tomorrowland Sunglasses with vintage tinted lenses from Showpo for just $69.
Hats
Hats are an essential poolside necessity, and one of the most popular styles for summer is a lightweight wide-brimmed hat to keep the sun off your face while adding a touch of style to your swimming looks. Try something like the Frayed Edge Floppy Hat from Target that's just $25.
If your idea of summer fun involves something a bit more active, get out and stay sun smart with the Foster Green baker boy cap from Will+Bear – a cotton canvas, vintaged-inspired field cap for every season. Also available in black at $69.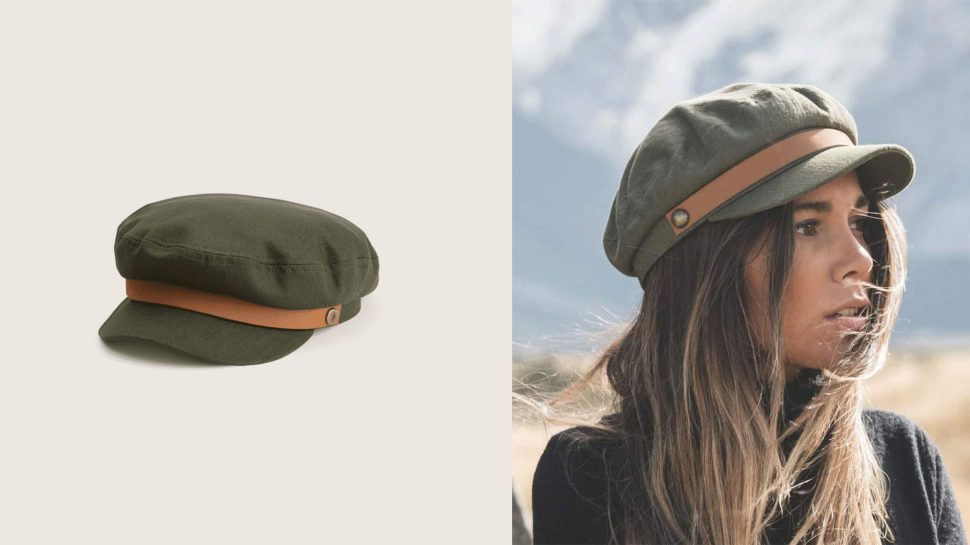 For comfortable all-day wear, smaller brimmed hats are perfect for summer barbecues or picnics. Styles like the Jamie Mixed Pink Travel Fedora from Blue Bungalow at $65.95 are a great option.
Jewellery
Statement earrings are one of the biggest trends this summer. Dress up any outfit with a pair of brightly coloured earrings, like the Upcycle Colour Feast Earrings from Finders and Makers for $59.95.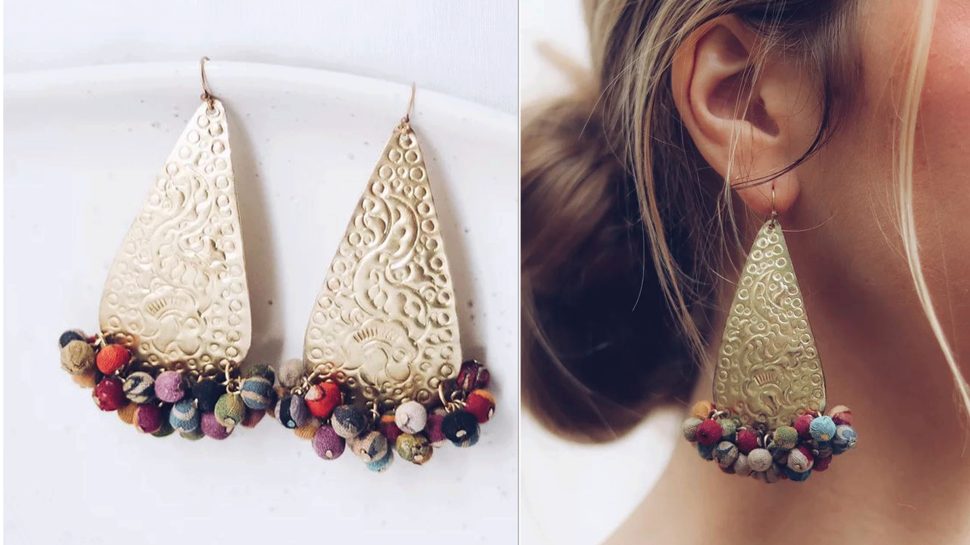 This summer, dress up your outfit by layering different length necklaces in different enamel charms and multicoloured beads. Even better, embrace the 90s trend with a piece like the 90s Rainbow Layered Necklace from Lovisa at just $29.99.

4 easy ways to create the taste of summer in your own kitchen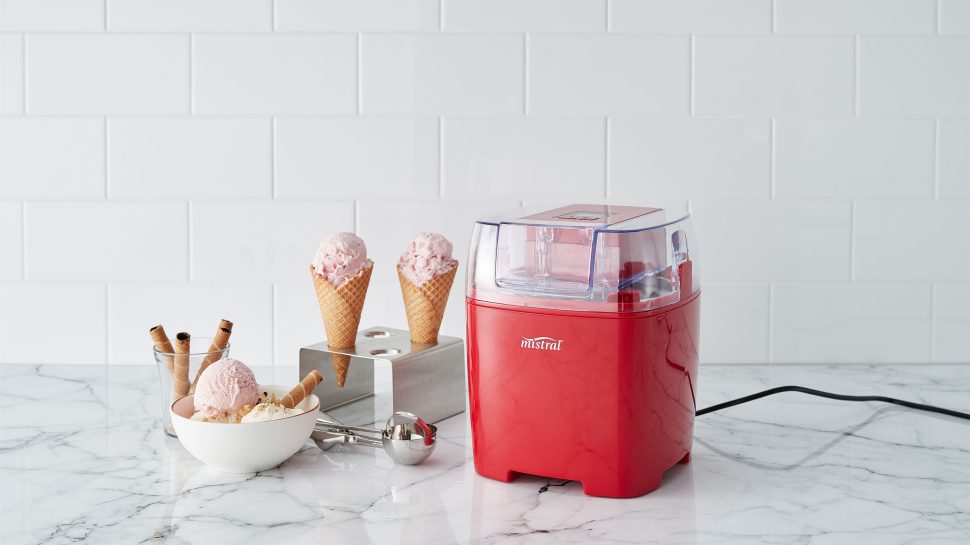 4 easy ways to create the taste of summer in your own kitchen