The hottest accessories for women this summer
'Tis the season for gift giving, but it's also a great time to buy a little something for yourself too. From beach parties to summer festivals, we've rounded up the hottest trends for women's accessories to keep you feeling cool this summer.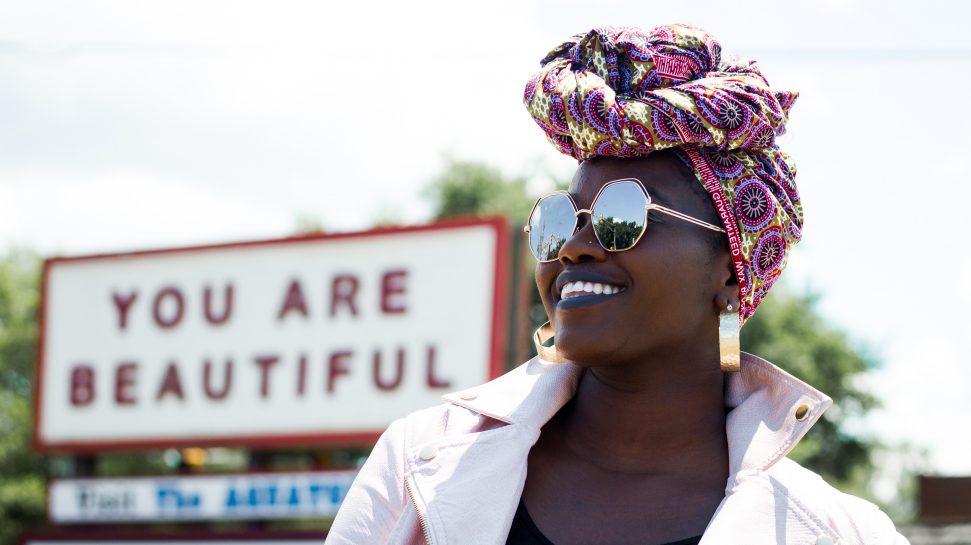 Bags

Beautiful beach bags - the bigger the better! Colourful patterns and comfortable handles are key when searching for the perfect bag for days at the beach, shopping trips, and picnics in the sunshine. Check out the Regatta Tri-Tone Double Handle Tote Bag at $59.95 from Myer.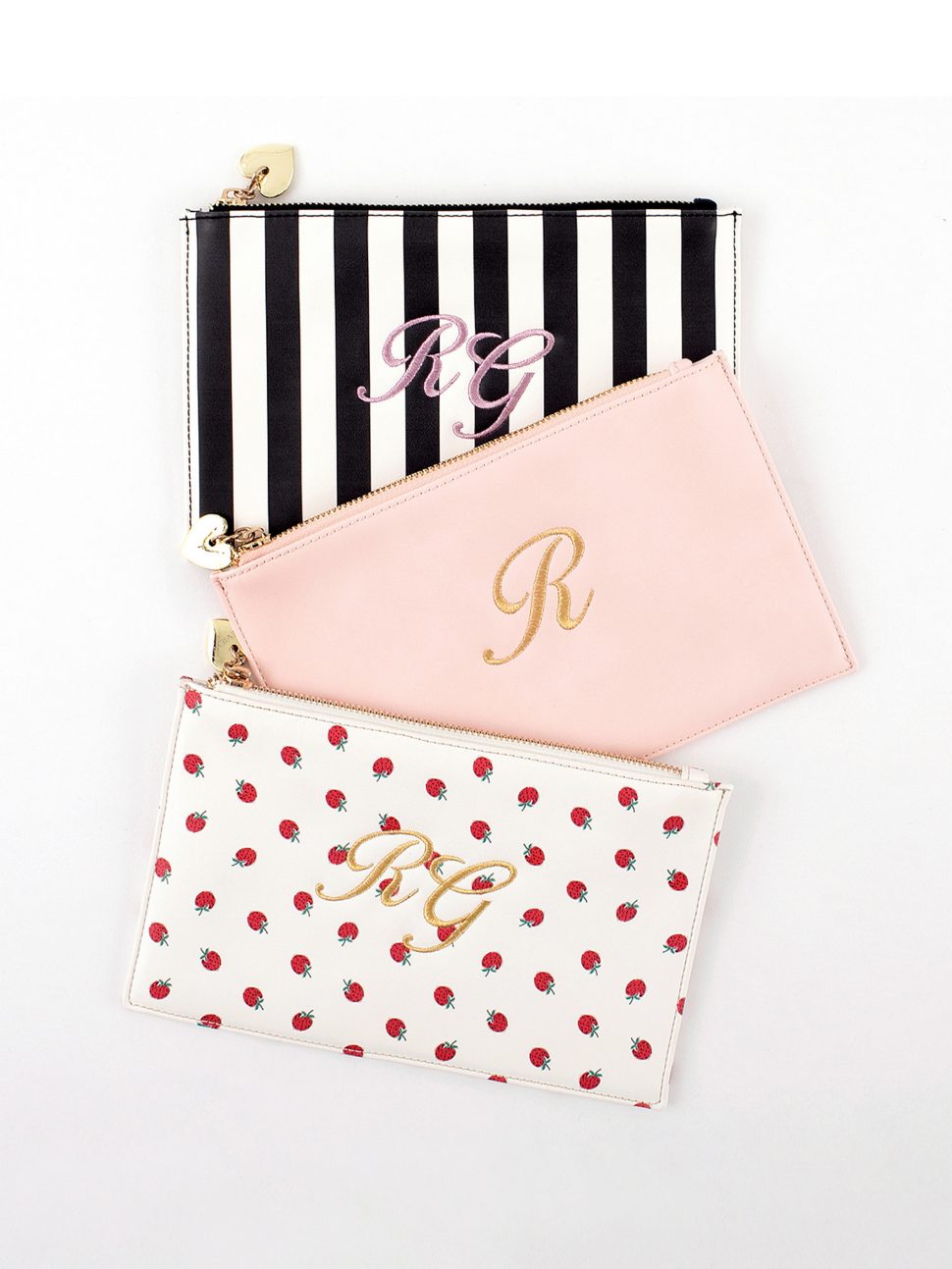 For something on the subtler side, coin pouches are super convenient and never go out of style. The Customised Sofia Zip Pouch at $25 from Cotton On is the perfect size for just the essentials.
Bucket bags are a personal favourite. They're cute and they fit way more than they look like they can inside. This Wolf Gang Mini Tangier Bucket Bag is $299 from SurfStitch. 
Sunglasses
Classic sunglasses have made a comeback with large white frames appearing everywhere, reminding people of cool retro styles. These Backstage Pass Sunglasses from PepperMayo are a like a Kurt Cobain/Fifties hybrid, and they're available for only $29.95.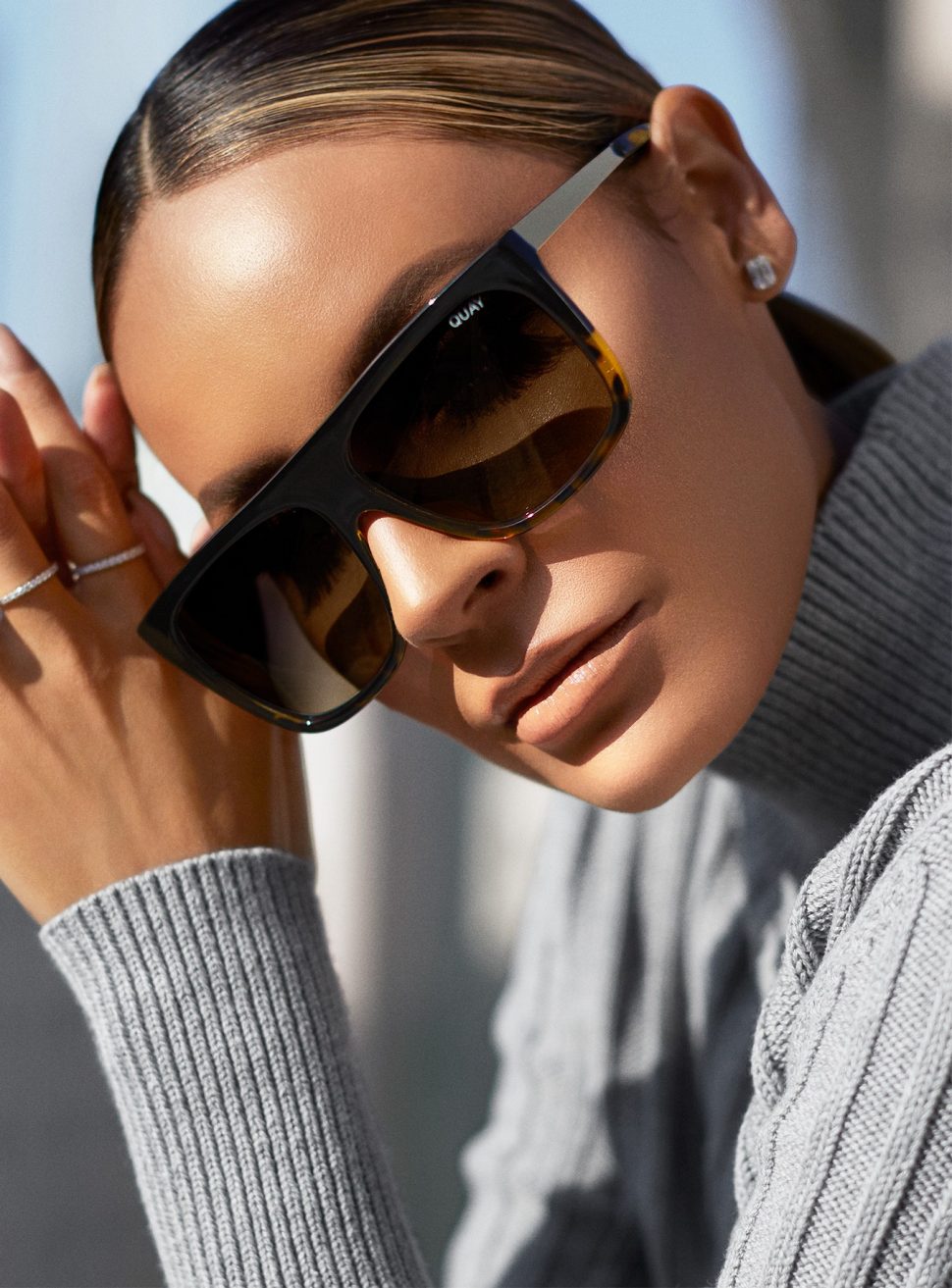 Princess Polly stocks the latest Quay collaboration featuring dark lenses and oversized frames, including the very modern looking Black Noosy Sunglasses for $65.00.
If you're more into the nineties comeback trend, though, coloured lenses are the perfect accessory to brighten up any outfit. Check out the Teenage Crime Sunglasses in Gold with beautiful pink lenses from Showpo for just $29.95.
Hats
Hats are an essential poolside necessity, and one of the most popular styles for summer is a lightweight wide-brimmed hat to keep the sun off your face while adding a touch of style to your swimming looks. Try something like the Ace of Something Selene Hat from Hello Molly. Made from natural woven straw in soft rose pink, the Selene is just $59.95.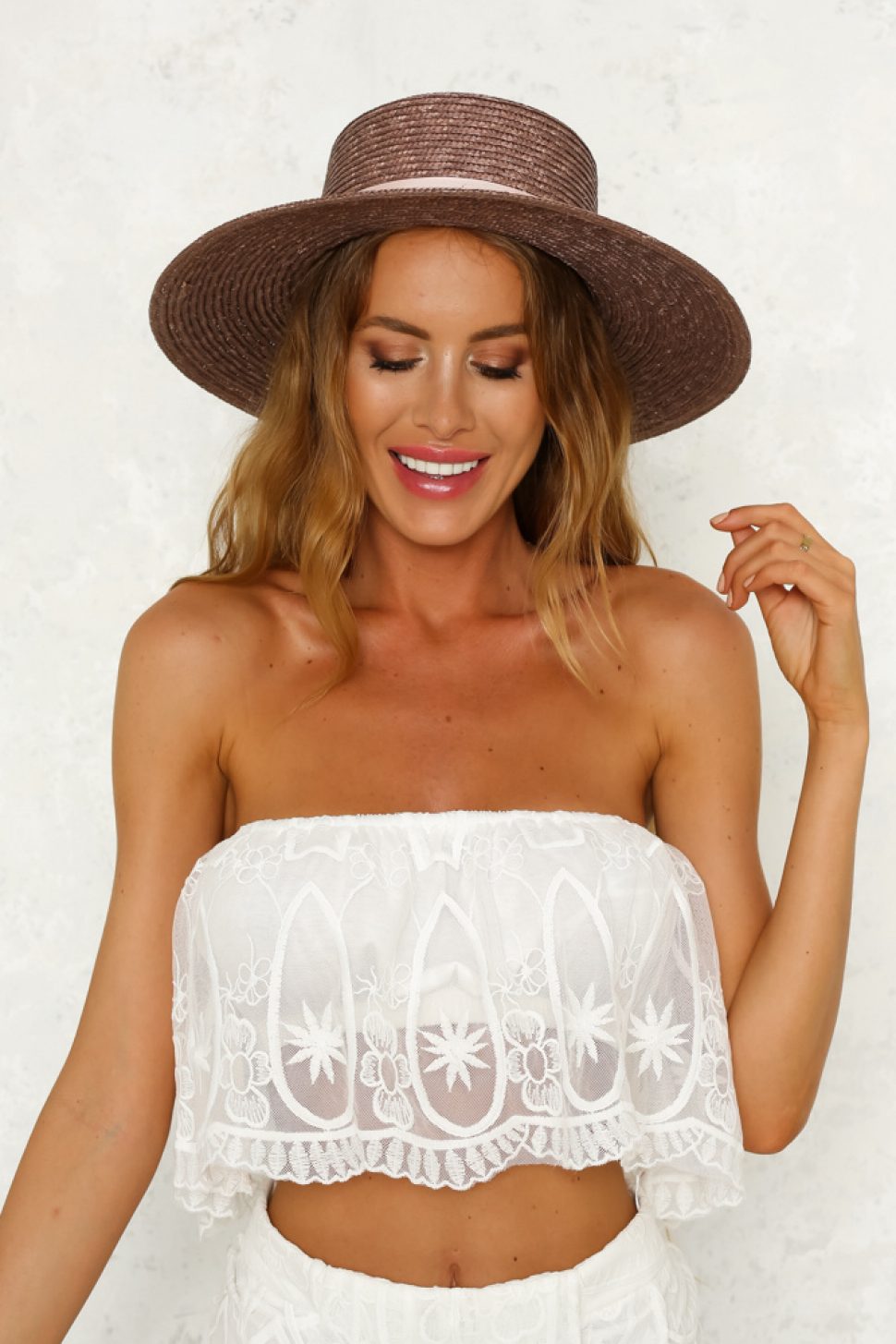 If your idea of summer fun involves something a bit more active, get out and stay sun smart with the Messy Hair Day Cap from Lorna Jane – in millennial pink and at only $29.95, it's perfect for summer workouts.
For comfortable all-day wear, smaller brimmed hats are perfect for summer barbecues or picnics. Styles like the Rigon Braided Fedora from Myer, which retails for just $49.95, are a great option.
Jewellery
Statement earrings are one of the biggest trends this summer. Dress up any outfit with a pair of brightly coloured tassel earrings, like the Pink Tassel Earring from Lovisa, which are only $12.99.
The old style rule of never clashing silver and gold in an outfit has well and truly been thrown out the window by modern fashionistas. This summer, try dressing up your outfit by layering different length necklaces in different coloured metals. Start with a piece like the Tri Stone Pendant Necklace from Black Pepper (just $39.99).
Other summer essentials
The summer holidays are not just a time to soak up great weather – it's also festival season! Face paint is out this year, and Boho Temp Foil Tattoos are in. Get festival ready and grab this three-pack from Hairhouse Warehouse from $14.95.
Maxi dresses are another summer wardrobe necessity. Whilst they're possibly the greatest item to wear when you're looking for casual comfort, you can also wear them out and about at summer events and dress them up with a bright thin belt. The Maroi Cintura belt from RUMI WOMAN is $85.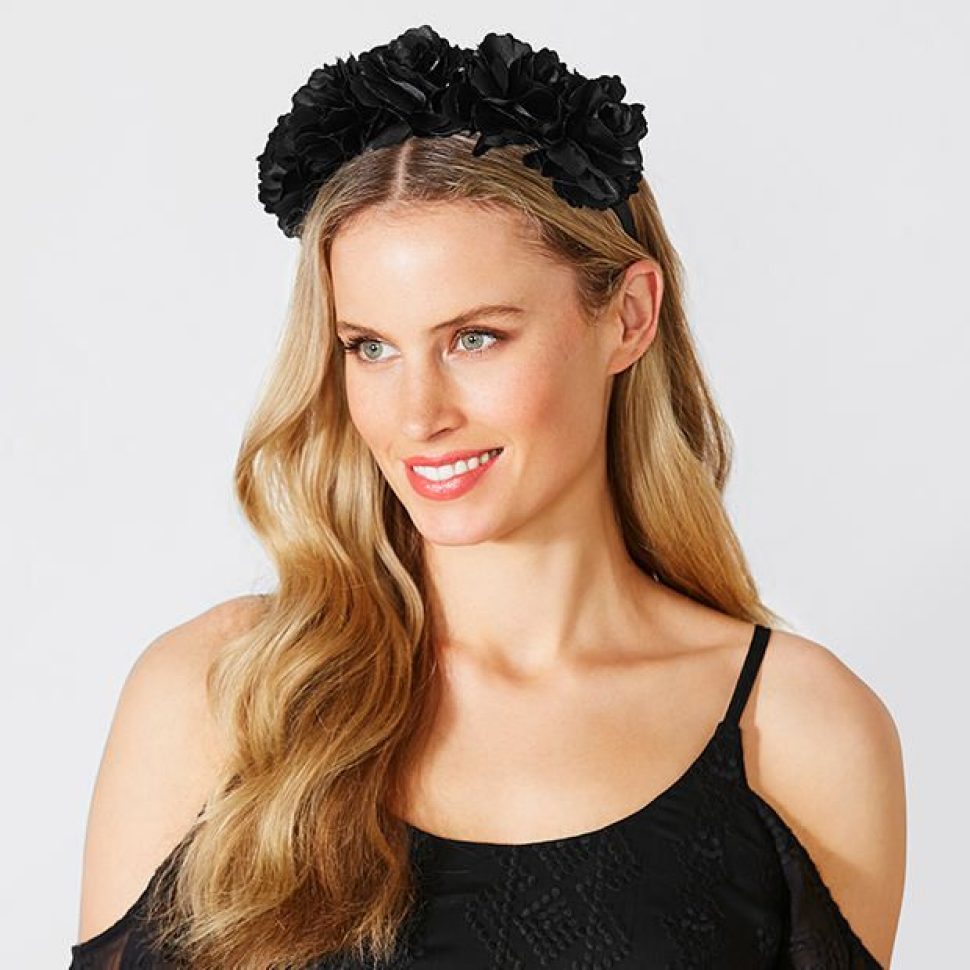 The resurgence of nineties fashion trends has brought the revival of the headband. Thin and practical, or large and floral - they're not just for Spring Racing events… they're for any time you want to add a bit of fun to your outfit . Check out the Flower Headband from Target, it's only $12. Plus, in basic black, it's easily customisable at home.