Top beauty trends of the season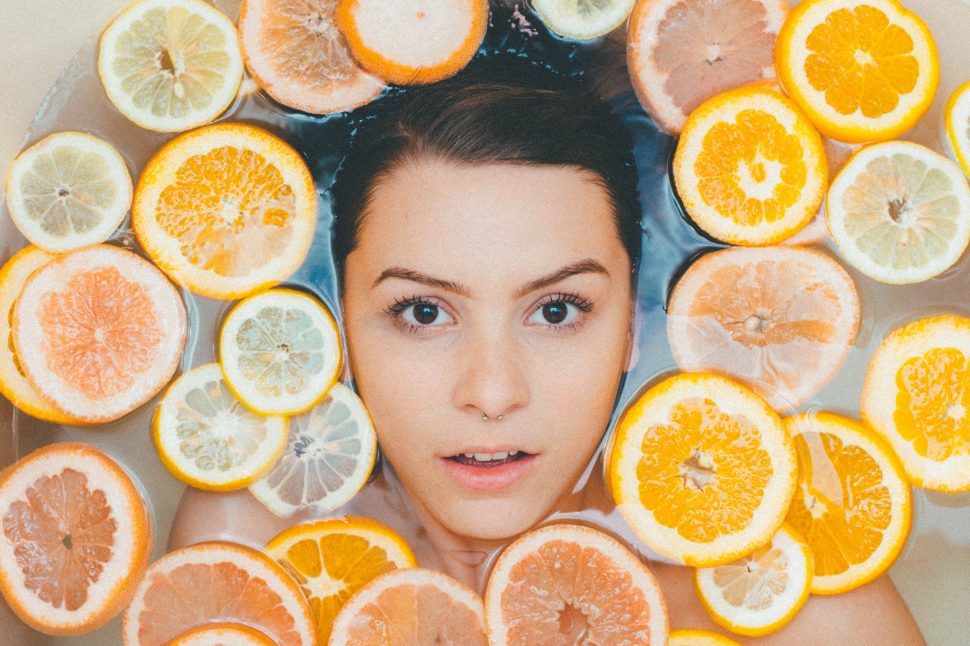 The beauty industry has experienced enormous growth over the past few years. The spotlight has been turned on to make-up artists like Jeffree Star and James Charles with enormous Instagram and YouTube followings. Celebrities have become beauty industry moguls with people like pop superstar Rhianna, and reality stars Kylie Jenner and Kim Kardashian launching their own products; and many others have entered into brand-partnerships with existing make-up brands, like Katy Perry and Covergirl, or Kate Moss and Rimmel.
But don't worry if you're finding it hard to keep up with all of the well-painted personalities and fast-moving social media trends - we've pulled together some of this seasons' hottest beauty trends to get you ready for the summer holidays. Plus top picks for beauty on a budget!
 
All of the retailers featured below are Shipster partners. To get free shipping¹ on all eligible orders, sign-up to Shipster before you shop!
Beautiful brows
Long gone are the days of pencil thin eye brows, hard sharp lines, and pencil hues of blue and green. Big, bushy brows are back in a big way, and the industry has rejoiced. From the huge growth in micro-blading services to eyebrow extensions (yes, they're a real thing), the cosmetics industry has adapted too with countless products to help enhance, volumise, fluff, tint and hold brows in place.
Top picks:
Estée Lauder Volumizing Brow Tint – The brush-on gel is full of fibres for fuller looking brows. The colour tints and defines, lasting up to twelve hours.
Bobbi Brown Medium Brow Kit – This all-in-one kit comes with two colours; a lighter one to define edges, and a darker one for filling brows in. It also comes with micro brush and tweezers for fix-ups on the go.
Arty nails
Summertime means finding ways to incorporate fun, bright and warm colours into your style, and the Christmas break provides the possibility of having time to actually do your nails for a bit of fun. This season's manicure trends are about bright, rich colours – think summer fruits – and layering them up. The fashion runways this year showed lots of creative fingertips; multiple colours, patterns and metallic tones.
Top picks: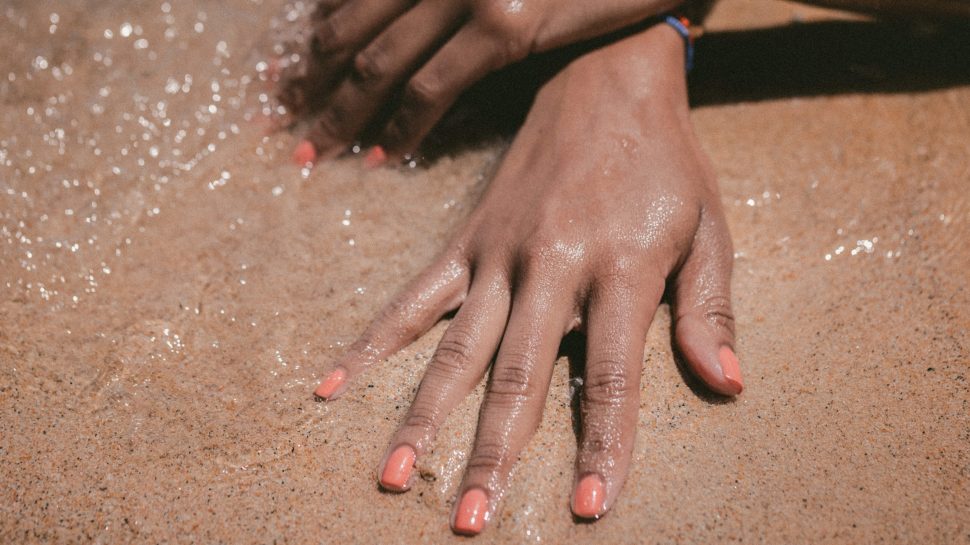 Bright lips

To match your colourfully manicured fingertips; bright lipsticks are the way to go this season. Highly pigmented rich colours are perfect for summer, just make sure to use a setting spray over the top so you can still eat all the ice cream your heart desires.
Top Picks:
MAC Cosmetics Amplified Lipstick – The Amplified Lipstick range is ultra-creamy with full coverage. Bold orange tones create the same dramatic effect as a classic red, with just that touch of summertime.
Lime Crime Diamond Crusher Lip Topper – It's just as magical as it sounds; the Diamond Crusher range at ShowPo can be worn by itself, over the top of your favourite matte lipstick to make it shine, and even doubles as a creamy shimmery blush. It also smells like strawberries. Amazing.
Jeffree Star Peach Popsicle Lip Scrub – 100% vegan and actually edible, this is a yummy one for summer. Shop the Jeffree Star Lip Scrubs at Princess Polly; use them before you apply your lipstick for easier even application and longer-lasting wear.
Get glittery
It's time to bring glitter back into the daylight. Cover your lids and lips and dust the high points of your face in glitter for the freshest summery look. Loose eye shadow is a great multi-use product; use it as a highlighter, add some sparkle to your body bronzer, or dab some on top of your lip gloss for extra shimmer.
Top picks: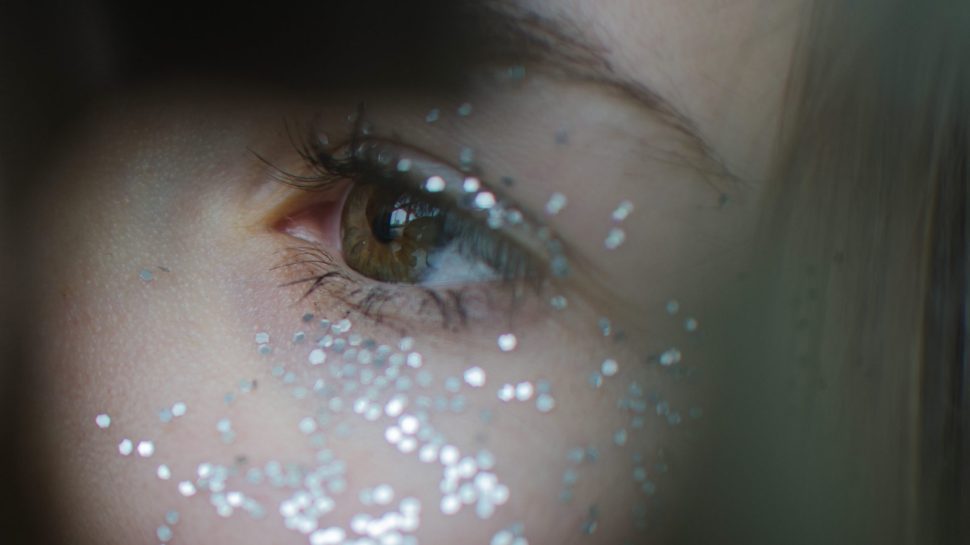 Dewy skin

Soft, sun-kissed glowing skin is the favourite look for this summer. Non-mattifying make-up is often lighter than matte make-up; you can build it up for more coverage or just apply a small amount to let your beauty spots shine through. Dewy-finish make-up is easy to apply (as you only need to use a small amount), it's easier to touch up and there's no fear of caking.
Top picks:
The Body Shop Instaglow CC Cream – Revive your skin for a healthy glow. With its moisturising light coverage, this illuminating SPF cream is perfect for every-day wear, or use as a shimmery foundation primer.
Clinique Even Better Glow Light Reflecting Make Up – This SPF 15 moisturising foundation creates a natural radiance and improves skin's luminosity over time. Because it's oil-free and contains luminizing pigments, it provides moderate coverage for all-day wear.
Metallic eyes
Make your eyes pop with chromatic colours. Layer up your eyeshadows with metallic tones for the most dramatic effect, and dust your brow bones with lighter shades to accentuate your contours. Chuck out the traditional basic black and have a bit of fun by lining your lids with something that sparkles.
Top picks:
Bobbi Brow Luxe Eye Shadow – Available in lustre, metal and sparkle finishes, this metallic collection is intensely pigmented, long lasting and crease-proof. It can be applied dry, or use you can use a damp brush for a high-impact liquid look.
Jane Liquid Eyeliner – This water-resistant liner from Target comes in five metallic, matte and shimmer shades. Try applying the beige colour for a metallic wing.
Facelace Dazzliners – High impact, minimal effort. These peel-off reusable Dazzliners from ShowPo are easy-to-apply metallic eyeliner stickers. Made from layers of holographic sheets, they shine like nothing you've seen before. Spectacular.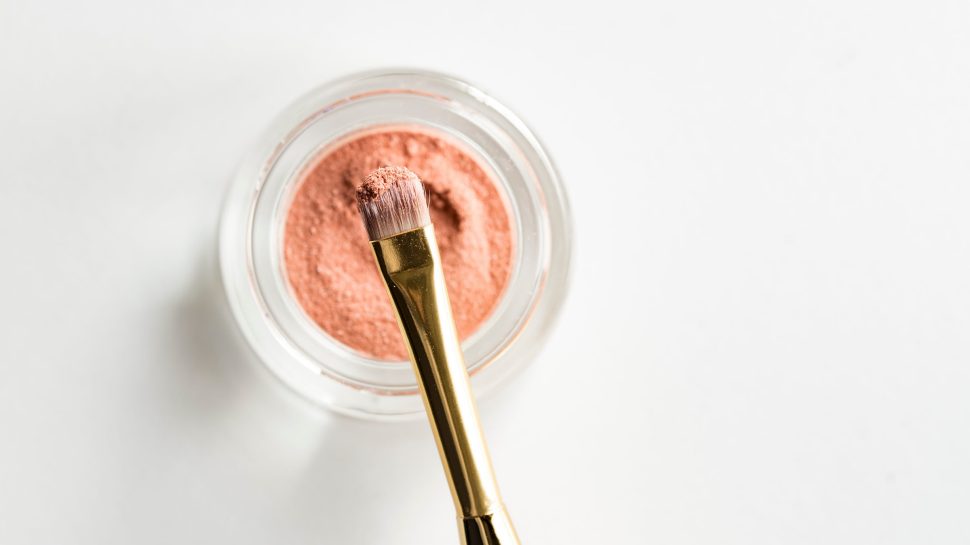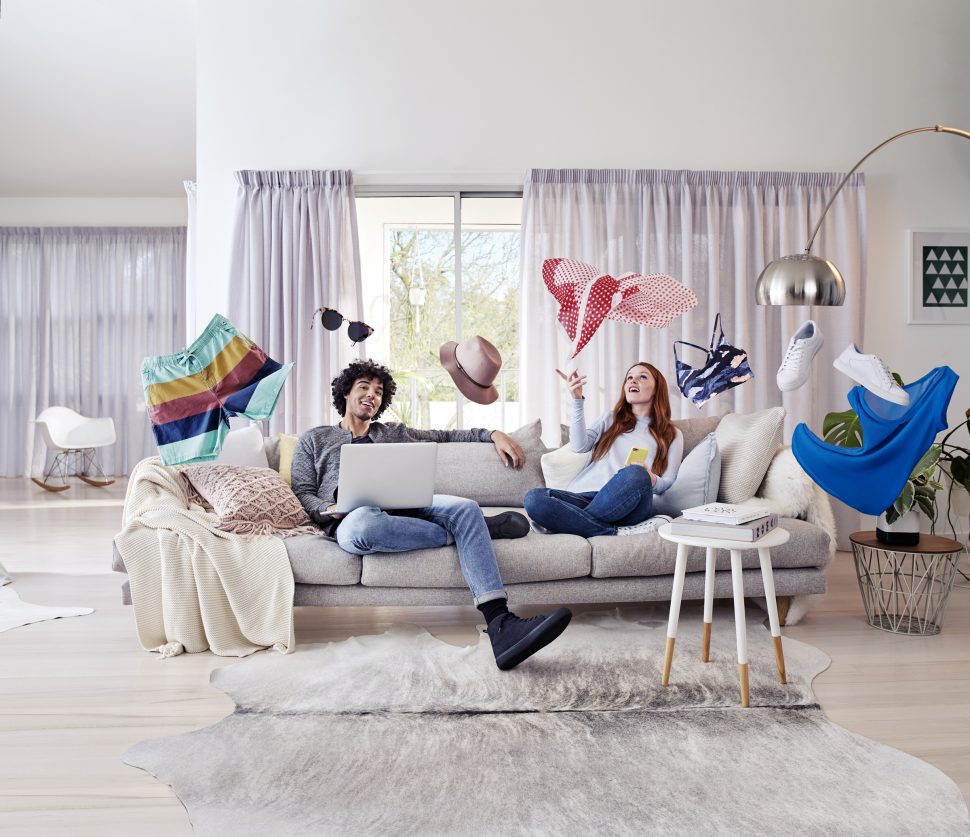 Love online shopping but not shipping costs?

Dodge shipping costs¹ from over 50 of your favourite retailers with Shipster.