What are smart meters and are they worth it?
Smart meters have become a mandatory replacement for faulty and broken meters. From 1 December 2017, all new and replacement meters in Australia are required to be smart meters. Learn what a smart meter is and some of the pros and cons of having one installed.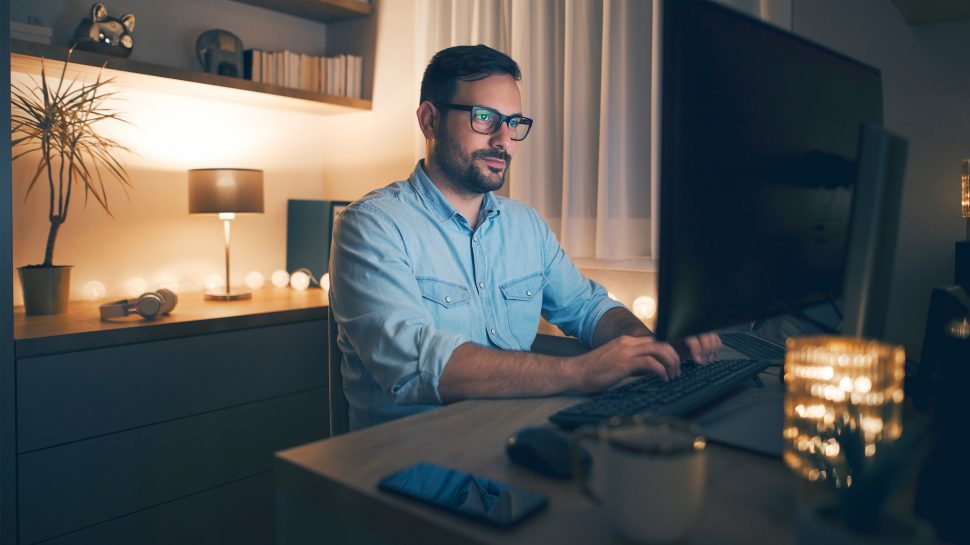 What is a smart meter?
So, what is a smart meter? A smart meter is a device that measures your energy use. Also sometimes called an advanced meter or 'type 4' meter, this product works by measuring when and how much electricity you use, and remotely sending the information to your energy retailer. A smart meter records your energy use in intervals of at least 30 minutes, transmitting the information daily to your retailer. In turn, this means that your meter doesn't require manual reading.
Having a smart meter installed also allows the power quality at your premises to be measured, and the electricity supply to be switched on and off without a field technician needing to come to your home. The smart meter will also inform your electricity distributor if and when the power goes out at your premises.

Get great value home, contents or landlord insurance
Because we reckon affordable, quality cover is something every Australian deserves.
Benefits of smart meters
There are several smart meter benefits for consumers. Installing a smart meter can:
Provide you with detailed information about your energy use which can help you learn more about your usage and adjust accordingly.
Allow you to install services such as batteries and solar panels.
Let distributors detect outages faster, plus monitor your electricity supply.
Assist electricity retailers in offering you more innovative products and services regarding your electricity.
Provide you with more flexible billing options, such as monthly billing.
Ensure you're charged for the exact amount of energy you use.
Eliminate the need for manual meter readings, thus cutting out reading fees and charges.
Make connections and disconnections cheaper.
Open up the possibility of energy plans that offer different electricity prices for different times of the day.
While there can be many benefits to having a smart meter, the answer to the question is it worth getting a smart meter installed will largely depend upon your own circumstances.
How can I get a smart meter installed?
If you're interested in having a smart meter installed, contact your electricity retailer to discuss your options and any offers that may be available. Your retailer may install your new smart meter for free, but you should ask and confirm before proceeding with the process. Alternatively, if your current meter is faulty or just generally needs to be replaced, it will be replaced with a smart meter.
As a homeowner, it's not only important to ensure your electricity solutions suit your circumstances, but also that your home and contents insurance fits your needs. Australia Post's Home and Contents Insurance provides optional cover depending on your needs.