What uses the most electricity in your home?
Knowing the appliances that use the most electricity in your home can help you save on your electricity bill. Saving electricity is a good habit to get into, and it can also have positive benefits for the environment.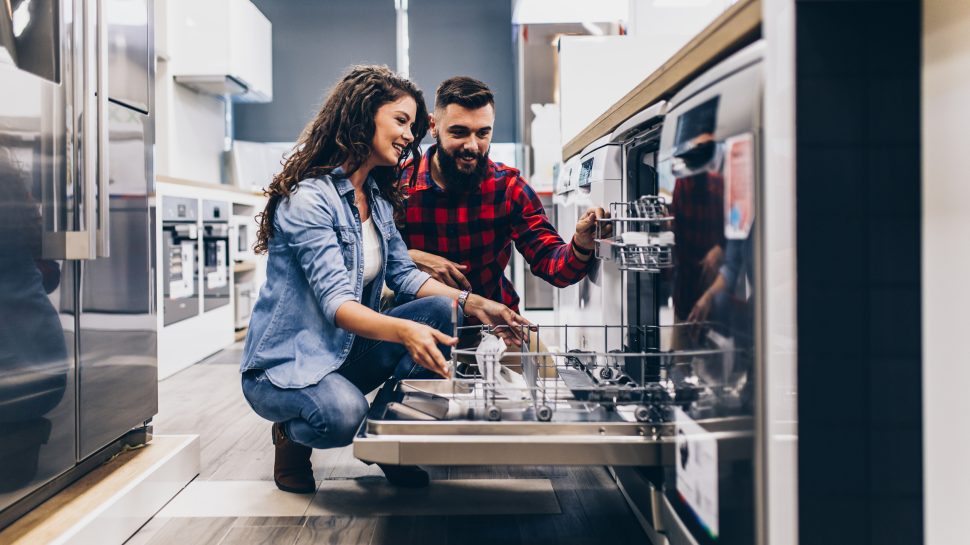 If you're looking to save on your energy bill, you'll want to work out what uses a lot of electricity. The three items that use the most energy in Australian homes are fridges and freezers, ducted reverse cycle air conditioners, and hot water systems.
Heating and cooling
Heating and cooling generally make up around 40 per cent of home energy use. You can help reduce the energy usage of heating and cooling in several ways:
Monitor your heating or cooling temperatures. For every degree you increase your climate control by, you'll increase energy usage by between 5 and ten per cent1. Ideally, you should keep your cooling above 25°C and your heating between 18°C and 20°C1.

Use ceiling fans to circulate warm air in winter. Many fans aren't just for summer use and are equipped with a reverse airflow option.
Open up your home during the hot summer days to take advantage of cooling breezes.
Use windows to your advantage. Keep your curtains or blinds closed on hot days and open them up to let the sun heat up a room on a chilly day.

Get great value home, contents or landlord insurance
Because we reckon affordable, quality cover is something every Australian deserves.
Appliances
Appliances are generally responsible for around 30 per cent of Aussie household energy use1. Measures to help cut appliance energy costs include the following:
Invest in appliances that are energy-efficient.
Switch appliances off at the wall when not in use.
Make sure you use your appliances efficiently, such as washing clothes with cold water.
Know how much energy your appliances use. You can measure appliance electricity usage by using a plug-in power meter. These are relatively cheap to purchase, but can also often be borrowed for free from your local library. A plug-in power metre can help you work out the appliances that are using large amounts of electricity.
Compare running costs of different appliances using the Energy Rating Government website.
Hot water
Those long warm showers you take might be costing you a pretty penny. Hot water accounts for around 25 per cent of household energy use for households in Australia1. To help keep hot water costs down:
Turn your storage hot water system off when you go away.
Install a showerhead that's water-efficient. When choosing a new showerhead, try to pick one that has a good energy rating to help save on your hot water bill.
Replace an inefficient hot water system with a model that's more energy-efficient.
Ensure you set your thermostat to a good temperature. Ideally, those should be 60°C for a storage hot water system and 50°C or less for an instantaneous system.
Need insurance for your home appliances? Australia Post offers Home and Contents Insurance.