What are the ongoing costs of owning a home?
Have you just bought your first home, or are thinking about buying? Owning a home can have some ongoing costs, and it's a good idea to become familiar with them before the bills are due.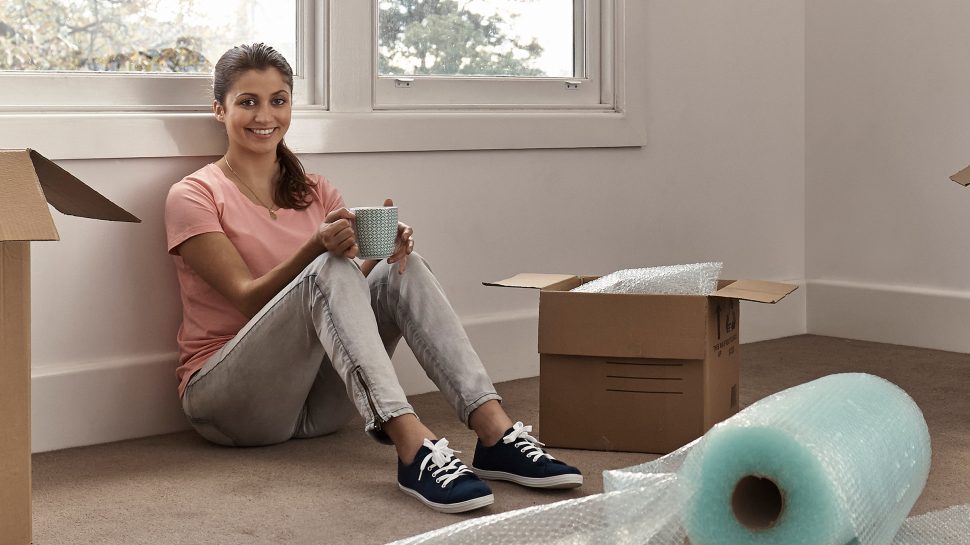 What are the monthly costs of owning a home?
Home and contents insurance
One monthly cost could be home and contents insurance. With a home and contents insurance policy, you can generally choose between paying per month or paying per year. If the idea of paying a lump sum seems a little daunting, then you may prefer to pay your insurance in monthly instalments.
Internet
Those who have rented are likely already familiar with internet payments, but it bears reminding that you'll likely need to continue paying your internet bill each month in a home you own too. The internet has become a necessity for many of us (particularly those who work from home), so it's important that the bill is paid on time each month.  
Get great value home, contents or landlord insurance
Because we reckon affordable, quality cover is something every Australian deserves.
What are the quarterly costs of owning a home?
Rates
A quarterly cost that those new to homeownership may be unfamiliar with is the rates. Rates are calculated based on land valuation, which means the individual cost will differ depending on how much your site is worth. Once you're aware of the rates category your property falls under, you can learn a little more about the rates you'll be required to pay. Rates are one of the regular costs of owning a home and should be accounted for in your budget.
Body corporate
If you own a strata title property, you'll likely be required to pay a body corporate fee on a quarterly basis. A body corporate manages the common areas of a strata title property. This can include the grounds (including garden maintenance), pool, gym, meeting rooms, barbeque area, and any other shared space that exists. The body corporate generally also takes care of building maintenance and any fixes that need to happen on shared grounds.
Water
When you own a property, you'll generally be responsible for the water and sewerage rates. Some rentals ask tenants to pay the water bill, so you may already be familiar with paying these. These rates include your access to the water and sewerage system, water usage, and (for those who have an electric hot water heater), hot water usage.
Electricity
Those who have rented will also be familiar with the electric bill that needs to be paid. While some systems and companies have the electric billing set up to be charged each month, many charge quarterly.
Maintenance
Owning a house also has one additional cost that can be pretty big at times. One of the costs of owning a home is maintenance. House maintenance costs vary, with some months being very low (or even non-existent), and others being more expensive. When you own a home, if the gutters break you'll likely be the one who has to fix it (unless that is something the body corporate is responsible for with your home). Other maintenance can include fixing leaking taps and broken toilets, garden care, and repainting projects. Maintenance is simply one of the costs of owning a home in Australia.
At Australia Post, we have Home and Contents Insurance options to suit various needs, including optional extras coverage.