How Beard & Blade found its edge with free returns
One of Australia's largest online men's grooming stores has grown from a small bedroom operation to the leading destination for hipsters, grooming enthusiasts and men who just want a better shave. Co-owners, Michael Muscat and Ben Chidiac, explain how introducing free returns has helped them create seamless customer experiences and fuel rapid business growth.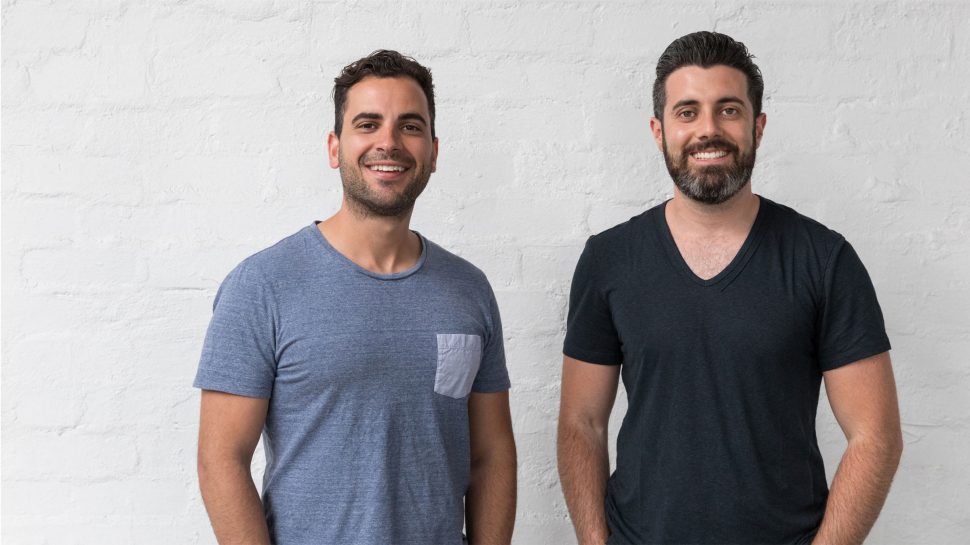 Ben Chidiac never liked having to shave. Like many men who used supermarket razors, his skin was left irritated and red after each grooming session. So when his best mate, Michael Muscat, asked him to join his quest to make shaving a better experience for men, Ben jumped on board.
With no clear vision or business plan, the pair started dabbling in selling shaving products from Michael's bedroom. Nearly five years later their joint venture, Beard & Blade, is one of Australia's biggest online men's grooming stores, offering over 100 leading brands and quality products.
With the growing popularity of men's grooming in Australia for the past few years, Ben and Michael have grown their business from a humble two-man operation to one that now handles over 75,000 international and domestic parcels per year.
"We've seen a boom in the last 12 to 24 months of people ditching their supermarket-style razors for double-edged safety blades," Ben says. "The type of shaving we promote means less irritation and redness and a more enjoyable shaving experience – and men are catching on."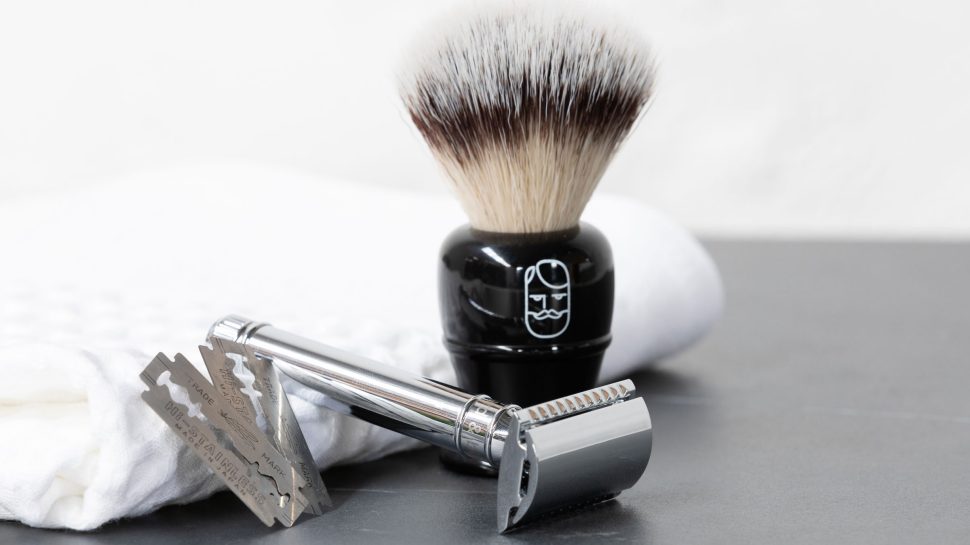 New direction, same free returns
With the sheer number of shaving products available in the market, overstocking started to become an issue at Beard & Blade. So Ben and Michael decided to change their business direction.
"The old saying 'less is more' is a philosophy we stand by, and part of our growth is due to this," Ben says. "Having a more focused range, rather than stocking every product and every brand, has done great things for us. We've been able to minimise our footprint and scale really quickly without having to employ a lot of people." This new direction led the duo to realign the business in 2016.
"We don't have products just for the sake of it. We honed in on what we are best known for and that's hair, shaving and beard products," Michael says.
Throughout this change, Beard & Blade's focus on providing a painless customer experience remains the same. Part of this is through Australia Post's parcel returns service alongside a choice of shipping options.
"Our refined product range means everything we sell is of high quality. So we were confident in offering free returns since day one," Michael says.
Along with detailed and accurate product descriptions, reviews and expert advice this hassle-free returns policy helps give customers confidence and helps them make the right decision.
"Our rate of returns is really low. But the good thing is that when one does come up it's super easy to manage it with Australia Post. We just email returns labels to customers, they print it and pop it on their parcel, and put it straight into a red Australia Post letterbox anywhere. Customers really appreciate the convenience." Michael says.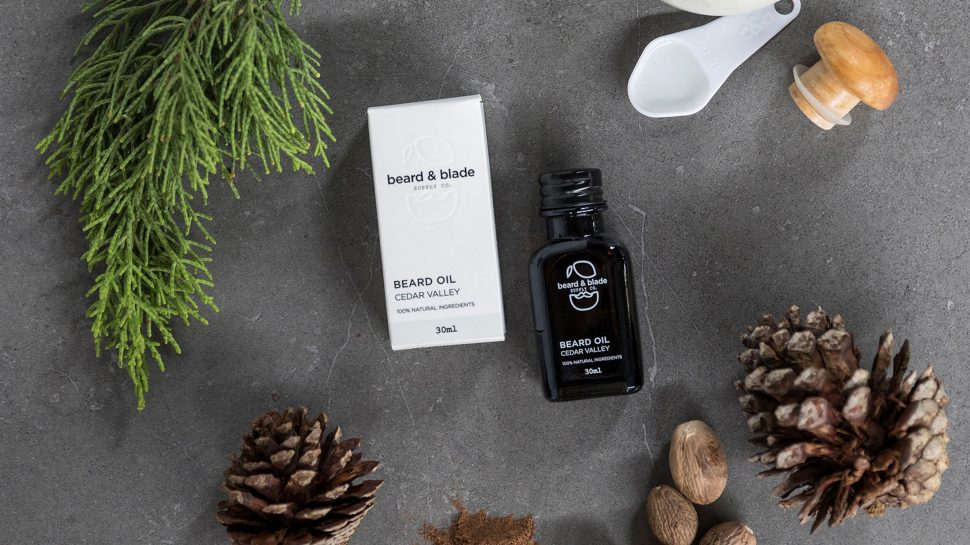 Nurturing loyalty through a long-standing partnership
Beard & Blade have partnered with Australia Post from the beginning. "We would take parcels to the Post Office and, as we grew, Australia Post became a very critical part of our business," Michael says.
Offering a range of shipping options through Australia Post's eParcel and Express Post services has helped them provide on-going seamless customer service over the years.
"Our customers love the consistency and efficiency. Australia Post has definitely helped us grow this business and build a loyal customer base," Michael says.
Providing such positive experiences has also helped Beard & Blade grow a community of customers, barbers and salons organically.
"These communities know they can rely on Beard & Blade to have all the products they need. We've developed a strong reputation as a market leader and an authority in men's grooming – customers recognise that through their interactions with us and through word of mouth," Ben says.
Shipping over 6,000 domestic and international parcels a month, the two mates are concentrating their efforts on nailing the Aussie market before pushing the business overseas.
"We believe that every single Australian male should have one of our products in his bathroom. We're working hard to make that happen," Ben says.
Building a sustainable future
In their quest to dominate men's grooming in Australia, the pair are also working to reduce their environmental impact.
"Reducing waste has always been at the back of our mind. Our products are sustainable and plastic-free, and we use biodegradable filler in all of our packaging," says Michael.
Right now, they're focused on phasing out plastic satchels. Ben says, "We're already using recyclable boxes for most of our orders and we're planning on having fully sustainable packaging in early 2020."
In terms of future plans, Michael says they'll continue to do what they do best. "In the next five years we'll focus on providing more content, better education, and refining our offering so it's even easier for men to get up to speed with grooming options."
The pair are continuing to expand their own Beard & Blade line of products which are developed with the learnings of over a decade of experience in the men's grooming industry.
When asked for his advice to other businesses selling to men, Michael said, "Remember that they tend to be creatures of habit. If you're selling to men you need to make things easy, offer great value and be consistent. Those three points are where it's at for them."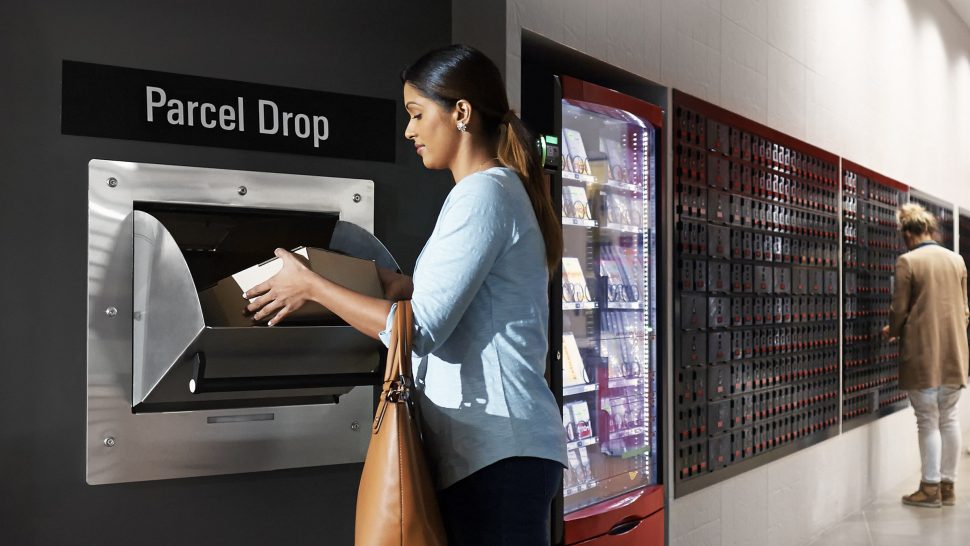 Make returns easy for your customers
Give customers more reason to shop with you by offering a returns solution that's reliable, flexible and convenient.

Learn more about easy returns