6 things all good party hosts do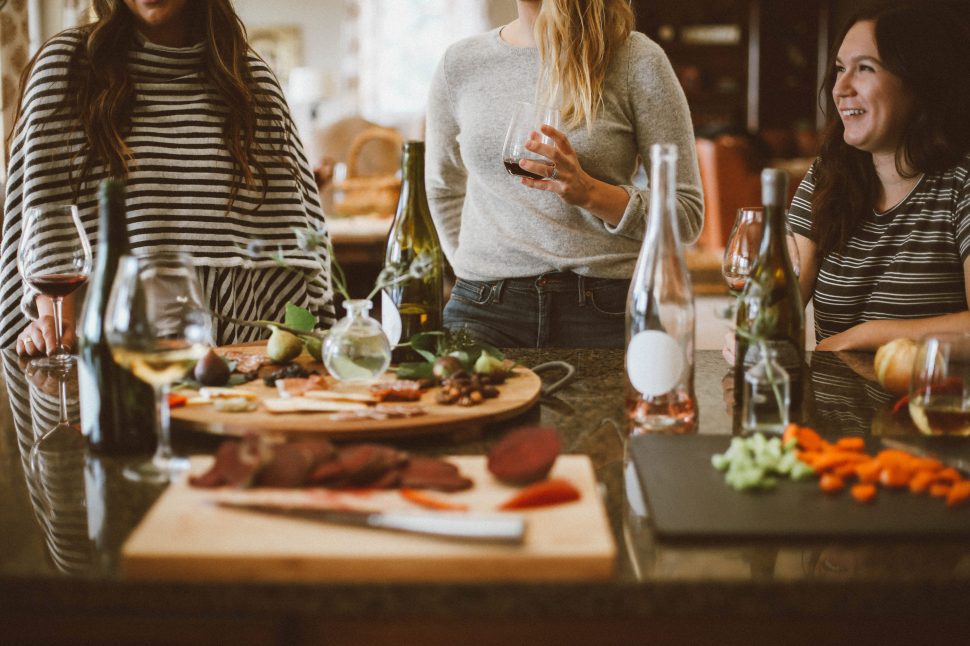 1. Set the ambience
No matter what the occasion is, it's nice to add a bit of flair to the area you'll be entertaining in. You might want to add some balloons and bunting to the room if you're throwing a party for a birthday. Or maybe you want to put together a bit of a theme around the food and drinks you'll serve.
One way to easily create some ambience for you and your guests to enjoy is to do something a little different with the lighting. Try some gentle sparkling fairy lights, or cascading lights from Typo ($39.99).
Typo also sells cute mini table lights ($14.99) in a range of different shapes that can be used as table decorations to add to your party's theme. We love these rainbow-coloured pear-shaped candles ($16), handcrafted by Win's Creek Meadery.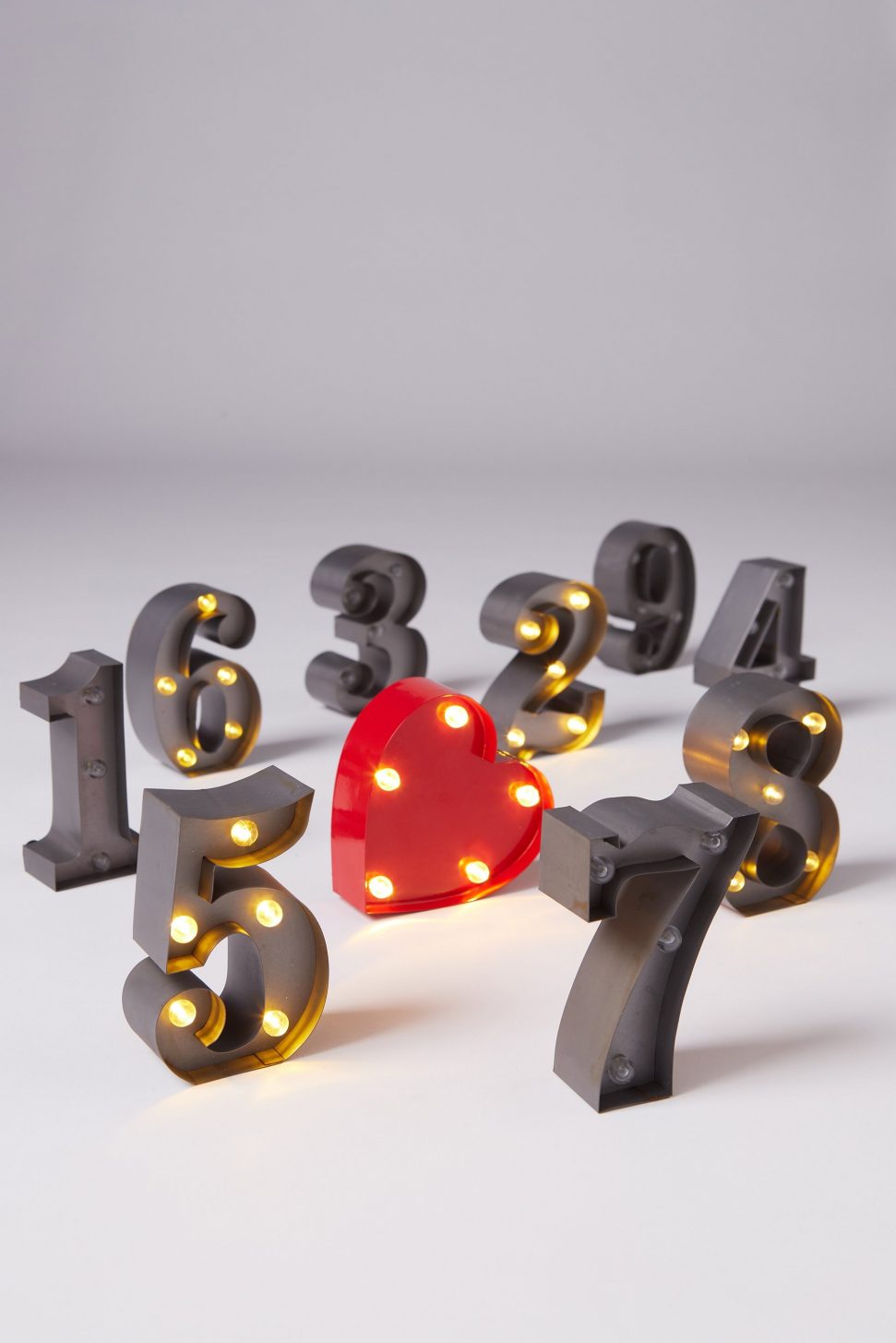 Candles are a great touch for the table, especially if you're going for a more elegant aesthetic. If you're looking for something special, try some Australian handmade candles from Farmhouse Direct. We love this wild rose beeswax pillar candle ($30), handcrafted in the foothills of Victoria's High Country.
2. Snack time
No matter what type of get together you're hosting, snacks are a must-have. It's good to have a bit of a schedule in mind for when your guests arrive; and to stagger your food and beverage service accordingly.
You don't have to stick to the supermarket-standard snacks when you're shopping for something yummy, either. These Aussie-made options put a gourmet spin on a simple party favourite: chips and dips. If you're looking for the whole package, this delicious Tasmanian cheese & condiments hamper is a sure-fire crowd-pleaser.
If you like to bake, spend some DIY-time in the kitchen making treats for your party. A cake mixer like this Kitchen Aid Artisan stand mixer is a worthy investment (its design also bring some cool retro-vibes to your kitchen).
When you're ready to serve your handiwork (either self-made or lovingly curated), this mango wood round arcadian platter ($89.95) or 3-tier cake stand ($102.95) will show off your tasty treats in style.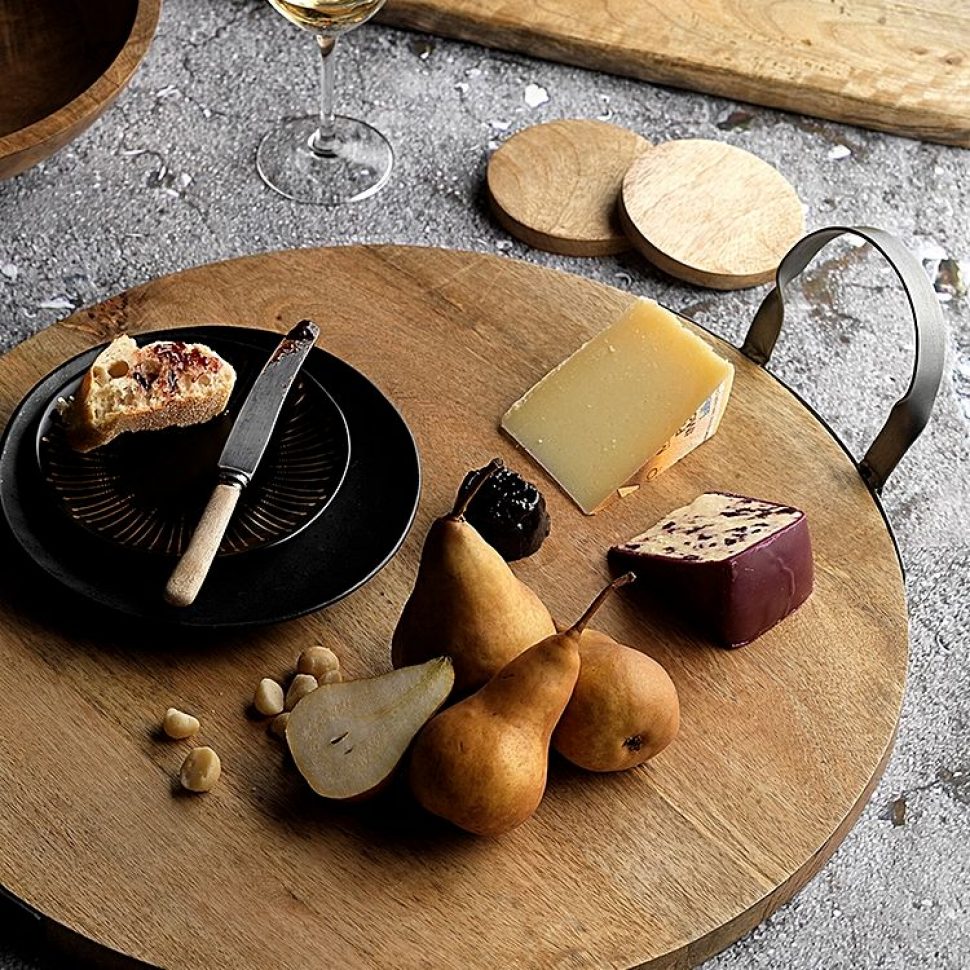 3. Get ready to toast
For the grown-ups at your party, you might want to celebrate your special occasion with a nice cocktail or a splash of something from the wine rack.
To make things totally easy for yourself during your event preparation, why not have your wine selection delivered so you don't have to spend time wandering the aisles of your nearest wine cellar or bottle shop? Get Wines Direct delivers wines from their curated cellar direct to your door, so you can relax on the couch while browsing bottles of your favourite blend and have them arrive before your party (leaving you with more time to curate the prefect entertainer's Spotify playlist!)
For cocktails or mocktails, set yourself up as a successful 'mixologist' with a tropical cocktail shaker kit ($35.95) and a 700w stick blender ($19.99) to help you mix and muddle all the key flavours of your signature drink.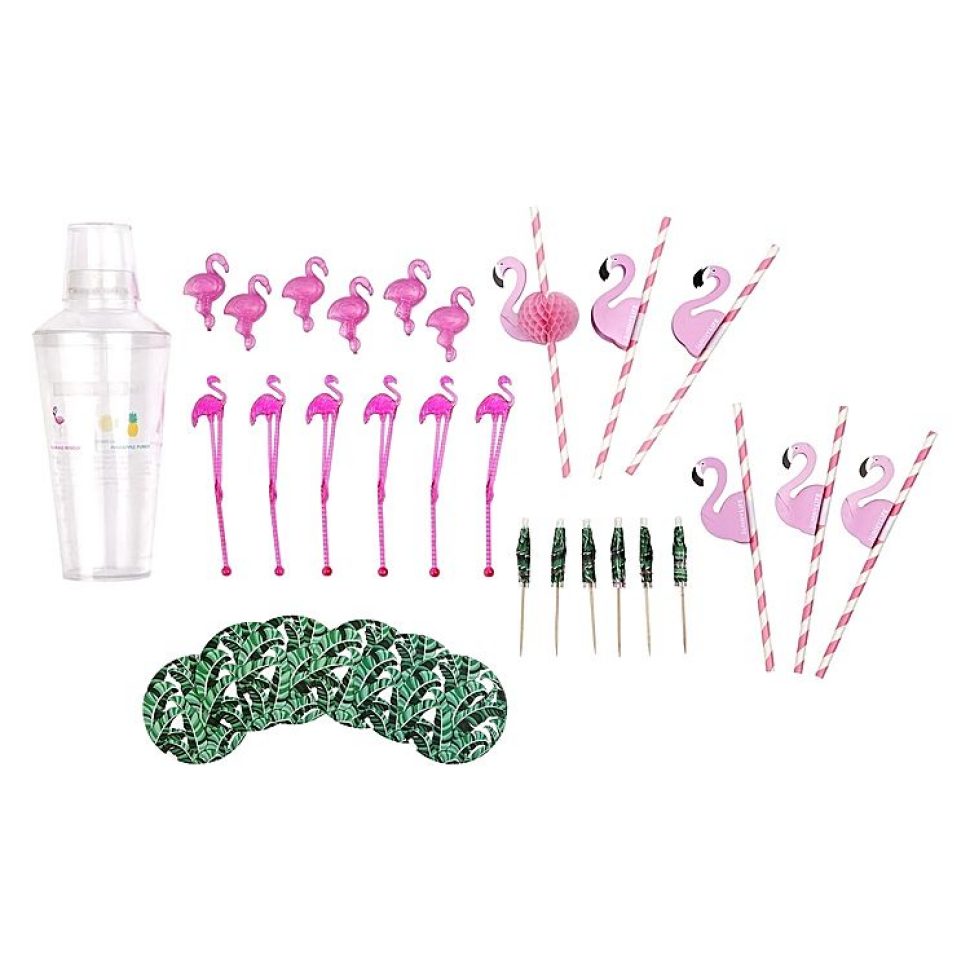 4. Prepare the entertainment
No celebration is complete without the perfect soundtrack to your party. Google Home can access music from the streaming services you use on your other devices, and can also play from your favourite radio stations - all with simple voice commands. That means anyone at the party can easily change the music or play a special tune without needing to push any buttons on a stereo.
If your guests are into board games, there are a lot of new twists on old favourites such as Monopoly Australia ($39.95), where your board pieces are items like a kangaroo or meat pie.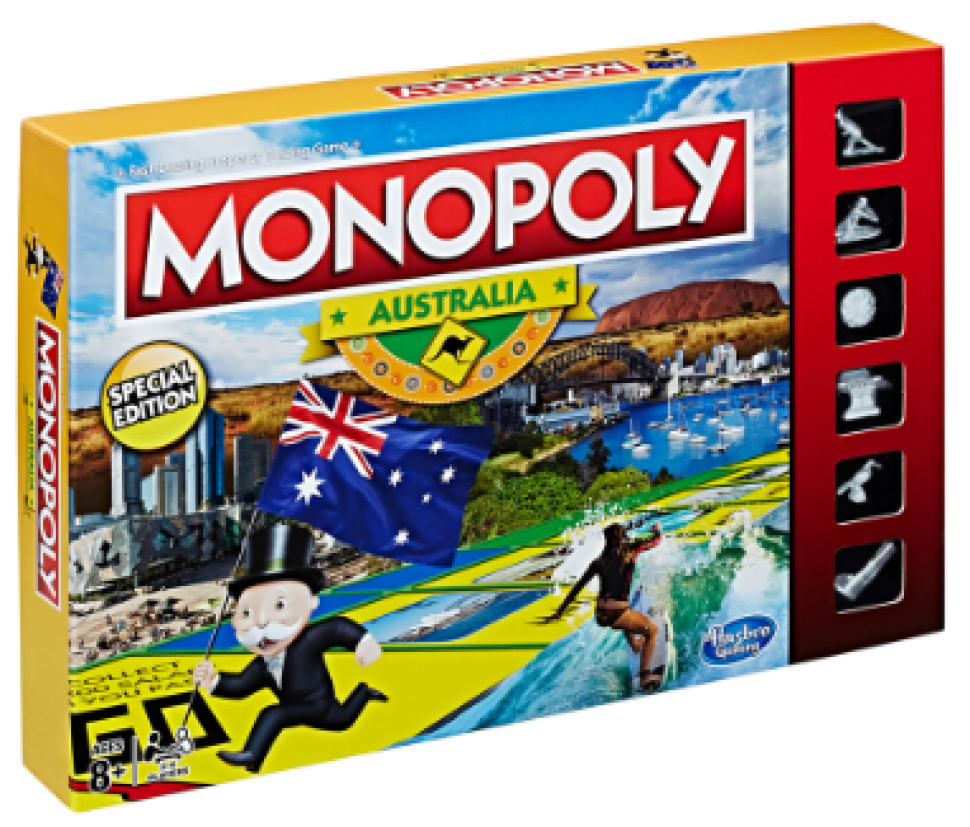 Something a little more fast-paced (and noisier), is Watch Ya Mouth ($29.95), where players use a mouth guard to restrict the movement of their lips so that other players have to guess what they're saying. Players read phrases from game cards - and struggle to articulate the words they're reading… making for a hilarious bit of fun for people of any age.
If everyone at your party is over eighteen, you might want to have some cringe-worthy silly fun with Cards Against Humanity ($49.95). This one is definitely a game for the grown-ups in your life! It asks players to complete sentences using cards selected from the deck, but the twist is that most of the phrases printed on the deck of cards are somewhat #NSFW. It's cheeky, and rude, and horribly wrong… but oh so funny. Do yourself a favour and search online for some reviews to see if you think your guests will be happy to play, or if they might blush too much to enjoy it.
5. Think outside the box
If you're short on room in your living space, don't feel like you have to restrict yourself to your loungeroom to entertain friends and family. Get outside and make the most of the incredible natural spaces available to us in Australia like beaches and parks, or even your backyard. Why not invite your friends to meet you outdoors somewhere for a picnic or barbeque party? Once outside, keep the bugs away by with a 3-pack of citronella candles from Big W for $8.00.
6. Make cleaning up easy

When you've finished a night of having fun, you're probably not going to be too excited about cleaning up. But when you've had your fun, the job's got to be done - so you might as well make the work easy.
To prepare, update your vacuum cleaner to one that actually works, and pick up some Australian-made cleaning products or all-natural kitchen cleaning starter kit.