Captain Robbo, clothing for adventure
Each morning, thousands of people face the day dressed for adventure, thanks to cult Melbourne clothing brand Captain Robbo.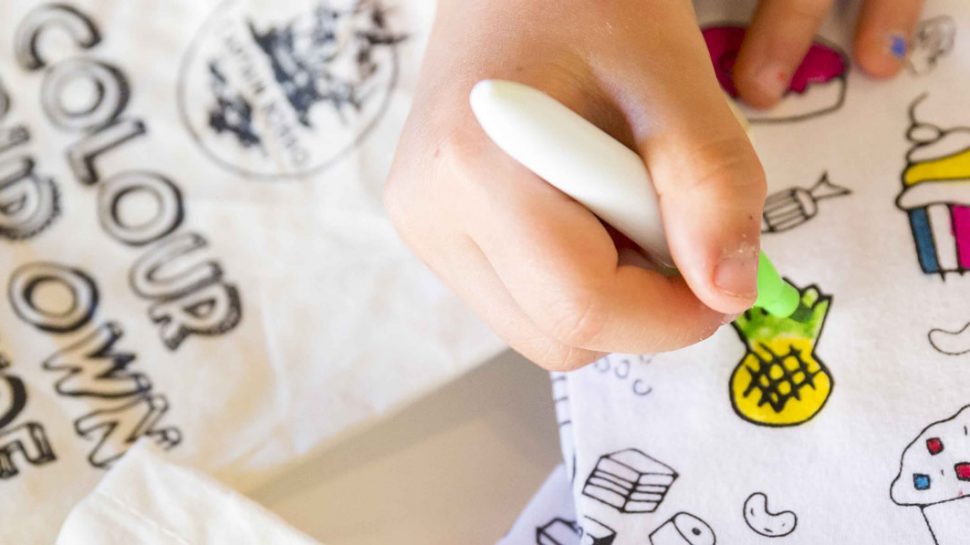 These pants are made for fun times
The label's super comfortable Adventure Pants, made in Australia from high quality fabric, have stolen the hearts of many an online shopper, lured in by the unique, screen printed designs. There's even the option to personalise your own pair.
With a background in visual arts, printmaking and screen printing, Katy Robinson aka 'Captain Robbo' brings distinctive design to the growing athleisure trend. Adventure Pants incorporate elements of the natural world (think ferns, butterflies, clouds and flowers), quirky head-turning prints (pants covered in Melbourne trams anyone?), and even designs you can colour in yourself.
"Adventure Pants are perfect for any person who wants to feel good not only in their skin but in knowing they are buying a high quality product with a very small footprint straight from the maker," Katy says.
"They make great yoga pants if sporty or shiny active wear isn't your thing, and they're also particularly good for travel, they're light and fold into baggage well."
Australian made
Captain Robbo has come a long way from its humble origins. Since starting off selling at market stalls in 2010, it can now be found in select boutiques and through the Captain Robbo website.
"Making Adventure pants in Australia is all about keeping another point of difference, as well as maintaining a high level of quality control," Katy explains. "I think Australia makes the best fabric—especially merino. I like supporting the wool industry, as well as the remainder of the (local) manufacturing industry. It's nice to be a part of it."
Offering free shipping on all orders within Australia, Katy thinks one of the greatest upsides of online shopping is that feeling you get when you open a package—and Katy wants to make buying Captain Robbo feel extra special.
"Part of the Captain Robbo experience is having an exciting-looking parcel turn up on your doorstep. So I started screen-printing on the bags," she says. "I print them in lots of 50, so they're different each time."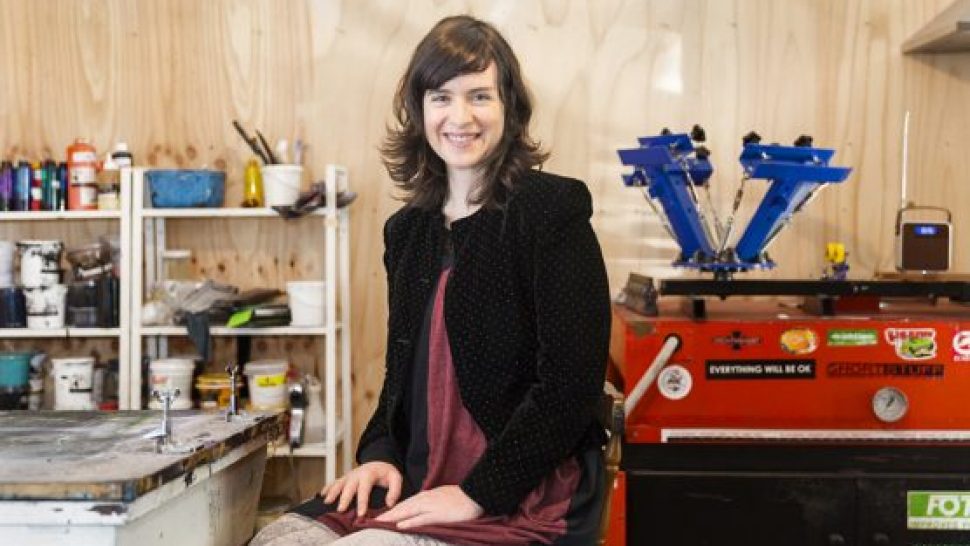 More than just pants
Beyond the popular Adventure Pants collection, Captain Robbo also makes hoodies, dresses, tops and scarves—each, of course with the signature prints that keeps people coming back for more.
"It's satisfying to know that my designs are loved by people," Katy says. "I love it when people tell me all about what adventures they've been on and how many pairs of adventure pants they have. It's lovely."
Anyone who's ever been stuck on a long haul flight in tight jeans will understand success of Captain Robbo's Adventure Pants.
Home isn't your only delivery address
With over 4,000 alternative addresses to have your parcel sent to, you can choose a location that's most convenient to you. Choose a free 24/7 Parcel Locker, a Post Office or your PO Box.