Australia Post National Police Check
A police check is a background check against a national criminal history database. It's used to determine someone's suitability for a position of trust like a new job, work placement or volunteer position.
The certificate details any court outcomes from any state or territory in Australia, along with pending charges. The certificate won't include any restricted court outcomes.

How to apply
You can start your police check application online or in store: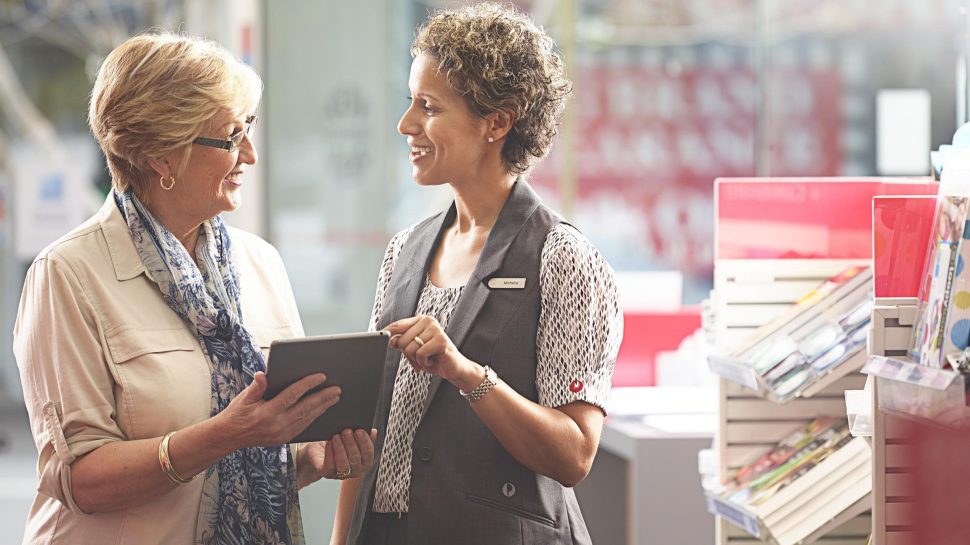 Apply in store
To apply in store you'll need to take your 4 ID documents to a Post Office and fill in a police check application form.
Benefits of a police check:
Fast - we communicate directly with the national police history database, so most people will receive their police check straight away provided their ID is accepted when they apply.1

Secure - we use encryption to protect your information. This is the same level of protection used by many internet banking and online shipping sites.

Convenient - you receive an electronic copy of your certificate via email. You can also request a hard copy certificate for an extra charge. Your potential employer can also easily confirm the authenticity of the certificate online via the Australia Post mobile app.
Cost of a police check
A National Police Check certificate costs $52, and only $30 if you're applying for a volunteer position. This price includes electronic delivery of your certificate.
If you need a physical copy of your certificate, the cost will be $62 (or $40 for a volunteer certificate). This includes delivery via Registered Post.
Remember that with our service, potential employers can verify your certificate online, so you may not need a physical copy - but check with them first.
If you're applying online, you can pay by using a Visa or Mastercard credit or debit card. If you're applying in person at a Post Office, you can pay by using cash, credit or debit card.

Processing time for a police check
You'll receive a police check result once your application has been successfully verified and processed by the police agency. In most cases, you'll receive your digital certificate within 2 hours. If you've requested a printed certificate, you'll likely receive it by Registered Post within 7 business days of processing.
There's a chance your application could be referred to 1 or more police agencies for manual processing (completed by a person as opposed to electronically), which can lead to a delay of 15 or more business days.
It's best to allow as much time as possible when requesting your police check, as we can't predict exact processing times.
ID documents needed for a police check
Before you apply for a police check, you'll need to have 4 types of identification from the list below. Your name and date of birth across your identity documents need to match what you've put on your application and all documents must be originals, not copies.