7 of our favourite books by Indigenous authors
Would you like to read more fiction and non-fiction books by Indigenous authors? Books are a great way to dive into the incredibly rich First Nations history and culture, and we're here to help you get started.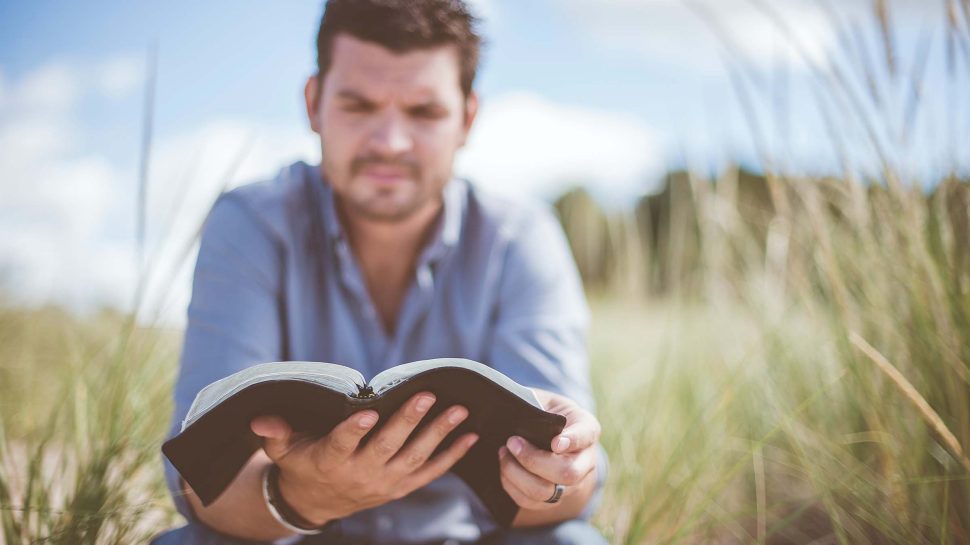 Reading books by Indigenous authors is a great way to learn more about First Nations history.
Storytelling is woven into First Nations culture. For thousands of years, Aboriginal and Torres Strait Islander peoples have been telling stories and passing them down through the generations.
Today, a growing number of Indigenous authors are adding their voices to this tradition. From children's books like Can You Dance? by Sally Morgan, to the powerful anthology of stories in Anita Heiss' Growing Up Aboriginal in Australia, a plethora of books written by Indigenous authors have been published in recent years.
With so many to choose from, where do you start when exploring books written by Indigenous authors? It's a tough question, which we posed to Llewellyn Saltner, Indigenous Program, Capability & Governance Lead at Australia Post, and Zamira Tyson, Indigenous Inclusion Consultant at Australia Post.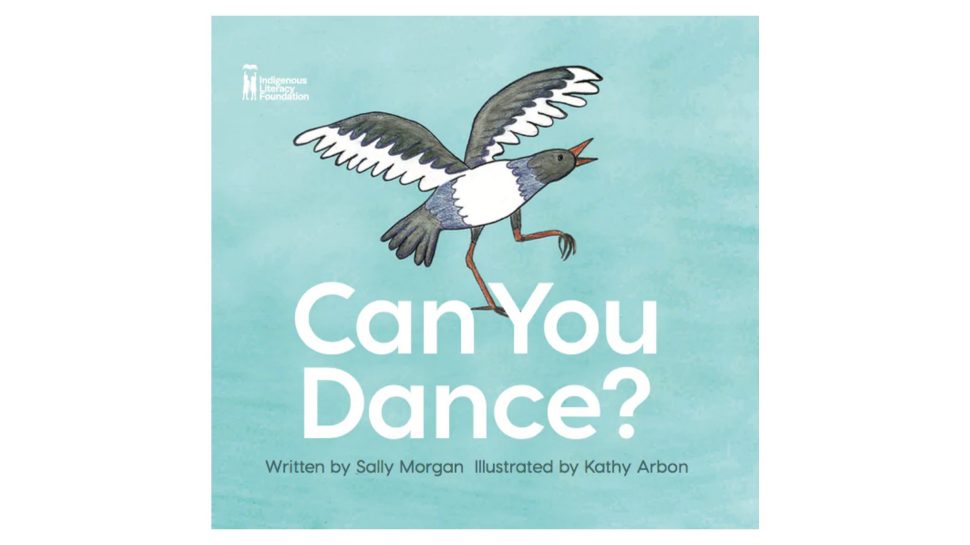 'Can you Dance?' by Sally Morgan.
Llewellyn is a proud Wakka Wakka, Wulli Wulli and Zenadth Kes woman who lives in Meeanjin. A self-confessed lover of books, Llewellyn loves seeing more and more books by and about Indigenous people in libraries and bookstores.
"It's so important that we have books written by us and for us, and that we see ourselves and hear our voices in literature. It's particularly important for younger people—that they can pick up a book, read it and really relate to it," she says.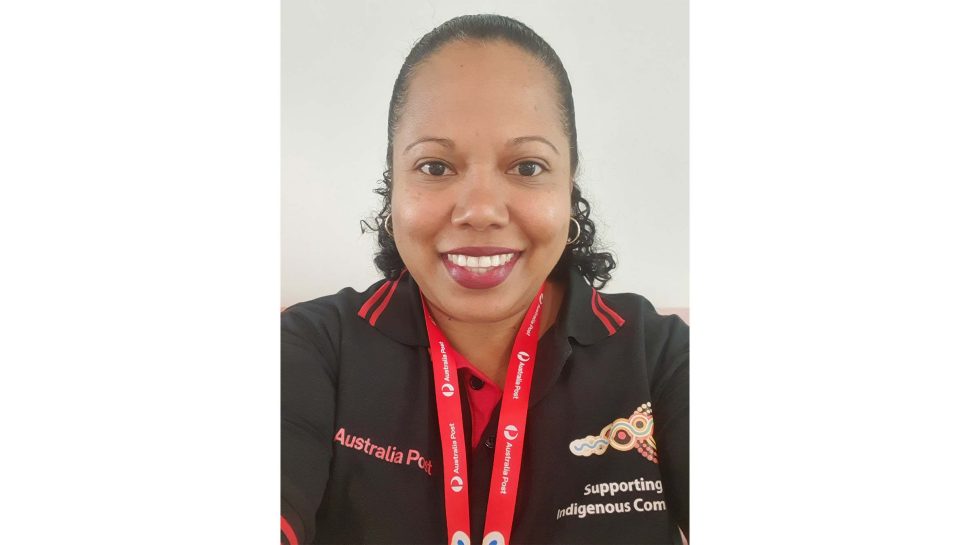 Australia Post team member, Llewellyn Saltner, believes in the power of Indigenous literature.
Zamira agrees. As a proud Nunuccal Nughie woman living in Meeanjin, she says, "Thinking about representation, as a kid I didn't see much of myself in books. Whereas now, we're much more visible and the books are relatable because they're about us, which we see and feel."
With these inspiring words in mind, here's Zamira and Llewellyn's top picks from Indigenous authors.
1. Too Much Lip by Melissa Lucashenko

Set in Bundjalung Country, this gritty and darkly humorous novel tells the story of a woman returning home to be with her dying Pop. As Zamira says, "The language in this book and the issues the characters face are relatable to many people in our Indigenous communities and their families. It's such a fantastic book."
2. Butterfly Song by Terri Janke
Llewellyn recommends the story of a young Indigenous lawyer who returns to the tropical north, on Thursday Island, to help her people mount a case about an exquisite pearl shell. "It's a beautiful story about a woman going back onto country to help others," says Llewellyn.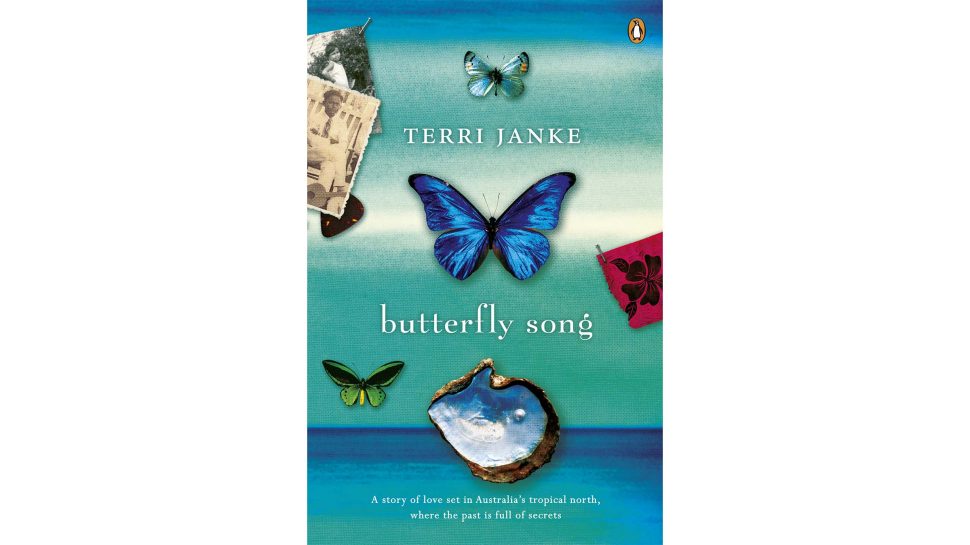 'Butterfly Song' by Terri Janke.
3. Stradbroke Dreamtime by Oodgeroo Nunukul
This collection of 27 short stories shares traditional Aboriginal tales from Stradbroke Island, the Tambourine Mountains and from the Old and New Dreamtime. The bright and beautifully illustrated book is ideal for younger readers.
4. My Lost Mob by Venetia Tyson
Zamira's mother published this story of an emu who, having lost his mob, roams across rich and varied landscapes to find them. "We're so proud of mum for telling part of our story," she says.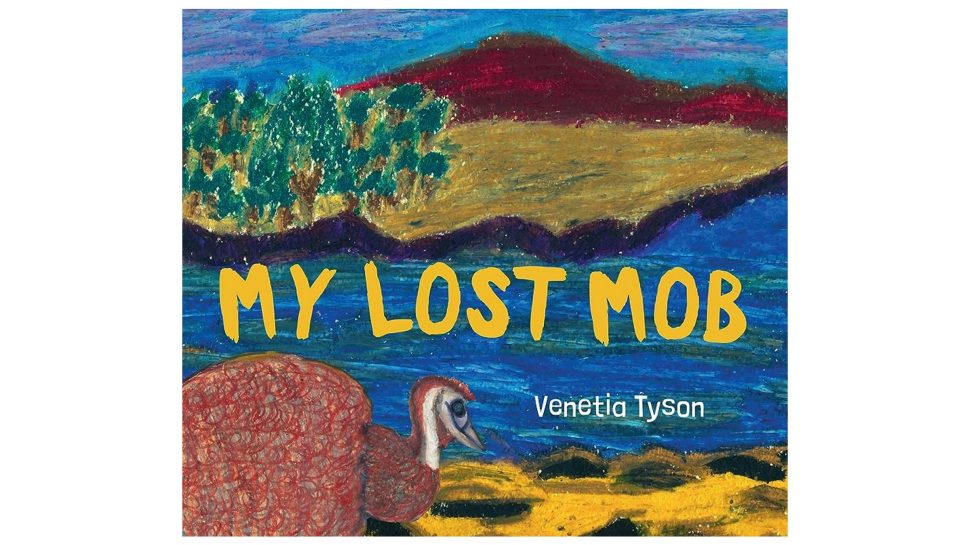 'My Lost Mob' by Venetia Tyson.
5.
Auntie Rita
by Rita Huggins and Jackie Huggins
This powerful memoir tells the story of Rita, who was born on Bidjara/Bidyara country at Carnarvon Gorge in central Queensland, and grew up battling dispossession, poverty, personal tragedy and racism to create a rich, meaningful life.
In the book, Rita's story is interspersed with reflections from her daughter Jackie.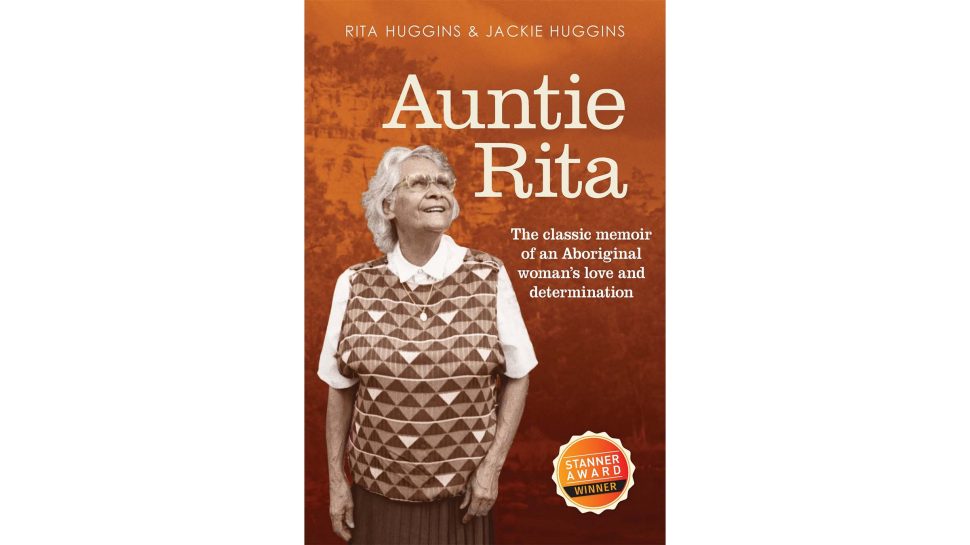 'Auntie Rita' by Rita Huggins and Jackie Huggins.
6. Not Just Black and White by Lesley and Tammy Williams
Another incredible story from a mother and daughter duo, this book explores the power of family and pursuing your dreams. It traces Lesley's experience in being forced to leave Cherbourg Aboriginal Settlement and her family at a young age to work as a domestic servant, and Tammy's quest to make sure history is not forgotten. As Llewellyn says, "Hearing the voices of two generations, and the things they've overcome and achieved, is so inspiring."
7. Yami: The Autobiography of Yami Lester
Yami Lester was a Yankunytjatjara man who survived nuclear testing in outback Australia. With humour and grace, he shared his life story in this memoir. It began in the heart of the Western Desert where he was severely impacted by blindness caused by bomb testing at Maralinga and offers a fascinating insight into Australian history.
Explore more writing about Indigenous history and culture
If you're keen to dive deeper into the wonderful world of Indigenous fiction or non-fiction, a great place to start is Magabala Books, Australia's leading Indigenous publisher.
Perhaps you'd like to swap recommendations for Indigenous books with your colleagues? The Reading Opens Doors Library by the Indigenous Literacy Foundation consists of 18 exciting new titles by Indigenous authors, presented in a display case to keep in your office. It's a great way to learn more about First Nations language and culture, while also encouraging conversations in the workplace.
Also check out the online shop at the Indigenous Literacy Foundation, where you can find beautiful bilingual books with great stories to explore with children.
We acknowledge the strength and resilience of Aboriginal and Torres Strait Islander Peoples, communities, and our commitment towards a united and reconciled Australia for all.
Celebrate Indigenous Australia with Traditional Place names

How do you use Traditional Place names? Read about our initiative to include Traditional Place names on mailing addresses to acknowledge Indigenous Peoples and their connection to Country.

8 ways to celebrate National Science Week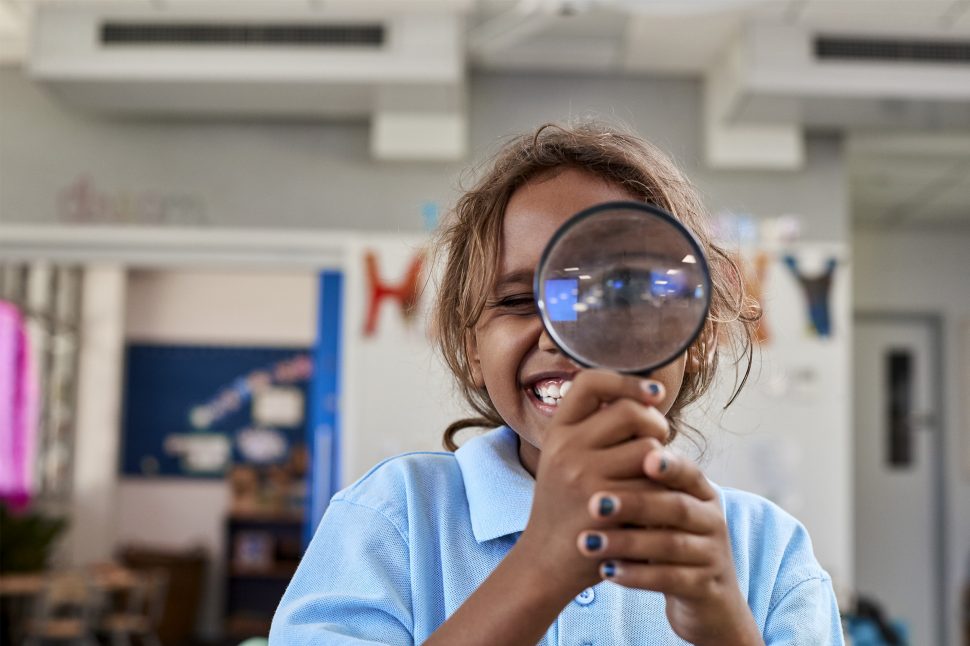 8 ways to celebrate National Science Week