Bernie Shakeshaft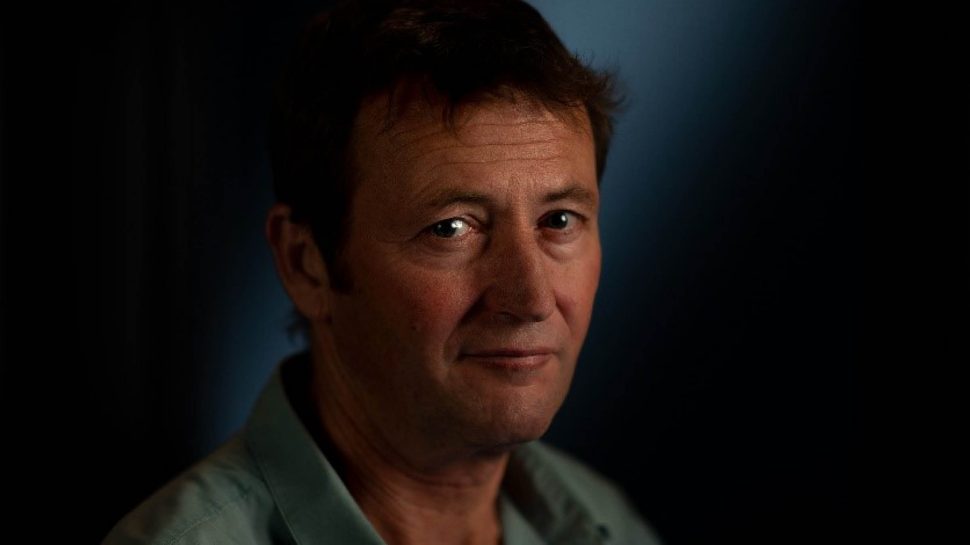 2020 Local Hero
Founder of BackTrack Youth Works Program
Bernie Shakeshaft was once a jackaroo in the Northern Territory. While working on cattle properties, he also picked up tracking skills from his Aboriginal co-workers.

These skills would become the bedrock of his award-winning BackTrack Youth Works Program, a youth service that helps turn around the lives of some of Australia's most disadvantaged youth.
Since its launch in 2006, BackTrack's extraordinary team has helped more than 1,000 children reconnect with their education, families and community. It has also helped decrease youth crime rate by more than 38 percent in Armidale, NSW.
We spoke to Bernie about receiving the 2020 Local Hero Award and what he'd like people to better understand about the community he works with.
What does it mean to be named Australia's Local Hero?
There's pride followed by a big dose of humility. I see myself as an everyday punter who's just out doing my job and helping disadvantaged kids. To be recognised as a local hero is a real honour.
How has this recognition given you more opportunities to serve your community?
It's allowed us to highlight the growing problem we have with kids who are doing it tough in Australia. We've certainly had more conversations with decision makers since receiving the award. Being able to take that awareness further makes an enormous difference.
What does everyday inspiration look like to you?
Every morning I walk through the gates and see kids from seriously disadvantaged backgrounds stepping up and having a go. Many of them have been kicked out of school or don't have a safe place to live or are dealing with drugs, alcohol or mental health issues. Even so, they keep turning up and having a crack at changing their lives for the better. It is truly touching. I take my hat off to those kids.
When did you recently see courage in action?
I see it every day in the kids we work with. It's easy to write off those kids that are on the wrong side of the tracks and doing it tough. It takes real courage from them and from their community to say, "You know what? We can do better than this."
What has been your greatest lesson in resilience?
Resilience isn't just about bouncing back. It's about being able to adapt and change and not lose sight of who you are. Simply put, the kids we work with live it every day. I learn from them.
What would you like people to better understand about disadvantaged youth in Australia?
I'd like people to recognise disadvantage without judging it. One of our themes in BackTrack is to look for the gold. It's easy to see all the stuff that's wrong. We need to start looking for the gold in our young people and each other. We're all in this together. It's the old proverb of it taking a village to raise a child.
Why does the Australian of the Year Award matter?
It matters because it is an award by Aussies for Aussies. It was so inspiring to see all the nominees from across Australia – all doing extraordinary things. So many unsung heroes going the extra mile to make Australia a better place for all of us.
What should Australians think about in their nominations for Australia's Local Hero?
It's simple. If you see people going above and beyond for things you care about, then nominate them. Look for those who don't seek recognition. That's what the Australian of the Year Awards are all about.
Nominate an inspiring Australian
Do you know someone who deserves recognition? Nominate them for the 2021 Australian of the Year Awards. Nominations close 31 July 2020.