Does your business send parcels regularly?
Send with ease, access savings, offer a great customer experience, and get local support when you need it.
Shop prepaid and flat rate satchels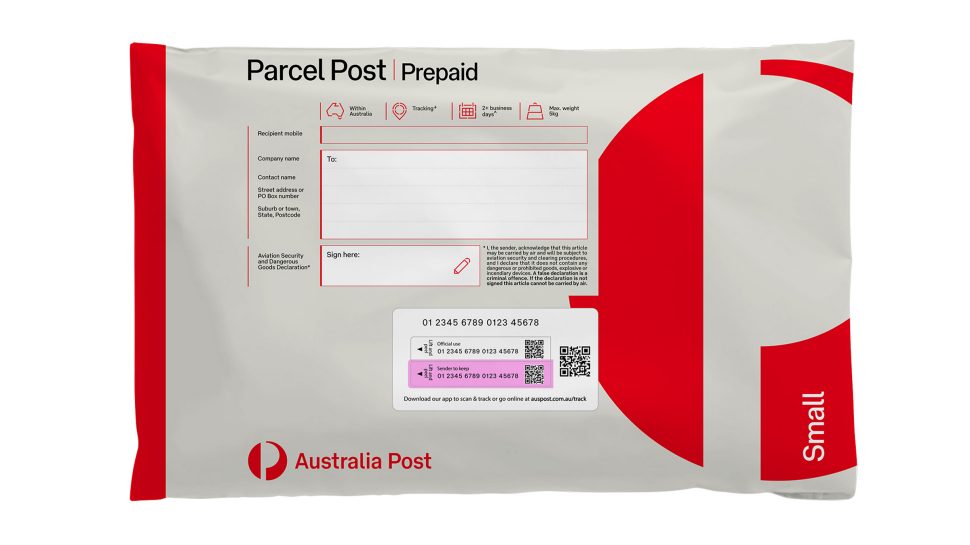 Save time by paying for satchels and postage in advance, so you're ready to send anytime.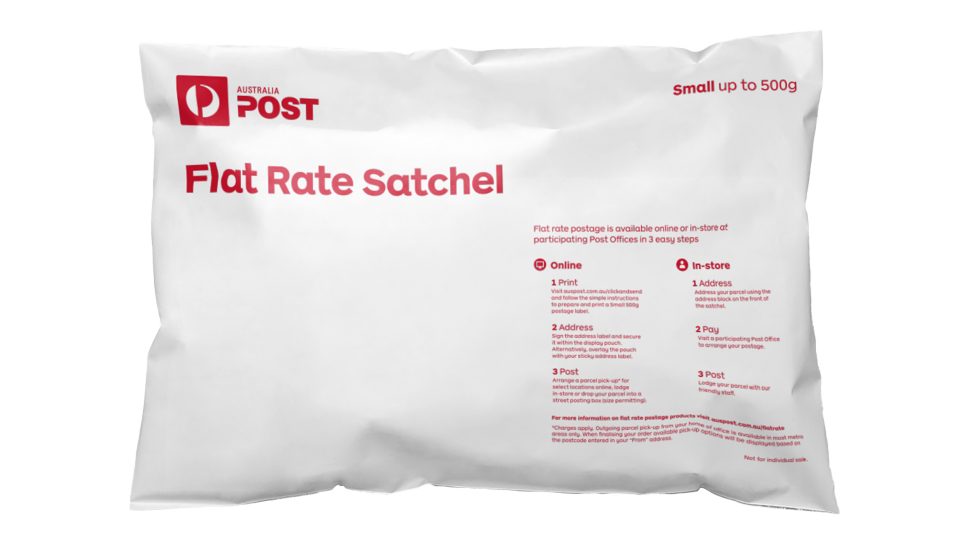 MyPost Business flat rate satchels
Get your packaging now, then print postage labels when you need to.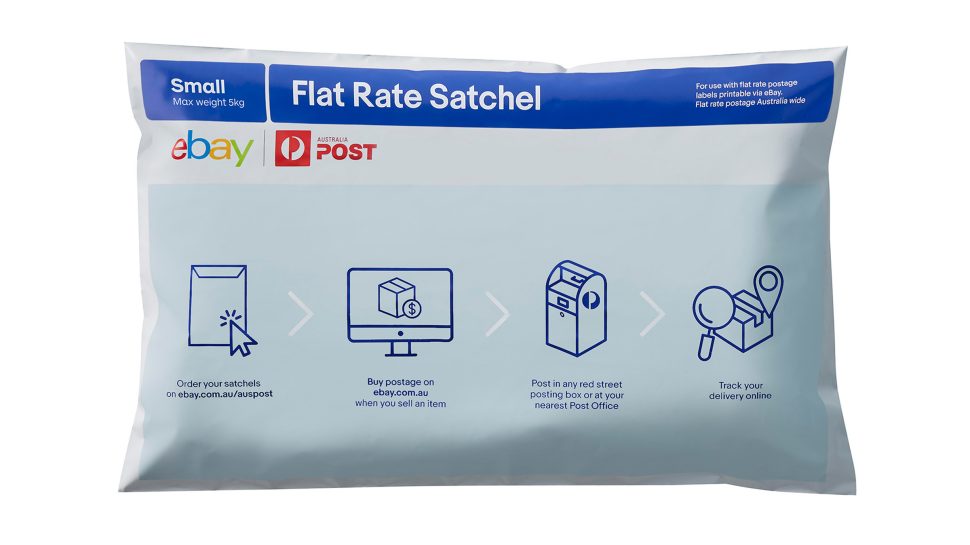 Print postage through eBay and know exactly what to charge your buyers.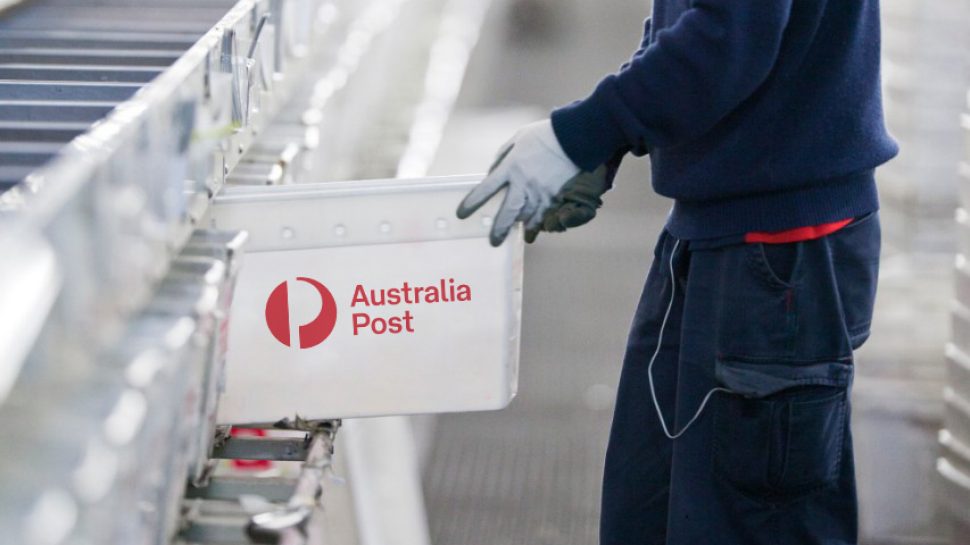 Large volume business letters
Send mail in bulk and you may be eligible for lower prices.