Getting your parcels to customers during COVID-19
The trend of a traditionally 'quieter' first half of the year was upended when self-isolation sent online sales skyrocketing. As a massive volume of parcels move through our network, we've adapted our way of working to keep serving Australian businesses and their customers.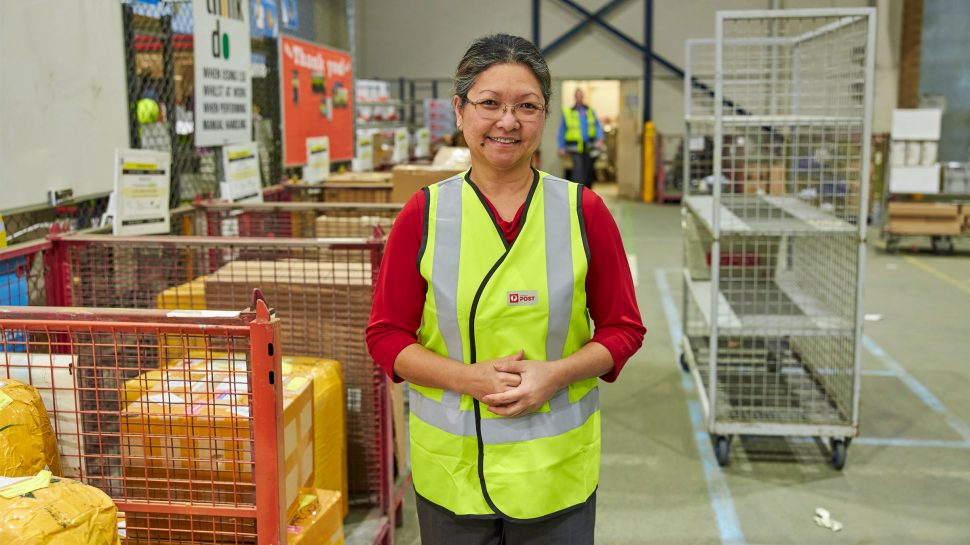 Online shopping traditionally slows in the first quarter of every calendar year. In fact, Australia Post's eCommerce update released in February 2020 anticipated a quiet start to the year following the online sales boom in the lead up to Christmas. COVID-19 upended that prediction.

Self-isolation turned Australians towards online shopping and sales very quickly surpassed that of the Christmas peak. A massive volume of parcels headed into Australia Post's facilities while flights were being limited and social distancing rules came into play. All this set the stage for significant delivery delays for business customers and their customers.

"Everyone is working hard to manage significant delays impacting delivery of parcels," says Australia Post Acting Group Chief Operating Officer, Rod Barnes.
"With our business adapting to the challenges the current pandemic presents, our normal practice of delivery has been impacted."

Australia Post has since rolled out a number of initiatives to boost operational efficiencies. For starters, nearly all Post Offices remain open for identity checks and parcel sending and collection.

"We processed 3 million parcels in the first weekend of May. This is more than our busiest time at Christmas so we've put on hundreds of contact centre and operations casual staff to manage the increase," Barnes says.

"We're retraining 2,000 posties to start delivering our huge number of packages in vans. This is part of a broader Australia Post response to manage significant disruption brought about by different lifestyles under COVID-19 restrictions."

"We've also opened or repurposed 15 additional temporary facilities, and all our facilities are open 24/7 to help deliver the increasing volume of parcels."

To assist in getting these parcels to customers' doors, Australia Post has refocused 700 of its people - a mix of posties and StarTrack drivers - to provide additional van deliveries across the country. The business has also chartered an additional eight freighter flights, increasing this to 17 dedicated air freighter flights per day.

"These flights provide some relief and have improved our Express Post priority service deliveries across major capital cities," Barnes says. "Unfortunately, they don't substitute reduced access to capacity on passenger planes, and we can't ensure the speed of deliveries at the same level as prior to the pandemic."

"We're progressively making these changes and continue to look at ways to optimise our delivery network to meet the current demand of parcel volumes. We appreciate that delays can be frustrating and we're working hard to get parcels to customers safely and as quickly as possible. We continue to ask and thank our customers for their patience."

What businesses can do to help get parcels moving quickly:
Sort your parcels and packages beforehand so we can process and deliver them to customers quickly. 
Ensure ULDs and pallets have labels that are clearly marked with weight and lodgement information. This helps us process them faster. This pallet information sheet (PDF 72kB) has all the details you need.
Ensure the manifest data is accurate and clearly describes the product. Customer details must also be included so we can notify them about their parcel status. 
Make sure your parcel's barcode is visible so it's easier to scan. Remove old barcodes and addresses, and any smudges. Also make sure there's no sticky tape over the barcode and that the address is clearly visible.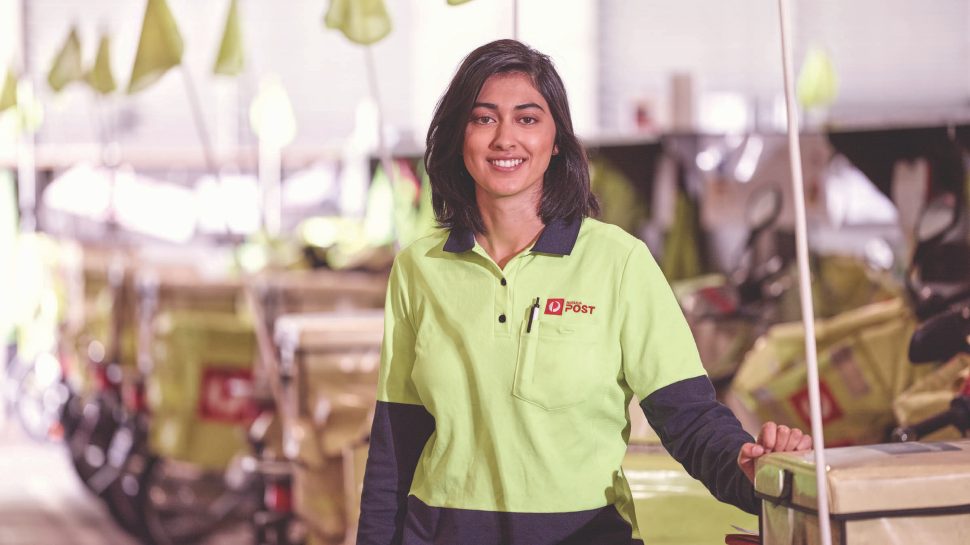 We've adapted our business to keep serving you during this time.
Subscribe to our Building Business newsletter

Read engaging business stories, discover new ideas, and learn about great offers in our monthly business newsletter.