Celebrating the best of Australian retailers
In a year like no other, we want to acknowledge the creativity and determination that has helped Australian businesses deliver on their customer promise. That's why Australia Post is sponsoring the new Unsung Hero Award at this year's Online Retail Industry Awards (ORIAS). Three-time ORIAS People's Choice Award winner Kogan.com shares how this recognition has guided its continual growth.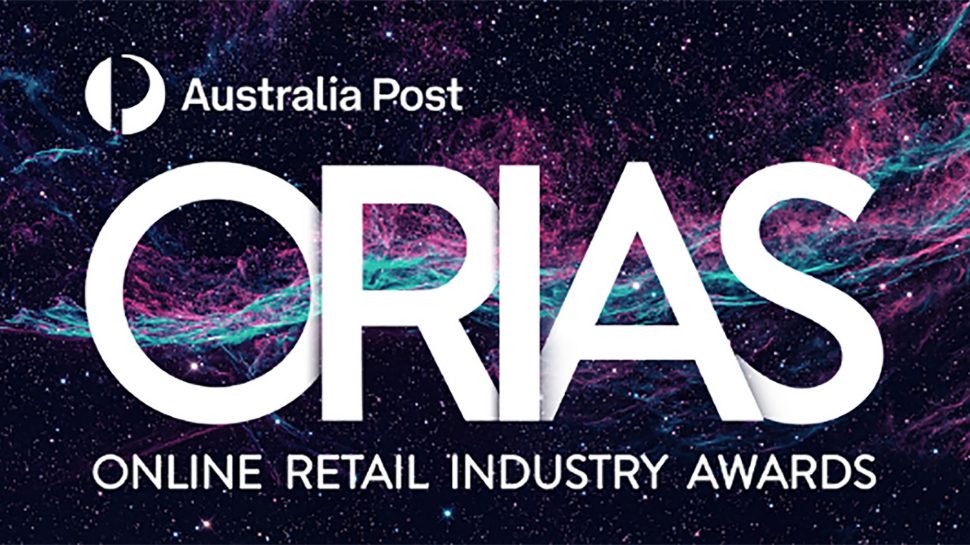 Register to attend the 2020 Online Retail Industry Awards ceremony, broadcasting live from 5-6pm on Thursday 26 November.

2020 has seen significant disruption to the Australian retail landscape. Following the World Health Organisation (WHO) announcement of the pandemic in March, and subsequent restrictions across Australia, consumers turned to online shopping. Between March and August, more than 900,000 new households shopped online for the first time.
Some bricks and mortar retailers had to quickly turn their retail stores into fulfilment centres to keep pace with eCommerce demand – and keep retail staff employed.1  Others grappled with the twin challenge of meeting volume surges while operating COVID-safe distribution centres with split shifts.2
Throughout this period, retail teams have had to pull together like never before. And it's the people who have made this new operating rhythm possible – with innovative thinking, inspiring resilience and sheer hard work – that we want to celebrate at this year's ORIAS.
Australia Post has sponsored the People's Choice Award at the ORIAS since 2015, for which customers were asked to vote for the online retailer that delivered the best customer experience.
New Australia Post Unsung Hero Award
This year's Unsung Hero Award is a little different. We want to recognise those at the frontline in this new online shopping environment. We have asked retailers to nominate someone in their team, who has helped steer their business through the disruption. The person who made things happen – and rolled up their sleeves to do what might have previously seemed unthinkable.
We're not looking for direct contribution to revenue or growth, but somebody who has overcome difficulties along the way to make sure customers have the best possible experience.
There is a separate award for small and large retailers up for grabs, in recognition of the challenges businesses of all sizes have encountered during this extraordinary year.
Obsessed with customer service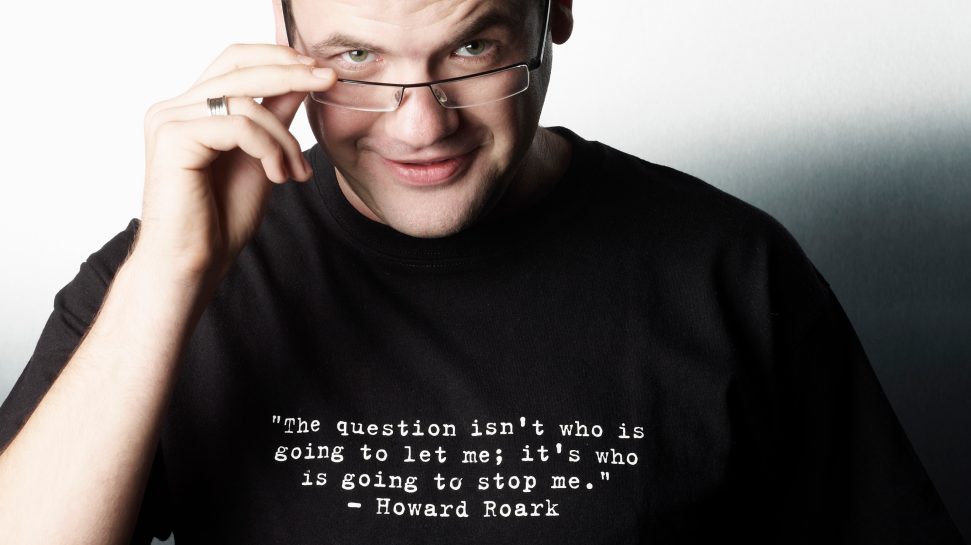 Online retailer Kogan.com launched in 2006 with a single-minded focus: to make the most in-demand products more accessible to all Australians through an online-only, direct-to-consumer platform. Initially selling LCD TVs, Kogan.com quickly evolved to become an ASX-listed company with almost $500million in sales revenue last financial year.3

The business' customer service experience helped it earn the ORIAS People's Choice Awards for best large online retailer in 2017, 2018 and 2019. Director of Logistics and Customer Care, Daniel Beahan, says these wins have reassured Kogan.com it's on the right track.
"There's no vote more important to us than the vote of our customers," he says. "It's clear our goals resonate with a massive portion of the Australian population, and that's what inspires us to work tirelessly to achieve them. To have this daily effort recognised by the public and by industry is very rewarding."
Daniel says the ORIAS results are indicative of what matters most for the public. "It confirms what people value, and this guides our investments in new and innovative ways to reach and inspire them."
He also believes the ORIAS is an important checkpoint each year for the eCommerce industry. "It celebrates our industry, and ensures companies, brands and customers are aware of the contributions we are making collectively to the Australian economy."
Help us celebrate Australia's Unsung Heroes at the 2020 Online Retail Industry Awards ceremony, broadcasting live from 5-6pm on Thursday 26 November. Register here.