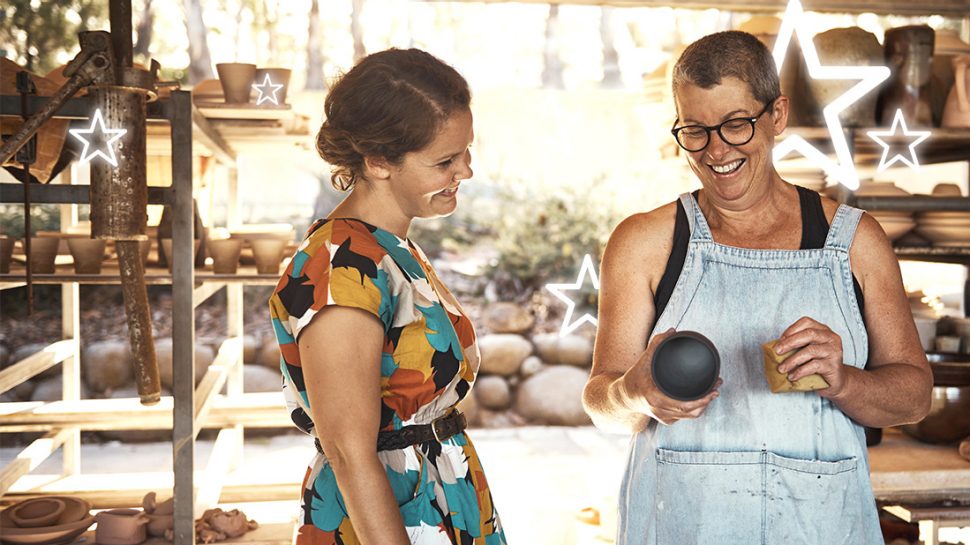 Under the radar
In early 2017, we surveyed 2,000 small business owners and discovered some compelling results. Meet the unrecognised small businesses making a might contribution to the Australian economy.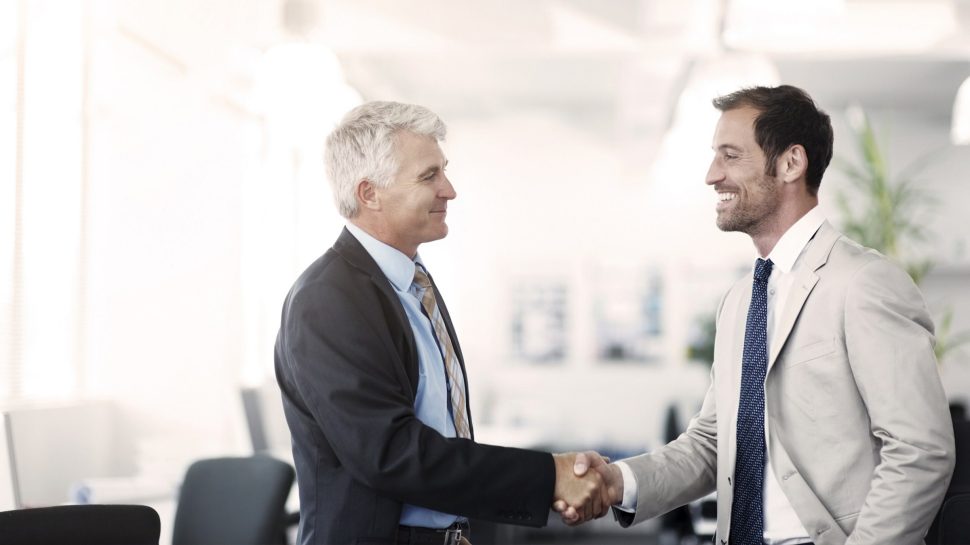 Six reasons why 'extreme trust' is the new customer imperative
Regarded as a leading authority on customer experience, Don Peppers spoke at the 2015 World Business Forum in a compelling session hosted by Australia Post. Don's talk focused on using technology to deliver experiences that engender 'extreme trust'.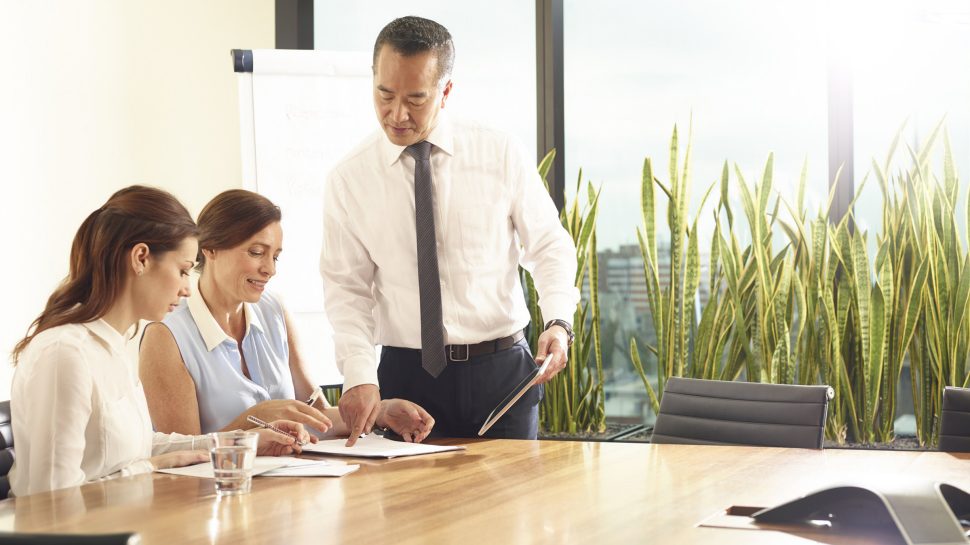 Big Data - buzzword, headache, distraction or opportunity?
IBM recently reported that "every day, we create 2.5 quintillion bytes of data - so much that 90 per cent of the data in the world today has been created in the last two years alone." The challenge is to harness big data for highly segmented marketing activity that will drive better returns on marketing spend.