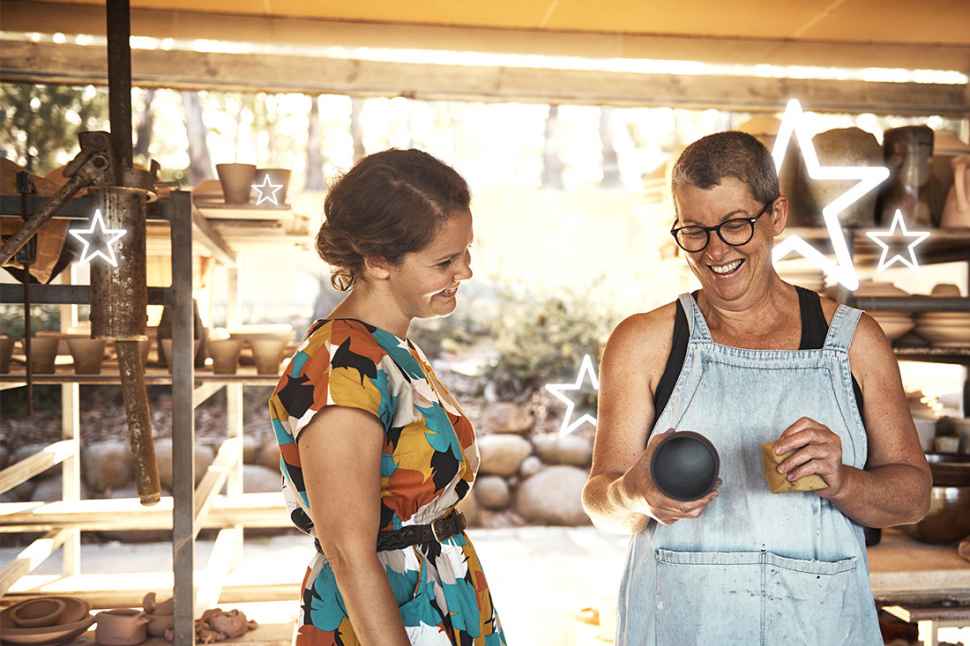 Under the radar
In early 2017, we surveyed 2,000 small business owners and discovered some compelling results. Meet the unrecognised small businesses making a might contribution to the Australian economy.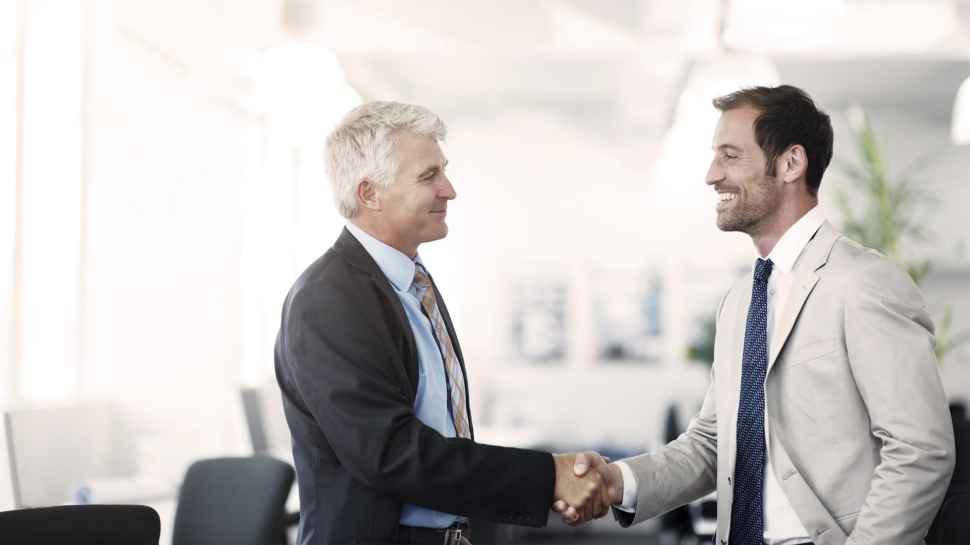 Six reasons why 'extreme trust' is the new customer imperative
Regarded as a leading authority on customer experience, Don Peppers spoke at the 2015 World Business Forum in a compelling session hosted by Australia Post. Don's talk focused on using technology to deliver experiences that engender 'extreme trust'.