Back to work? Get ready for a productive 2021 with these great-value devices
Whether you're heading back into the workplace this year or getting your home office in top shape, make sure you equip yourself with the right tools for the job. Shop our range of quality devices, from laptops to printers, for a productive year ahead.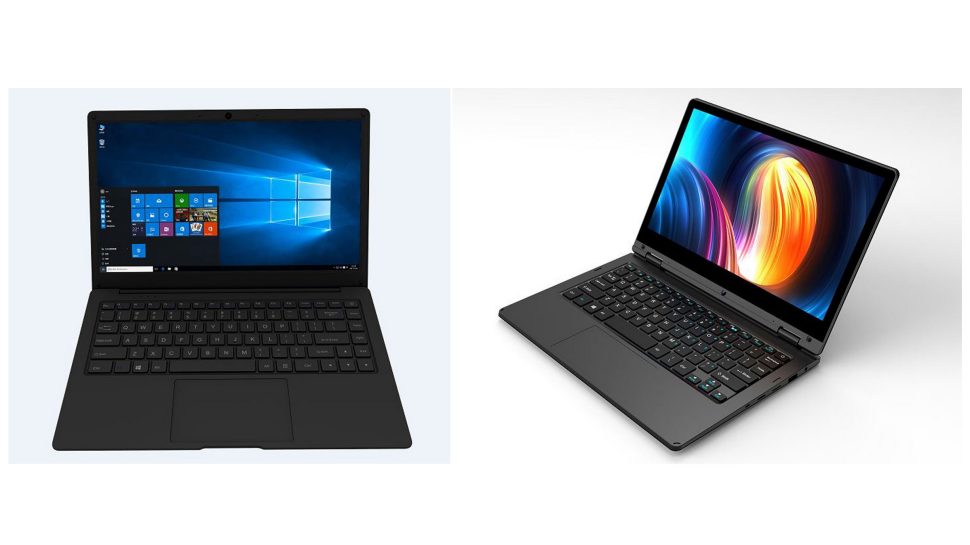 If you're returning to work, the right laptop is essential. PCs running Windows 10 are the world's most popular computers and it's easy to see why. Windows 10 is a great work tool, offering excellent software flexibility and data security. Because the operating system is widely used, connectivity is excellent, which is a huge plus in this age of working flexibly across locations.
The Lenovo Ideapad S1 has a generous 14" HD display, 4GB RAM, 64GB storage, powerful AMD processor and a year's subscription to Microsoft's Office365 app suite. At $399 (save $100), it's exceptional value.
If the budget doesn't stretch that far, the same features (minus subscription) with an Intel Celeron N3350 processor can be had in Soniq's $299 14" Notebook.
For something more compact, the Soniq 2-in-1 Convertible Notebook serves similar specs with an 11.6" display. For $329, you get two devices in one: the keyboard folds flush to operate in tablet mode.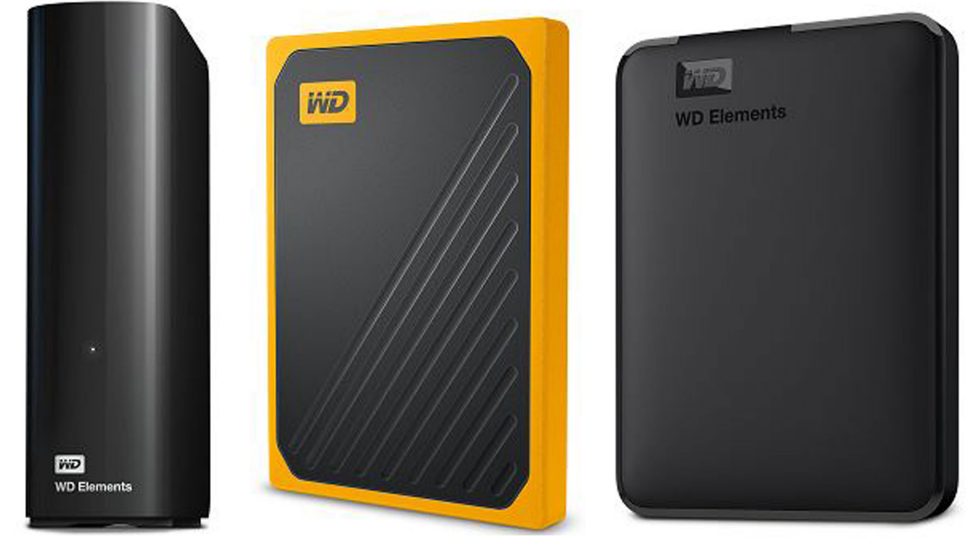 External storage is useful to extend your computer's capacity, share files or back up your data. Hard disk drives (HDD) are a mechanical form of storage, while solid state drives (SSD) use newer flash technology.
The difference comes down to speed, durability, portability and capacity with SSDs scoring highly on the first three. USB flash drives don't offer mind-blowing capacity (16GB to 32GB) but more than enough to hold several sizable files. Starting from $20 they're affordable and compact enough to slip into a pocket for quick, easy file sharing.
Bigger SSDs offer a very usable 500GB ($129) or 1TB ($199) while still being highly portable with a simple USB plug-in cable.
Moving parts make HDDs more susceptible to damage from knocks and bumps, but they have capacity SSDs can't compete with (yet) and the older technology is cheap. Try 1.5TB of compact HDD storage for $79 or 4TB for $159.
Less portable but with all the storage you'll need to back up thousands of files, photos, videos and data, the WD 6TB desktop hard drive $199.
Pick the storage unit that suits your needs:
| | |
| --- | --- |
| For transferring small files | USB Drive |
| For storing large files | External Hard Drive |
| For speed and performance | Solid State Drive |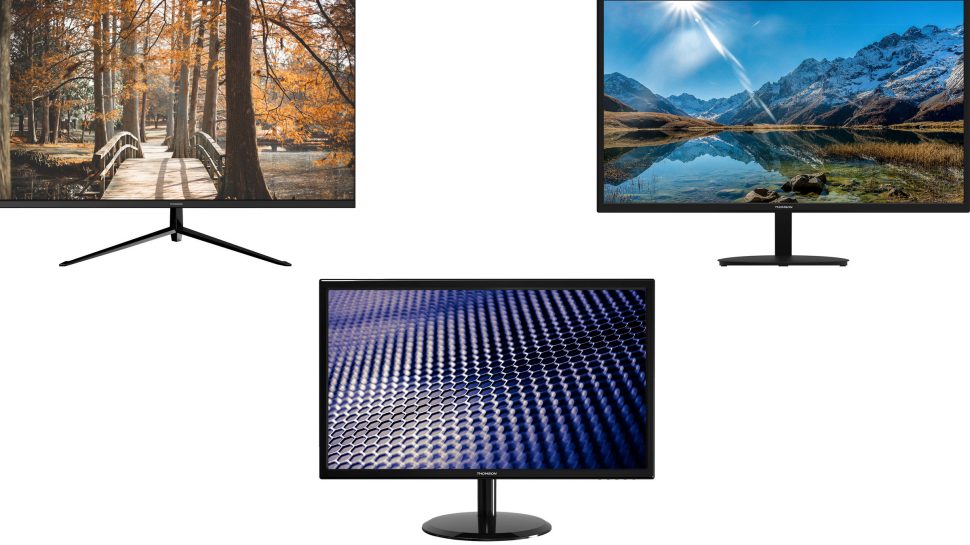 Boost productivity with a second screen to make it easier to multitask across applications. Monitors are also better for long stints at the keyboard, keeping your head level rather than tilted down at your laptop, which can cause eye and neck strain.
For most, a 24" screen is more than adequate for everyday work life tasks. At just $149, this Thomson LED monitor offers great bang for your buck. If you've got the space, spend a little more ($179) to step up to the 27" size.
If you work with photography, graphic design or video—or you're a gamer in your downtime—this 32" screen ($199) offers a bigger digital workspace that's better suited to your needs.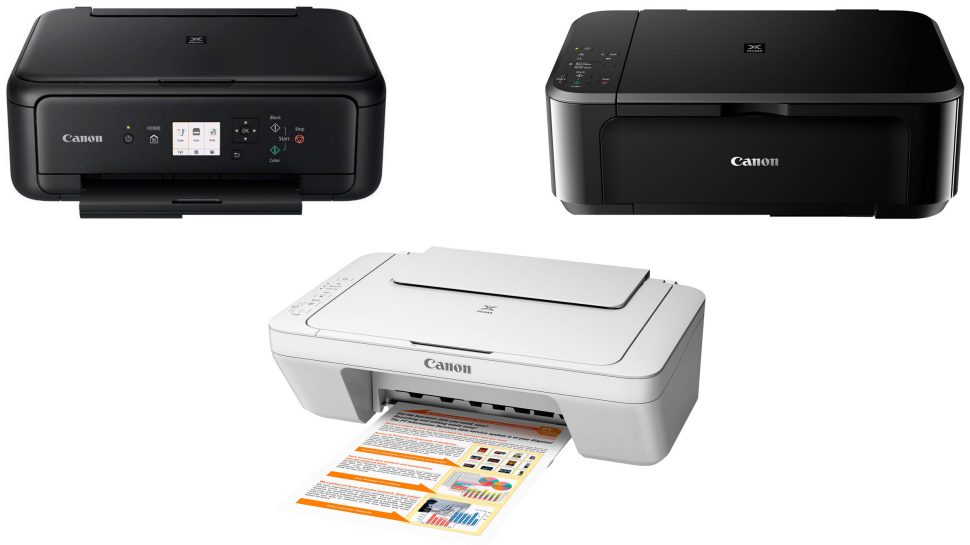 Even in this digital age, a quality printer is an essential tool for most people returning to work. If you only print on the odd occasion, get a trusted brand at a budget price with Canon's PIXMA MG2560 ($59). It connects directly to your device, so make sure you can easily hook up your computer when you need to print, scan or copy.

Invest a little more and a wireless printer lets you connect multiple devices over Wi-Fi and print from popular social networks like Facebook and Instagram or cloud services such as Google Drive, Drop Box and One Drive.
The popular PIXMA range includes the MG3660 Wireless All-In-One ($89), a great everyday option for printing, copying and scanning with paper-saving two-sided printing.
If you do a lot of colour printing, the PIXMA TS5160 is a better proposition, adding a dual paper feed, LCD screen and auto power on/off function. At $79 (save $20), it's a price that makes going back to work that little bit sweeter.
Ready for a productive year at work?
Our range of business and office products will help give you a strong start.