Sweet in more ways than one: Mildura Chocolate Company
You can now use your chocolate craving for good, and it's all thanks to The Mildura Chocolate Company. This social enterprise, which is affiliated with the Christie Centre, not only produces delicious chocolate with locally grown Mildura fruits and nuts, it also provides employment to disadvantaged individuals, and those living with a disability.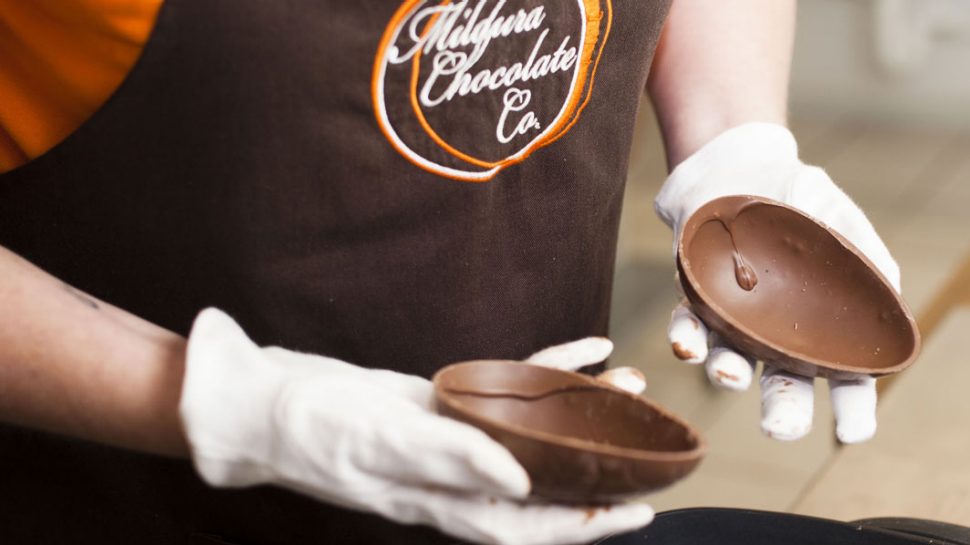 Melissa Tucker, supervisor at Mildura Chocolate Company, says one of the business objectives is to "increase community awareness and understanding of their employee's abilities".

"We see equity as being very different to equality. Instead of giving everyone the same opportunities, in this field you really need to focus on each individual," explains Tucker.
While the team members are fundamental to Mildura Chocolate Company, the business is also fortunate to have the support of an impressive network of volunteers. Individuals, local businesses, community groups and clubs, are just some of the volunteers who back the business financially, and provide support on a personal level. "[Our volunteers and partners] are integral in making this a link with the community for our people, sharing their lives, and making our people's lives part of theirs."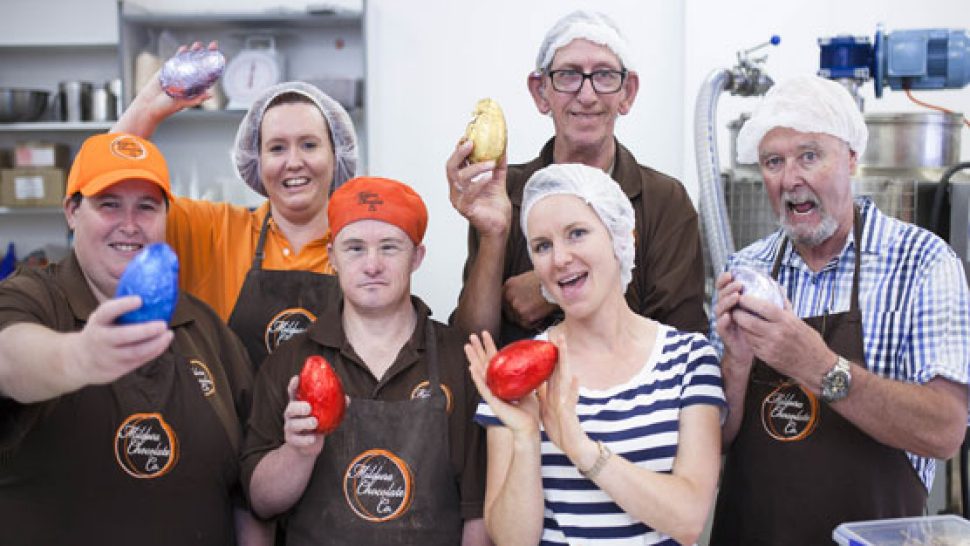 The Mildura Chocolate Company team in action.
Tucker explains that it took careful consideration and time to build a product range that not only appealed to customers but also one that can be produced efficiently by employees. Now that they have a popular and varied range of chocolates and confectionary, they are ready for the next challenge. The business which began selling to the local Mildura community has shifted focus and now have their eyes on the national market.

While the team will not lose focus on its core purpose, Tucker says that the team is also concentrating on spreading their message.
"We really want the broader business community to understand that our people are an asset who with a bit of support can transition into the wider workforce."