Style and sustainability go hand-in-hand
Even little changes can make a big difference – that's the philosophy behind Brisbane-based online fashion retailer Orange Oranges.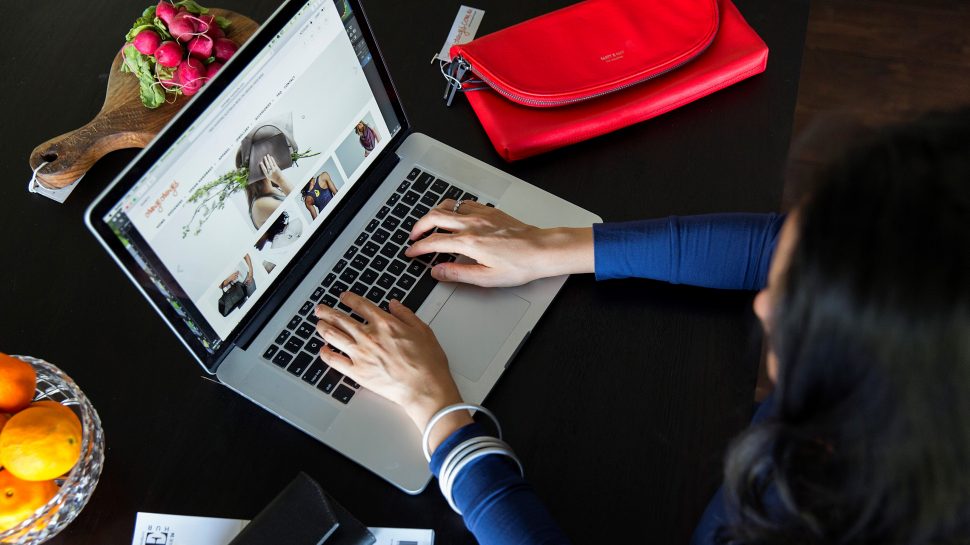 The store carries an impressive range of fashion accessories, such as vegan-friendly handbags and wallets, cruelty-free nail polish, and fair trade jewellery. The hand-picked selection of socially and environmentally conscious pieces has now made it easier for online shoppers to get both style and sustainability in the one purchase.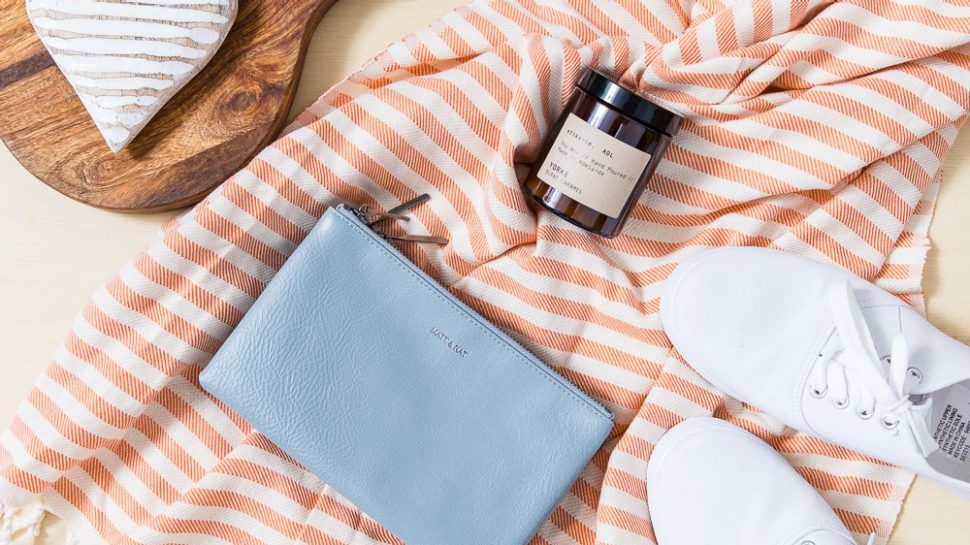 "We're proud to carry products that are both cruelty-free (vegan, containing no animal products or by-products) and ethically made using socially responsible processes and factories," says owner Jessica Haurich.

"Most people are surprised to discover that the bags aren't made from animal leather, and they become even more intrigued to learn that the linings of the bags are made from recycled plastic bottles. It just goes to show that a great "leather" bag does not need to be made from animals."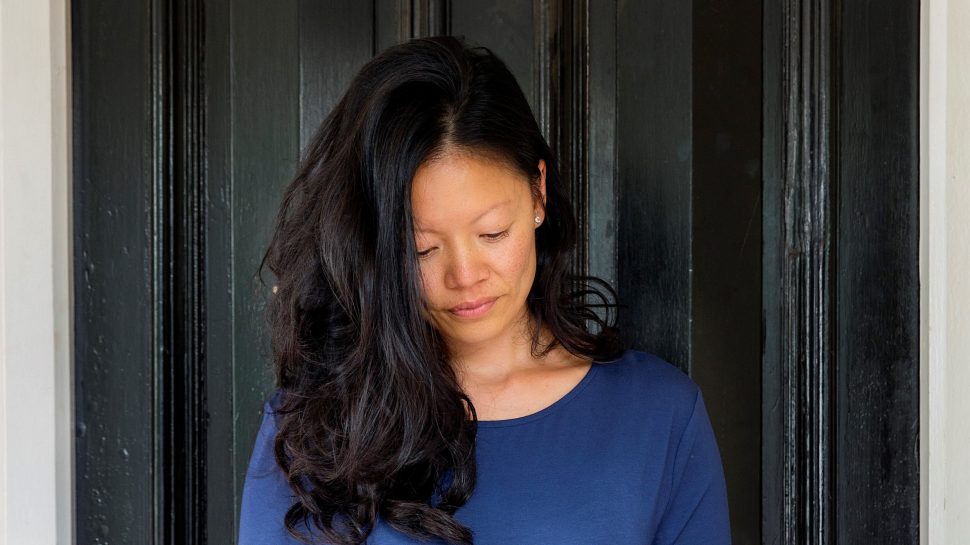 When Jessica moved to Australia her passion for socially and environmentally responsible wares followed closely behind. After discovering that she couldn't buy her beloved Canadian label Matt and Nat locally she reached out to them to discuss becoming an Australian stockist. Fortunately, they said 'yes' and Orange Oranges was born. The store now stocks seven different brands that all share a socially conscious and sustainable focus.

"I didn't know how large the online community of people who were eco-conscious, vegan or into yoga was. But it's huge and they've been great at spreading the word," says Jessica.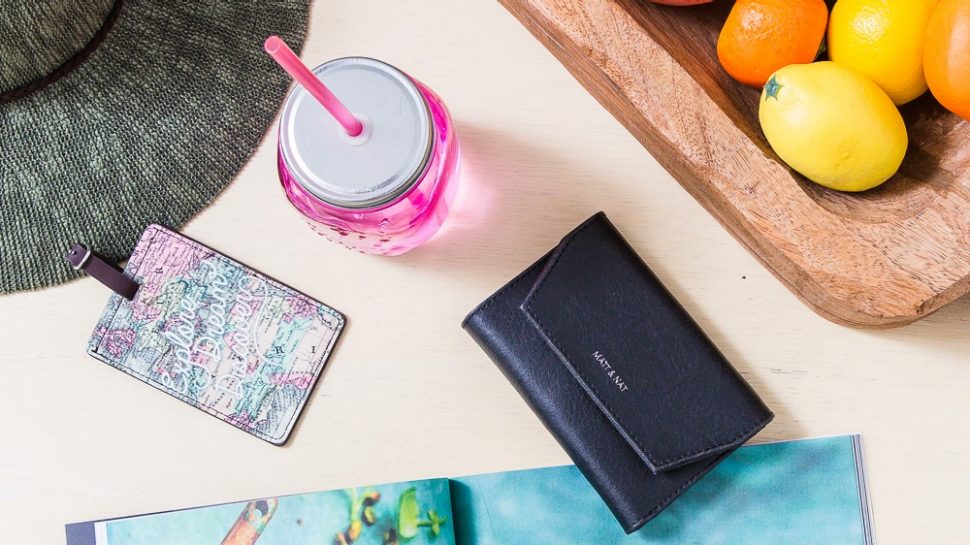 "From a personal perspective, when I'm purchasing I want to choose the friendlier option over fast fashion, I want the store to be congruent with my own feelings. So Orange Oranges gives the customer the same choices."

"I like that each piece of jewellery supports communities in Laos to safely clear landmines. Years ago I had visited Laos on holiday and was surprised to see obvious remnants from the Vietnam War turned into plant pots and fence posts. To me, that speaks volumes of their resilience. I'm glad the jewellery helps spread awareness that there are people still affected by the war, whilst giving back."
The store also offers gift vouchers just in case you're buying a special gift for a socially conscious friend or family member.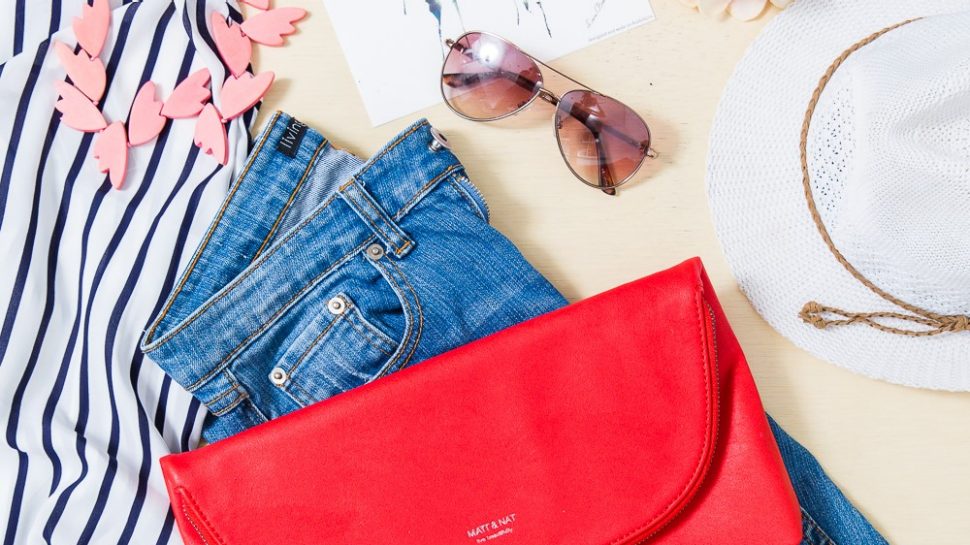 Ethical fashion delivered to your door
Explore vegan, cruelty-free fashion and accessories.