Giving new meaning to street style
It's one thing to create fashion for the streets, but Homie also helps the people living on them.
HoMie is a social enterprise that provides brand new clothing, training and job opportunities to people experiencing homelessness.
It's a win win with HoMie, so you can buy something but you're also making a positive impact on the community.
It's just about sort of showing people that you can do good for other people but also have fun at the same time.
There's no secrets to it, there's no manual, there's no handbook, it's really just about getting out there and having a go.
Hi I'm Marcus and I'm Nick, and this is our small business. To find out more about our products, visit homiestreetstore.com.
Who's this? Homie
What's it all about? It's a fashion brand of tees, hoodies, caps and beanies where all profits go towards improving the life of people experiencing homelessness. training and job opportunities for people experiencing homelessness.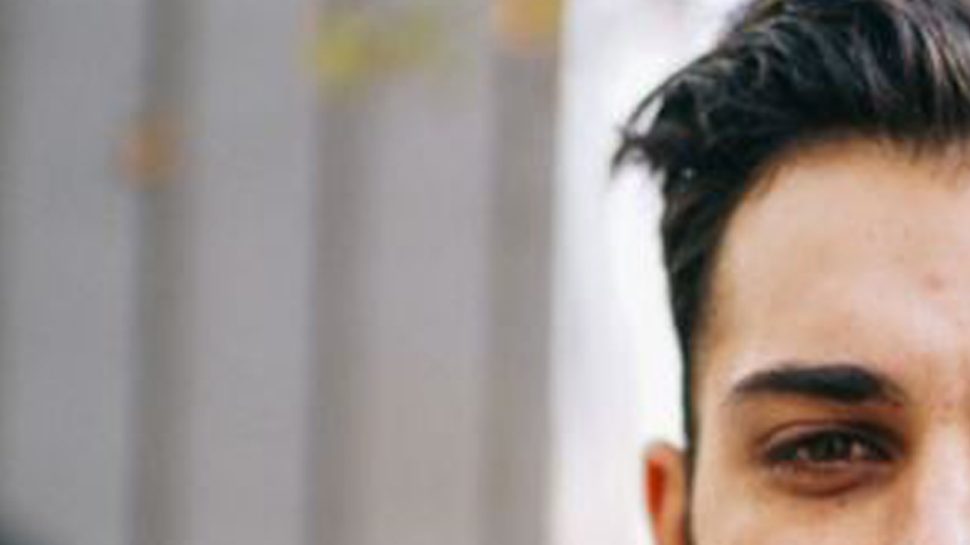 Anything else we should know?  Lots. Homie doesn't just direct money to homelessness, their Melbourne store is used to train people in retail Once a month the brand hosts a 'VIP shopping day' where up to 30 customers experiencing homelessness get a feed, haircut, grooming, clothes and connections to community and support groups. It's all about treating people with dignity and creating job opportunities and pathways to a better life.

So how did it all come to be?  Mates Marcus, Nick and Robbie got to chatting with people living on the streets of Melbourne began sharing their stories via a dedicated Facebook page and before too long the whole idea snowballed. With a successful crowd funding effort, the label and store was born.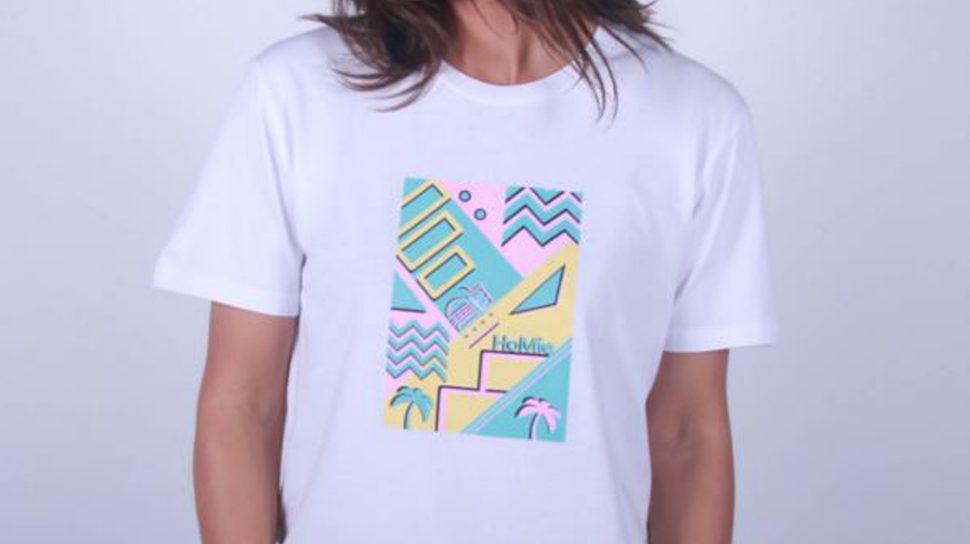 5 REASONS TO LOVE: Homie

It's a label for the streets (literally)
Cool, affordable gear
You get clothes, someone gains dignity
They give more than money: they give opportunity
Because you want to do good in the world