Style at any size
Fashion brand Harlow believes that style shouldn't be determined by the size on the label.
0:00 Harlow manufactures and designs clothing for women sized 12-26.
0:04 We started Harlow because I found it hard to find fashionable clothing in my size.
0:08 We sell a range of clothing jewelry and accessories. Our clothing designs are inspired by rock
0:13 and roll and Melbourne.
0:15 Harlow's products are made and manufactured right here in Australia.
0:18 At Harlow we love what we do.
0:21 Hi I'm Angelo and I'm Kerry and this is our small business.
0:25 To find out more about us visit www.harlowstore.com
Who's this?
What's it all about?
Harlow was started because of a belief that just because a woman is a size 12-26, that shouldn't stop her wearing great clothes—Harlow's collections are far from frumpy plus-size sacks, the brand is inspired by rock 'n' roll, with denim, leather detailing and lots of black.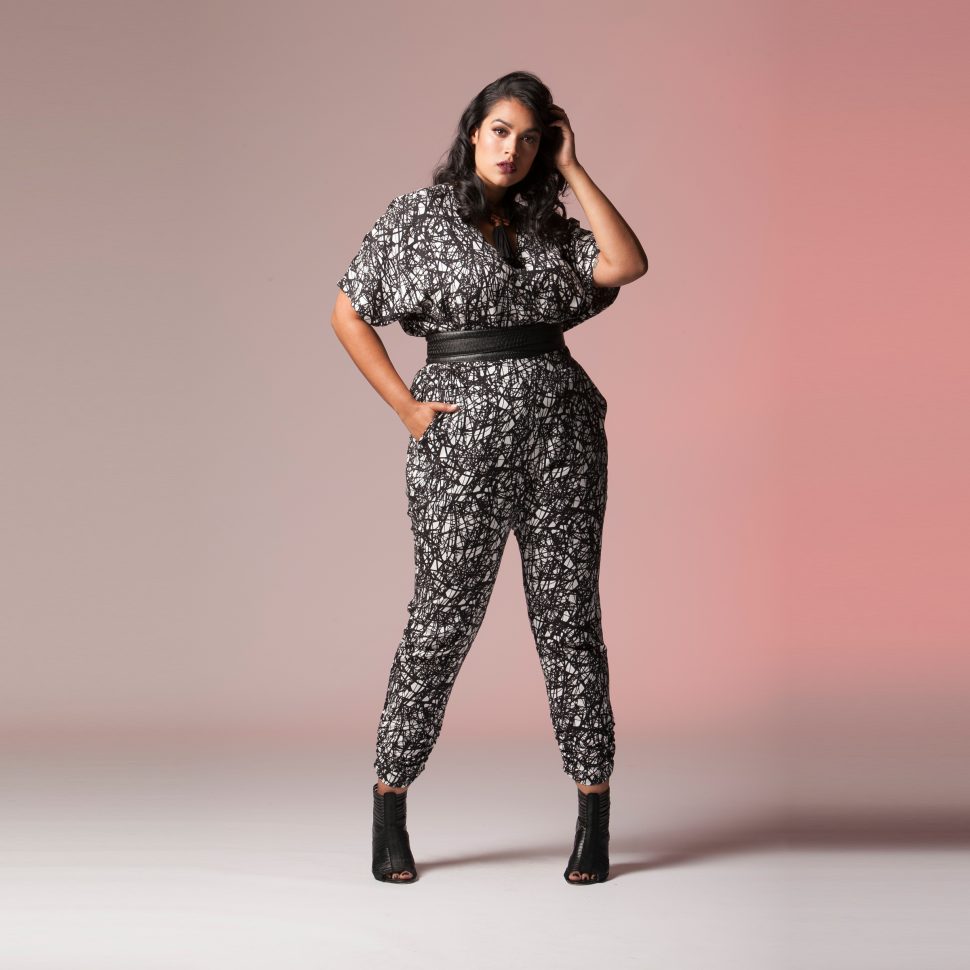 Anything else we should know?
Actually, yes, the label also does jewellery and accessories and it's all designed and made in Australia (Melbourne, if you must know). They may do bigger sizes, but the production runs are small, so Harlow garments are pretty special—you won't catch everyone in the same outfit.
So how did it all come to be? 
Well, when Kerry Pietrobon got fed up with not being able to find fashionable clothes in her size, she took matters into her own hands. She'd often whip up her own clothes for a night out and, teaming up with her husband Angelo, she decided to start a label for women crying out for style in plus sizes.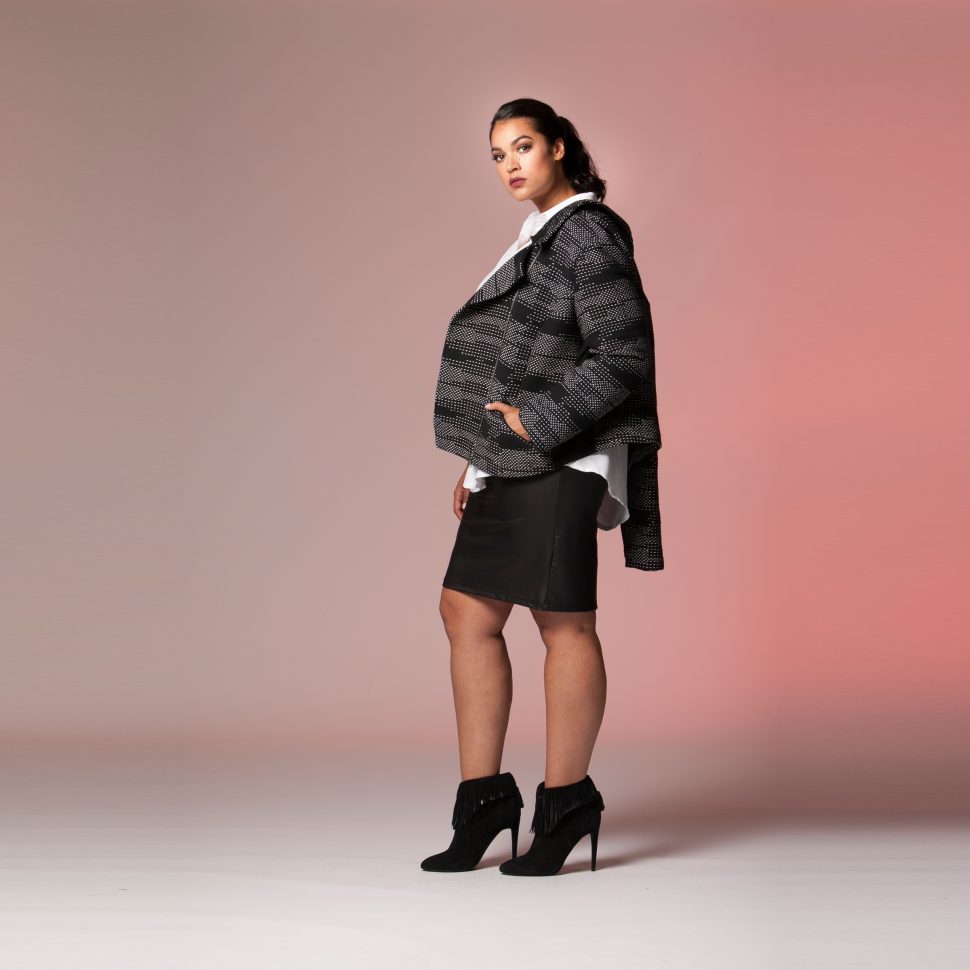 5 REASONS TO LOVE: Harlow
Because size isn't everything (it's certainly no reason not to dress well).

Limited edition pieces help you stand out from the crowd.
It may be fashionable but it's not disposable—clothes you can wear for years.
Clothes designed and made right here in Australia.
It brings out your inner rock chick.