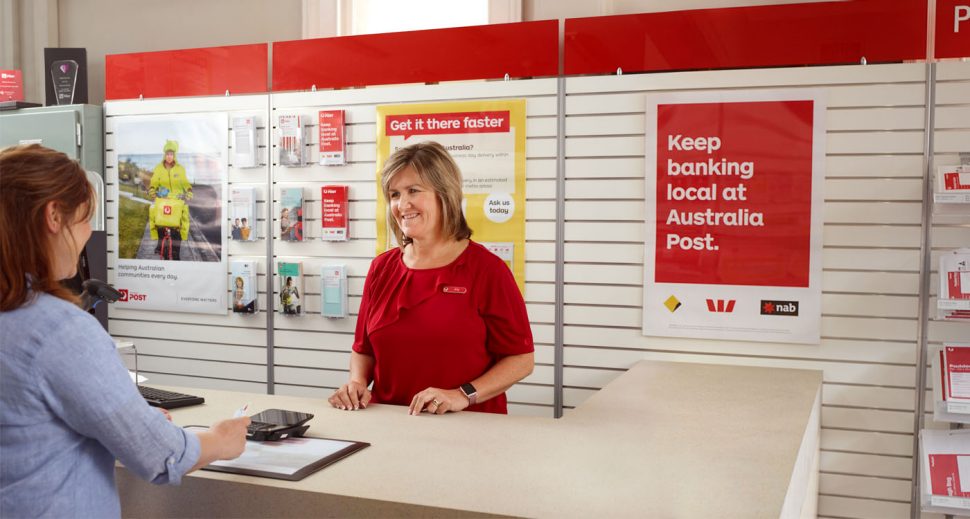 Bank@Post
Many of our Post Offices act as extensions of financial institutions across Australia - so your nearest branch might be closer than you think.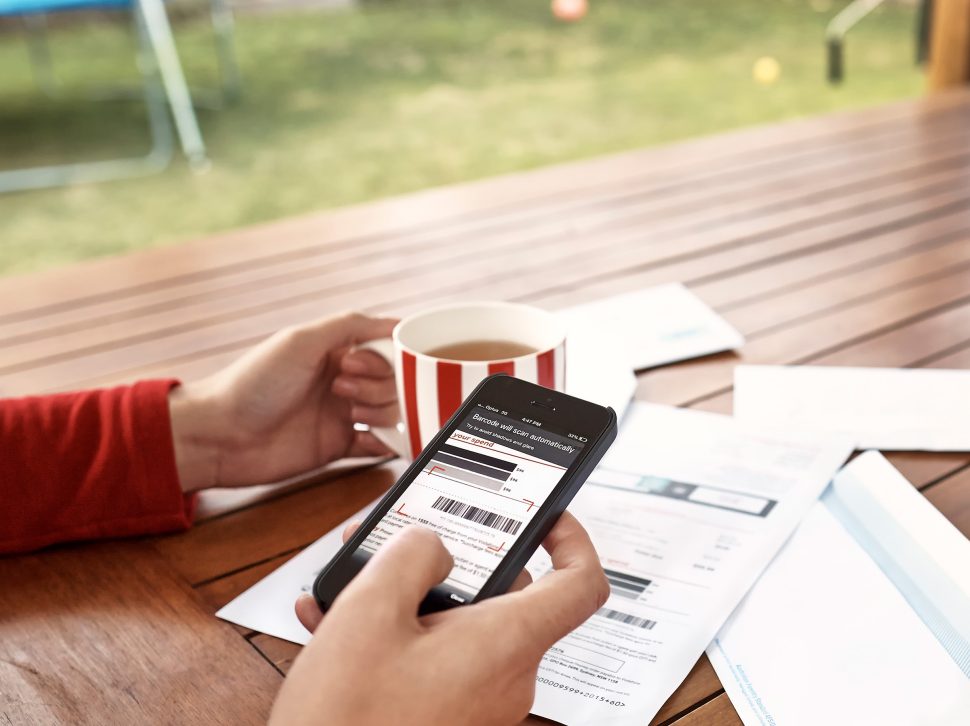 Pay a bill
Post Billpay is a quick and secure way to pay your gas, electricity and phone bills, rates and more.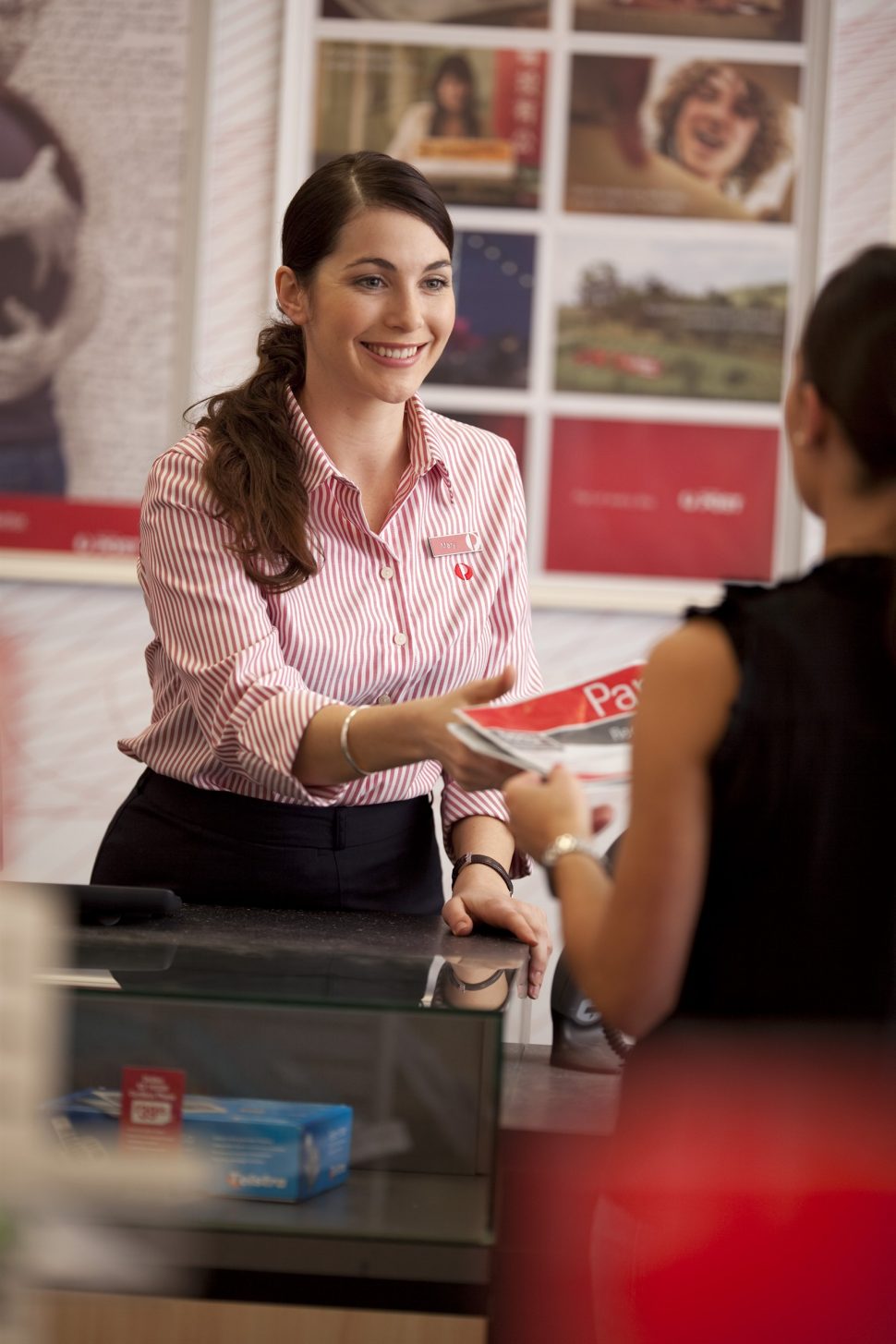 Domestic money transfer (Money Orders & vouchers)
A great alternative to cheques, and a convenient, safe option for sending money.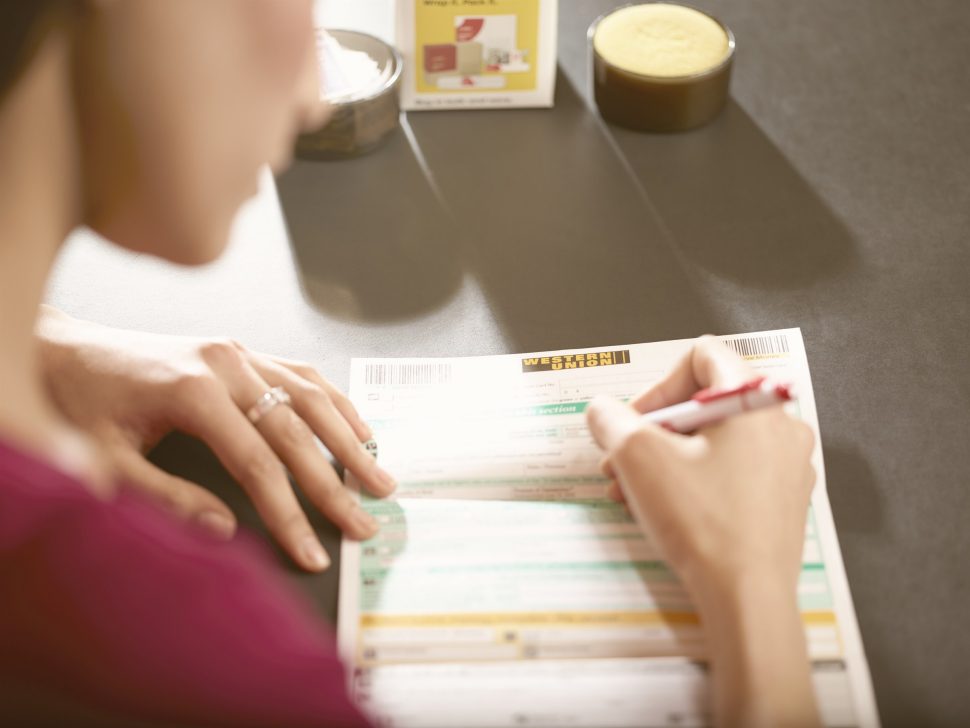 International money transfer
Send money to your loved ones overseas with Western Union.