Compare delivery services
Sending 5-20 parcels per week?
You could save up to 35% on same metro city sending, and up to 25% on international sending with a MyPost Business account.8
A MyPost Business account also lets you pay for postage online and instore, print shipping labels, book parcel pickups, track items and more.

Sending 1,000+ parcels per year?
Get tailored pricing and shipping solutions, including freight management, with a parcel sending contract.
Speak with a specialist about how a parcel contract you help your business.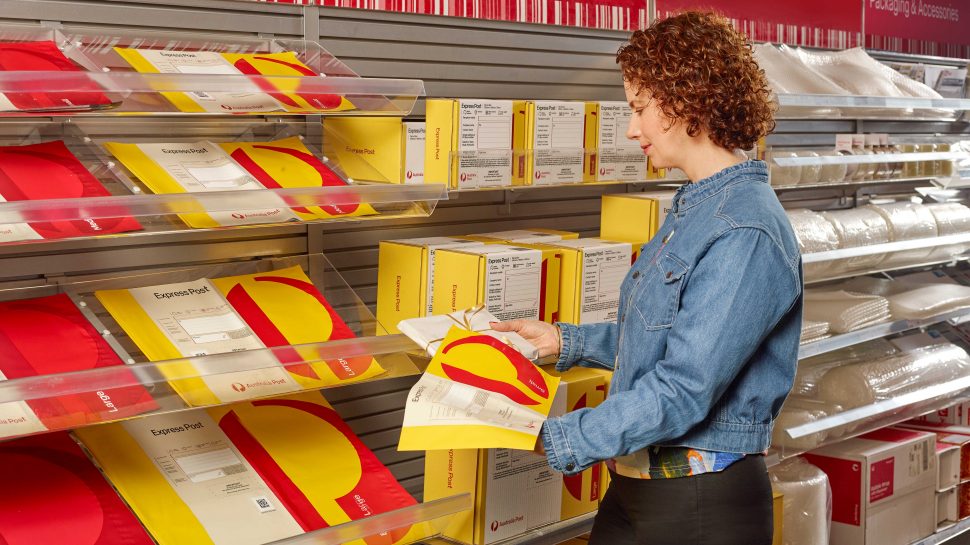 Stock up on prepaid satchels
Keep a pack of prepaid satchels or boxes handy, for postage and packaging whenever you need it.