Temporary suspension of Priority Letters
Due to the significant impacts of COVID-19, the Priority Letters service is temporarily suspended from 1 June 2020 until 1 July 2021.
Please note: web page and documents may not yet reflect this change.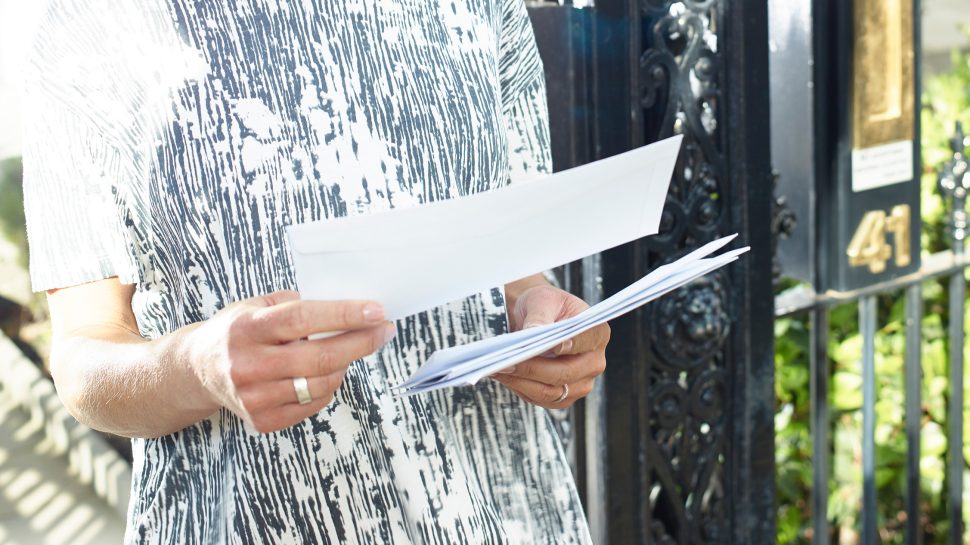 Mailing statements (eLMS)
A simple method of submitting mailing statements online. eLMS is a time-saving, self-administered 24/7 service.