Changes to Priority letter services

Our usual Priority service is suspended from 1 June 2020 until 1 July 2021. A temporary alternative Priority service is available for certain types of bulk business letters.
This change is necessary due to ongoing COVID-19 operating constraints.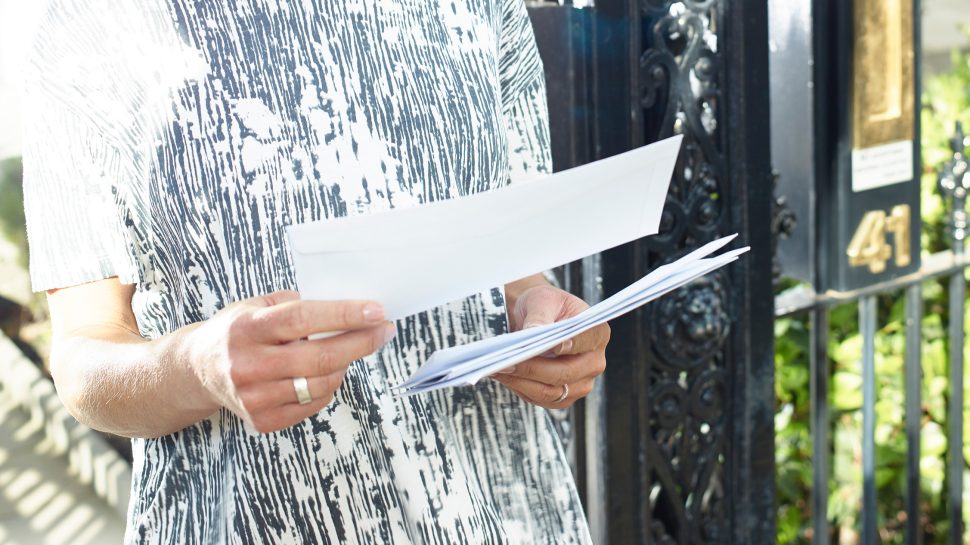 Mailing statements (eLMS)
A simple method of submitting mailing statements online. eLMS is a time-saving, self-administered 24/7 service.