China's eCommerce market is set to accelerate, driven by online marketplaces
China has a growing middleclass with disposable income

High-quality, Australian-made products are in high demand

We can help you get your product in front of millions of China's consumers via:

Cross-border eCommerce marketplaces such as Tmall, JD and Little Red Book
Australia Post's China Direct Stores
Strategic partnerships with China Post and Argyle Group
Exhibitions including China International Import Exhibition
We can also help with global logistics, warehousing & fulfilment services:
Australia Post international shipping services
Customised logistics
Joint venture with China Post (Sai Cheng)
Marketplaces we work with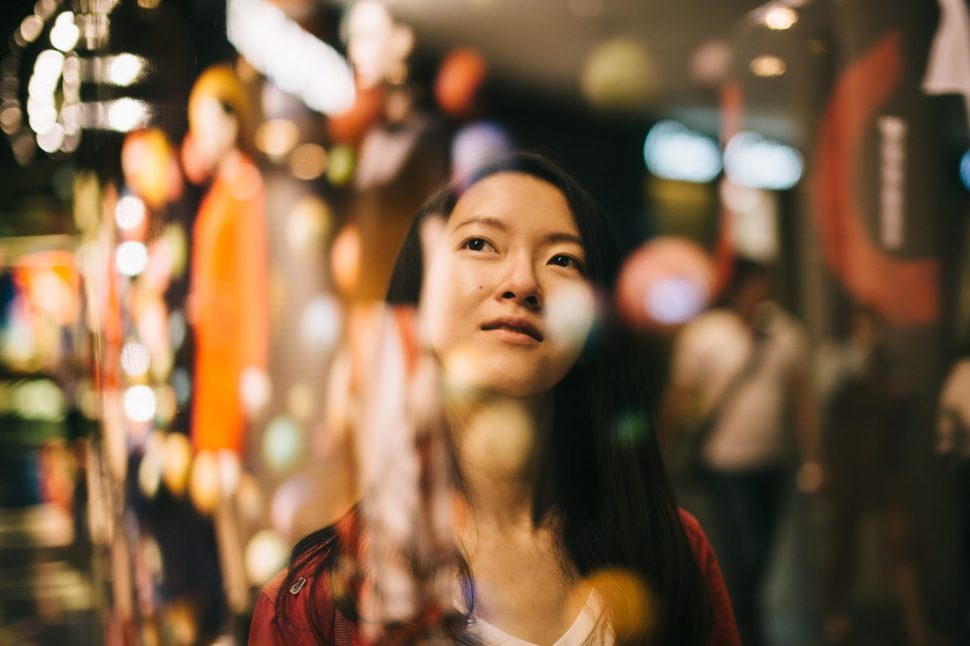 What the market's buying
Online shoppers in China tend to be health-conscious and prepared to pay a little more when sourcing premium products from overseas. Popular product categories include:
health products and supplements
cosmetics and skincare
maternity and baby products
milk powder
food and wine

How your partnership with us works
When you register your interest, we'll respond to let you know if your product's a good fit for our storefronts. If so, here's how we'll work together:
1. You sign a service agreement with us
2. You provide info on your company and products including photos. We get you approved and set up on our storefronts
3. Your customers order and pay online and we translate their order into English
4. You ship the order with us
5. Your customer confirms they got it
6. Marketplaces pay us, then we pay into your bank account
At a minimum, does your business tick these boxes?
Selling products in Australia

Trademarks must be registered

Prepared to invest in building your brand in your chosen market
If so, get in touch.
Tell us a few details about your business and we'll go from there.