Save on sending, no matter the size of your business
Whether you're a small business or a large-scale enterprise, we can help you make selling online easy.
Sending at least 8 parcels in 8 weeks?

The more you send, the more you'll save with MyPost Business.1 Sign up for free and you could save at least 10% on eligible same-city metro parcel sending, if you send eight or more qualifying parcels over an eight-week period.
 
Sending more than 2,000 parcels a year?

Talk to an expert to find out how we can help you cut down on sending costs and improve the delivery experience for your customers.
 
Give your online shop a competitive edge
With record numbers of Australians continuing to shop online, more and more businesses are looking for ways to do eCommerce more efficiently. No matter the size of your business, our products and solutions can help you deliver a winning shopping experience, from notifications, to collection point options, to printer-less returns.
These are some of the ways we're delivering for Australia.
Delivery Experience Toolkit
Download the toolkit for practical tips on how to improve the delivery experience for your customers.

Make shopping with you even more convenient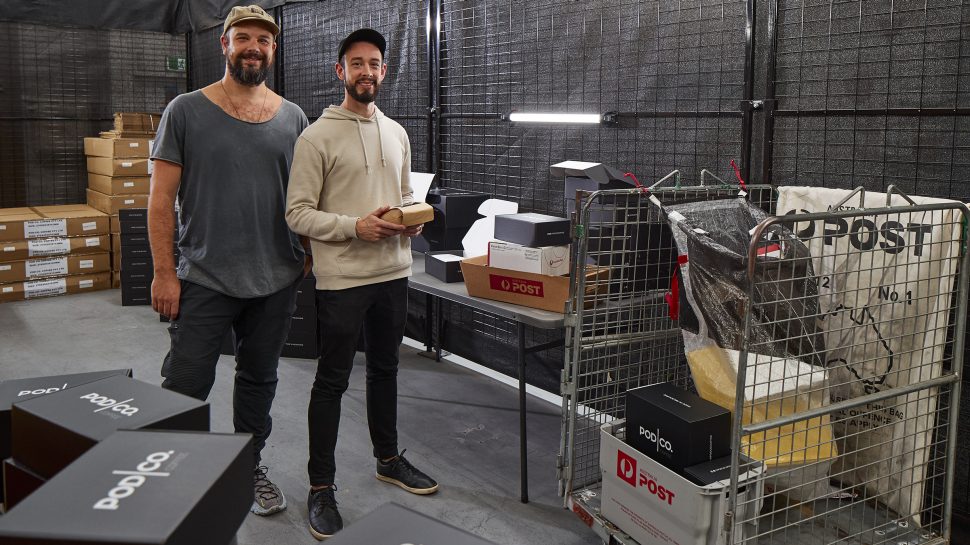 Make returns simple

Our online portal lets your customers make printer-less returns at one of our convenient drop-off locations. Find out about Easy Returns, and give your customers a reason to shop with you again.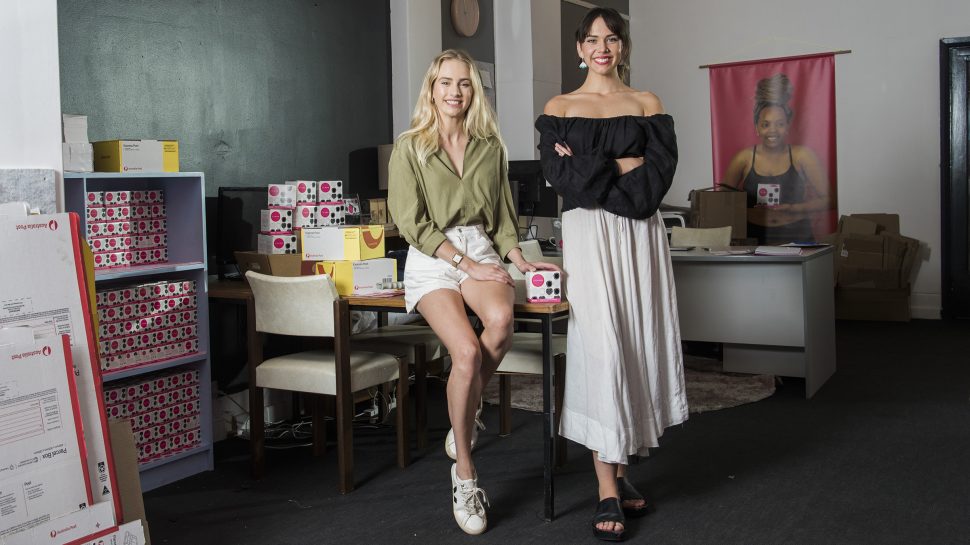 Offer collection points

Let your customers pick up deliveries from a participating Post Office, Parcel Locker or select retail store2. Add our widget or API to your website to offer collection points at the checkout.

More ways we're simplifying eCommerce
Learn more about the ways we're delivering for Australia