Top 5 Christmas hacks to get you through the festive season
School is almost out, holidays are being booked, and the fairy lights need to be untangled, again. Amid the good times, there can be an awful lot of extra jobs to do over the Christmas break. This is where a little bit of planning can go a long way.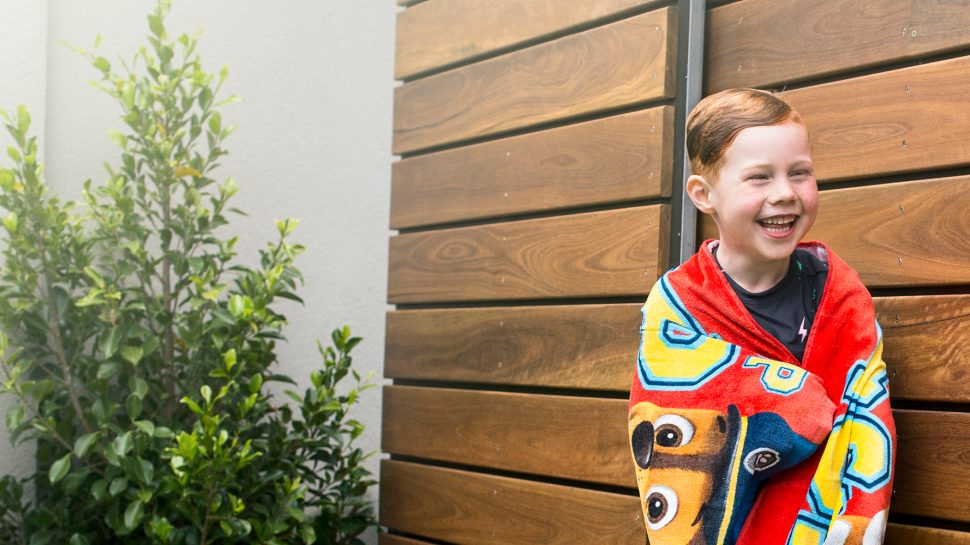 Whether you celebrate Christmas Day or not, it's still often a busy time of the year. Here are a few shortcuts to help make the entire summer festive season a little more relaxing:
1. Stock up on basic food and drinks in advance
We don't all have a 'traditional' Christmas lunch or dinner, but many of us will attend end-of-year celebrations of some kind. Whether it's through work, sporting clubs or even neighbourhood get-togethers, the invitations to parties can come thick and fast from November onwards. To ensure you're not running to the shops when things are already busy, consider bulk deliveries of food and wine from online stores such as:
Get Wines Direct: Choose from over 300 wines made right across Australia and France. They often have some great bulk deals, which is an opportunity to stock up on sparkling wines for the summer.
Farmhouse: For artisan alcoholic and non-alcoholic beverages, see the full range of ciders, beers, cordials and juices at the Farmhouse website. All drinks are shipped straight to you from the producer (and you're supporting quality, Australian-made produce).

2. Buy all your wrapping and packaging in bulk
One way to avoid dashing to the supermarket on Christmas Eve, and to ensure all your gifts are sent in plenty of time, is to organise your gift packaging now. See the Australia Post online shop for bulk Christmas-themed packaging, as well as Christmas stamps. You can also look through the full Christmas catalogue to choose from hundreds of different gifts for those far away and pop them into the post now.
3. Set up multiple delivery options
If you have gifts, food or party supplies shipped to you during the busiest delivery time of the year, it's well worth giving yourself more flexibility regarding your pick-up and delivery options. Sign up for a Shipster account to get free shipping on eligible purchases¹ from more than 40 popular retailers, from Cotton On to Booktopia, Harvey Norman, Myer, and more.
No one wants to be circling the shopping centre car parks this time of the year if they don't have to, so take a look at the Parcel Locker delivery options nearest your home or office. You can even return items at any Parcel Locker too. As always, there are also extended delivery and trading hours at selected Australia Post outlets to make sending and receiving more convenient.
4. Get catering that comes to your door
You can receive a lot of invitations to different gatherings over the festive season, or you may be hosting your own. Whether you're asked to bring a plate to someone else's event, or you need simple ideas to feed bigger groups at your home, consider hampers and platters that come to you. The Cheese Riot is just one great option, which delivers a very special hamper of cheeses straight from the maker to you. You may want to order more than one to cover off multiple events in the one purchase.
If you're hosting a dinner, lunch or event between now and Christmas (and you're in Melbourne, Sydney, Brisbane or Adelaide), you can even have it catered by your favourite local café and delivered to your door with Deliveroo.
5. Organise the travel basics before the rush
If you're spending a lot of time in transit, or at various parties and restaurants with kids, consider portable entertainment that can go wherever you go. These 1000 piece puzzles ($19.99), perfect for older kids, come with a felt mat, so when you want to stop simply pull open the telescopic tube, roll and store!
For the littler ones, these rolling suitcases for $39.99 will ensure all their entertainment and snack needs can be packed quickly and easily in a bag even they can handle. Choose from My Little Pony, Cars, Paw Patrol, and Minnie Mouse designs.
And, lastly, If you're heading away from home, don't forget all your travel essentials such as mail hold, passports, travel insurance and travel money, which can all be arranged online or at your participating Post Office.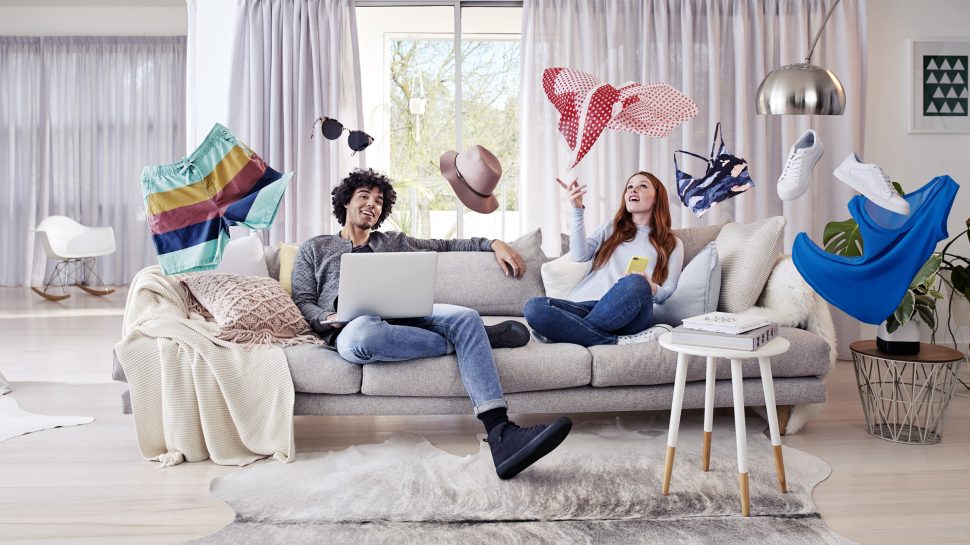 Want free shipping this Christmas?

Dodge shipping costs1 when you shop with some of Australia's biggest retailers.