Christmas gifts for pets delivered to your door
Christmas shopping for your pet can be loads of fun! These gifts will get you and your furry friend into the festive spirit.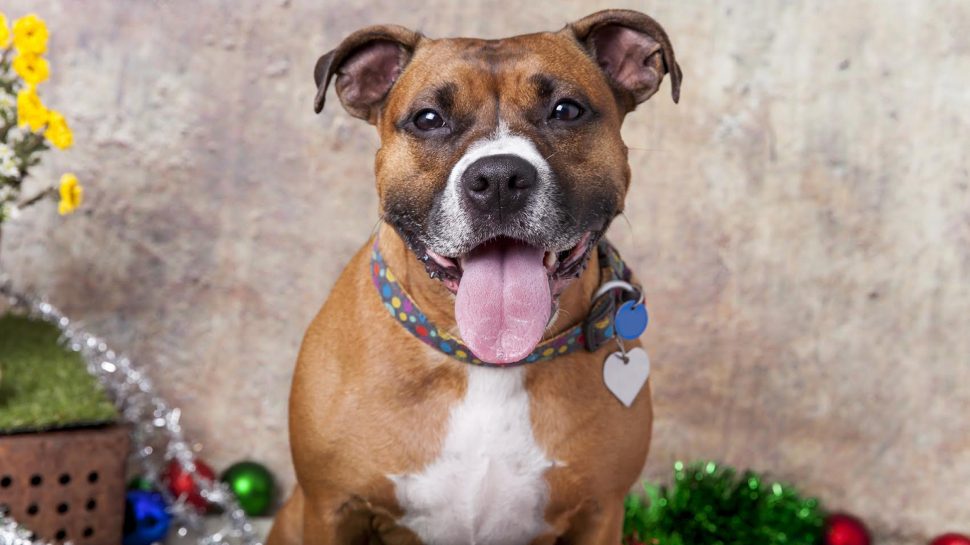 As a nation of pet lovers, a growing number of Australians are choosing to include pets in their Christmas shopping plans. With online stores stocking some of the best pet gifts available on the market, savvy shoppers are now trading in the stress of trying to find a spot at a shopping mall carpark for buying pet gifts online from the comfort of their own home.
Whether shopping for your precious pure-bred cat, loveable rescue hound, or cute-as-a-button hamster, here are some of the season's best pet gifts:
Pet pampering
Gone are the days of simply hosing down your pet dog in the backyard every now and then. Dogs these days are more likely to be bathed in scented shampoo and misted with antibacterial spray containing essential oils. A top Christmas gift for a pampered pooch is a dog wash and conditioner duo from Australian brand, Bondi Wash or a mild, calming cleansing wash perfect for sensitive skin from cult beauty brand Aesop.
For the ultimate in pet grooming, the Dyson Pet Groom Tool for $89.95 is the ideal gift for dogs that are prone to shedding. Owners of pets who leave their winter coats on the floor, in the bed, on the couch and on clothing will love this nifty tool that sucks loose hair straight from pets into the vacuum cleaner.
Gourmet treats
During Christmas time, food gifts are just as popular with pets as they are with humans. As a time of the year associated with indulgence, pets deserve an extra treat or two from Santa. Farmhouse Direct stocks a range of quality, low-cost pet food and snack items made by passionate Australian producers, perfect for putting under the tree or in Fido's Christmas stocking. Perhaps Scruffy might like a packet of gourmet dog biscuits for $6.50 each? Or delectable treats made from organic pumpkin and peanut butter?
Thankfully cats aren't left out of the yuletide snack game. Paw Printz's healthy treats are made from dried fish and available to be delivered to your door. Top up that meal with a splash of organic and slow cooked Beef Bone Broth. Then serve up that Christmas meal in style in a snazzy new bowl.
Terrific toys
Clever, active dogs with energy to burn will love Petstock's range of durable, interactive toys well-suited to high octane pups, while cats will love chasing their new favourite feathered, furry friends.
It can be tough to keep pets cool during summer, so a pet pool from $69.95 (no inflation required) is a top gift idea heading into the warmer months.
For hours of entertainment though, you can't go wrong with a Kong. This dumbbell-shaped squeaky toy is perfect for playing fetch or chewing. As for felines, these catnips will make them feel like they're eating straight off your plate.
It's not all about cats and dogs though. Other pets deserve a Christmas gift or two also. Curious birds will love playing in a brand new activity centre and fish will enjoy hiding out in cool new additions to their tank.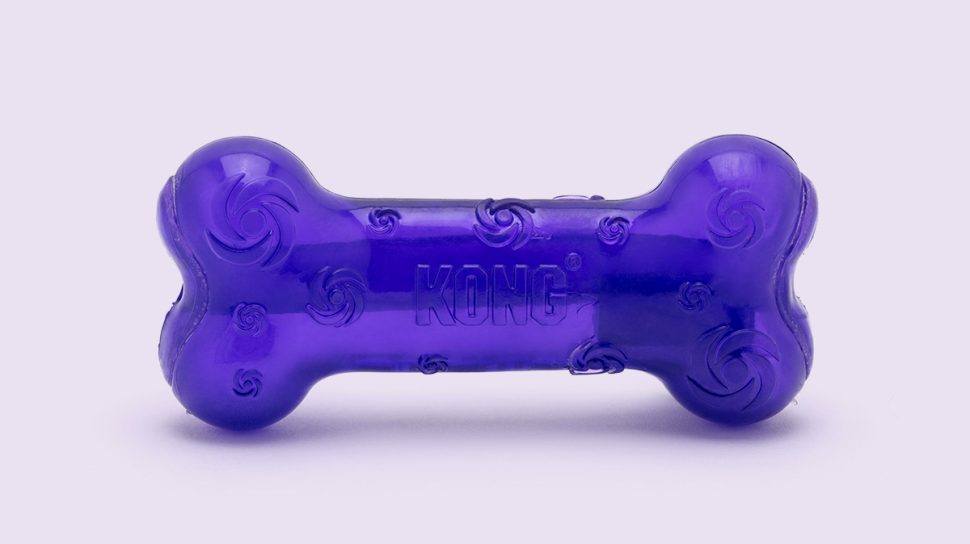 Furry fashion
Whether you're dressing your dog up for a special occasion or trying to turn your pet into a social media star, costumes and clothing for animals have taken off in the last few years. From hilarious superhero outfits to adorable hoodies for dogs and cute raincoats to keep pooches dry during walk time, there are many fashion options for your furry friends available to buy online.
Once upon a time, collars and leashes were simple accessories made from plain materials. Nowadays, collars and leads come in a variety of colours, styles and materials. Like these beautiful cat collars, bowties and bandannas. A brand new lead crafted in Brooklyn, New York is the ideal gift for a fashion-forward pup who wants to look the goods while cruising around the block, while a luxury designer leather dog collar in a unique hue will set tails wagging.
Remember, if you're shopping at online stores based in the USA that don't ship to Australia, you can get a USA address with ShopMate.
Designer décor
Interiors fans with cash to splash don't have to sacrifice the look of their home in order to accommodate their pets. These days, if you have money to burn then pet bedding, accessories and containment solutions can be as beautiful as they are functional.
From contemporary cat scratching posts and luxury dog beds made from organic fabric to a futuristic cat pod and faux fur designer cat blankets, there are many deluxe options created by forward-thinking pet furniture and accessory brands. Even guinea pigs and hamsters get a look-in with a lavish 2 storey wooden pet hutch with a spacious and enclosed play area.
Don't forget your two-legged animal-loving friends either. Homewares are a great gift option, particularly if they're as cute as this canvas cat print or this Australian coffee table book full of beautiful doggy photography.
Gifts for your pet-free pals

Are your children begging for a puppy for Christmas? Know an apartment-dwelling animal lover who loves all creatures great and small but can't get a pet? Thankfully there are some clever substitutes on the market that make perfect Christmas gifts.
Mechanical feline friends, surprise chickens that hatch from eggs and a snuggly puppy toy that is remarkably like a real puppy – these gifts are pretty close to the real thing (but without the cost and responsibility that comes with pet ownership).
There's even this interactive dinosaur if you want something a little more out there.


Get your online shopping for Christmas delivered where it suits you
Update your delivery address preferences for free through your MyPost account today.