How ShipStation integration is helping Lore of the Sea
Sustainable women's surf wear brand, Lore of the Sea, is making it easier to manage the next big sales wave by integrating MyPost Business with eCommerce partner and shipping platform, ShipStation.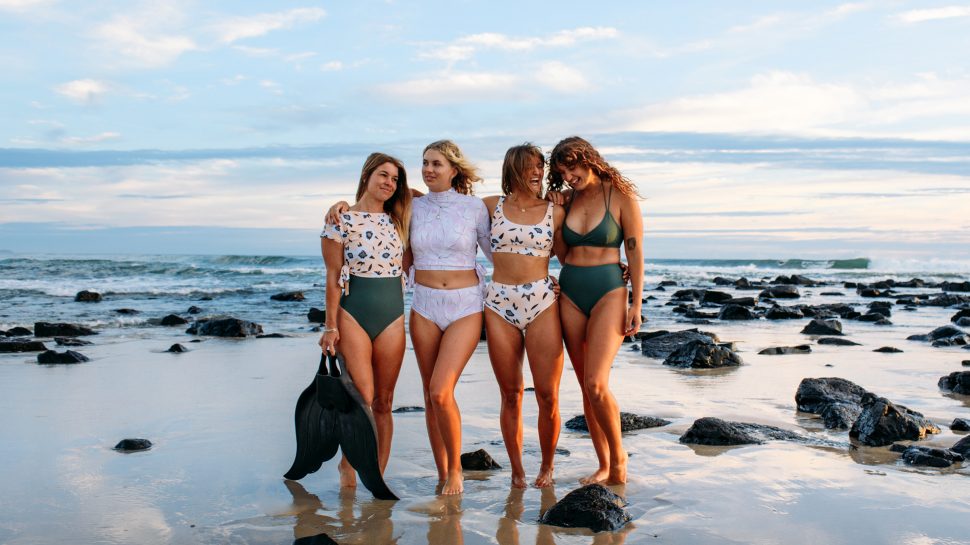 Key points
Running a small business on your own can be challenging, especially during busy times.
By integrating MyPost Business with her shipping platform, ShipStation, Laure Mayer was able to create business efficiencies and save time.
The eCommerce insights Laure has gained are helping her business to grow.
When form meets function
Founded by Laure Mayer in 2014, Lore of the Sea is dedicated to creating ethically made, functional surf wear.
"After I finished uni, I wanted to create my own label that was focused on female surf wear. Being a surfer, I noticed that there were so many technical elements missing from the swimwear that was available on the market at the time for women," said Laure.
Laure, who grew up in southern France, moved to Bryon Bay in 2012, where the business is based, and where she learnt to create her own designs.
"It wasn't just about making fashionable surf wear and surf suits but creating practical pieces. I didn't have any experience in fashion or product development so not really knowing where to start I bought a sewing machine and learnt how to sew."
Lore of the Sea's pieces are designed and produced "with the ocean in mind". Fabrics are created from recycled industrial waste and the label's packaging is fully biodegradable, with no toxic residues or micro-plastics.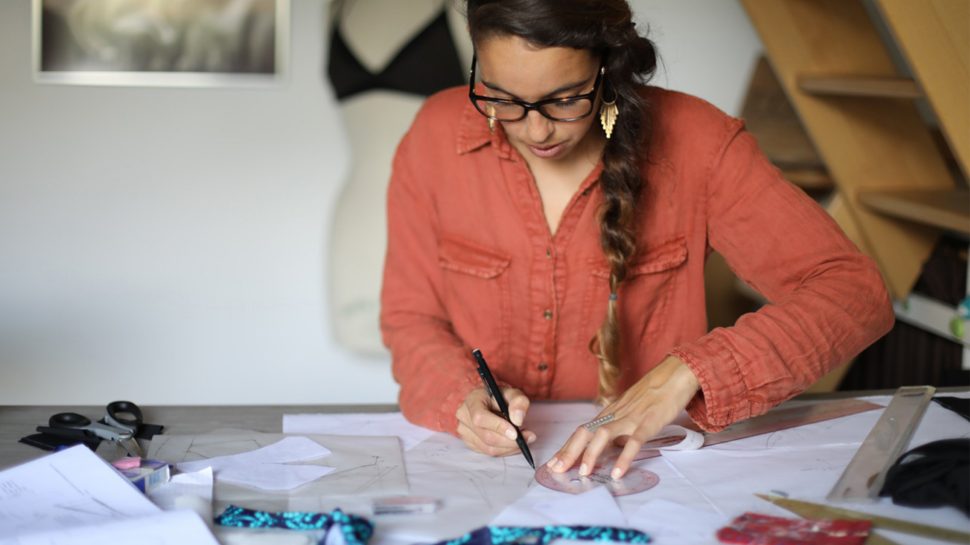 The MyPost Business and ShipStation integration
Since the brand's launch, Laure has continued to run the business on her own – from designing to picking and packing orders.
"As a small business owner, I do everything. But once the business started to grow, I began to feel overwhelmed and knew that I needed more support."
Seeking a more streamlined and smarter fulfilment solution, Laure created her free MyPost Business account in November 2020. Laure discovered MyPost Business while at her local post office.
"Before, I was literally handwriting orders and dropping each order off at the post office. Now I can access my account online and not queue in-store. It has saved me so much time and allows me to focus on other parts of the business."
Laure has also implemented a shipping platform called ShipStation, to streamline the fulfillment and delivery process.
By integrating MyPost Business with ShipStation, Laure has been able to achieve further efficiencies.
She can now create all her shipping labels, print them out and pay for them directly from the ShipStation platform, and still access all her MyPost Business savings as she would normally.
Since the integration of MyPost Business and ShipStation, Lore of the Sea has:
increased dispatching speed by 1000 per cent
decreased manual labour by 300 per cent
decreased manual errors by 50 per cent.
Laure's experience shows ways technology can help businesses prepare for busy times.
eCommerce insights to help build your small business

Automation is key
Most eCommerce retailers don't have the luxury of a 'one-size fits all' postage process.
Depending on where your package needs to be sent, its weight and the customer-requested postage speed you may need to adjust postage settings or the fulfilment process.
These intricacies to online shipping are inevitable but take time to resolve and can lead to mistakes. Automating tasks helps increase efficiency and accuracy in the fulfilment process.
For example, the integration between MyPost Business and ShipStation enables automated sending and tracking, as well as printing labels in bulk.
Make the most of analytics
Leveraging data from MyPost Business and eCommerce platforms can help you keep an eye on important trends such as operational efficiency, shipping cost analysis and customer information. This will give you insights to help your business succeed and manage peak season demand.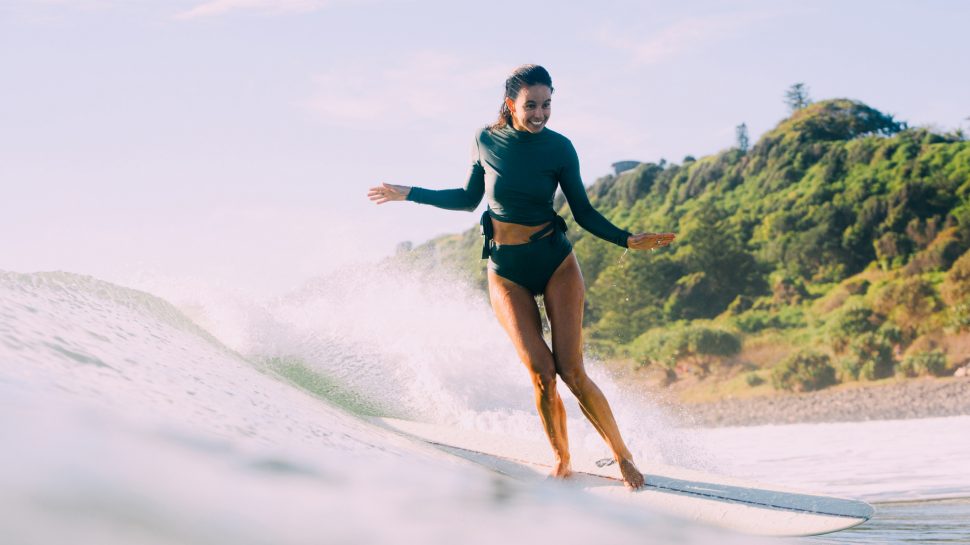 Leverage tech to drive efficiency
Integrating MyPost Business and shipping platforms also allows retailers to easily scale, especially during peak season.
For example, prior to integrating MyPost Business with ShipStation, Laure was giving her credit card to a friend who would pay in-store.
"Now, having MyPost Business linked to my credit card, as well as having all the shipping information through ShipStation, makes it easier for others to help", Laure says.
So, what's Laure's final piece of advice for those preparing for their next busy season?

"You can't do it all by yourself. My biggest piece of advice would be to get help. As the business owner there are so many other parts of the business you need to be focused on."