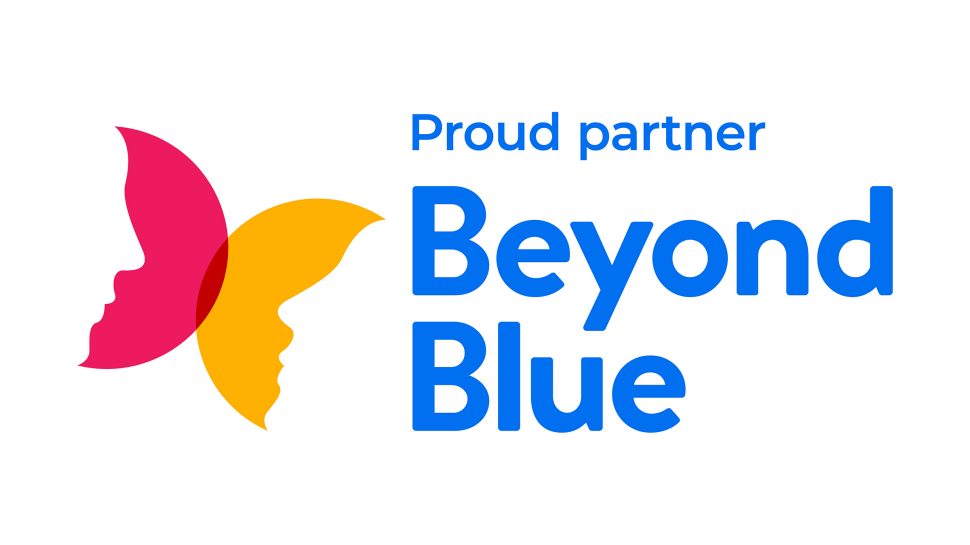 When we connect, we feel better
The Post Office is the centre point of over 4000 communities Australia-wide. Our posties often go above and beyond to watch out for the people they deliver to, and as a postal service, we facilitate millions of connections between Australians each year.
Our vast network enables us to help Beyond Blue deliver information to support mental health and wellbeing across Australia, so that we can better reach those in need and share stories of hope, recovery and resilience.
We are working to make mental health and wellbeing a part of everyday conversations and support people across Australia to stay mentally well, while helping to build stronger and more connected communities.
Together with Beyond Blue, we aim to lead a positive change in the way Australians talk about mental health because when we connect, we feel better.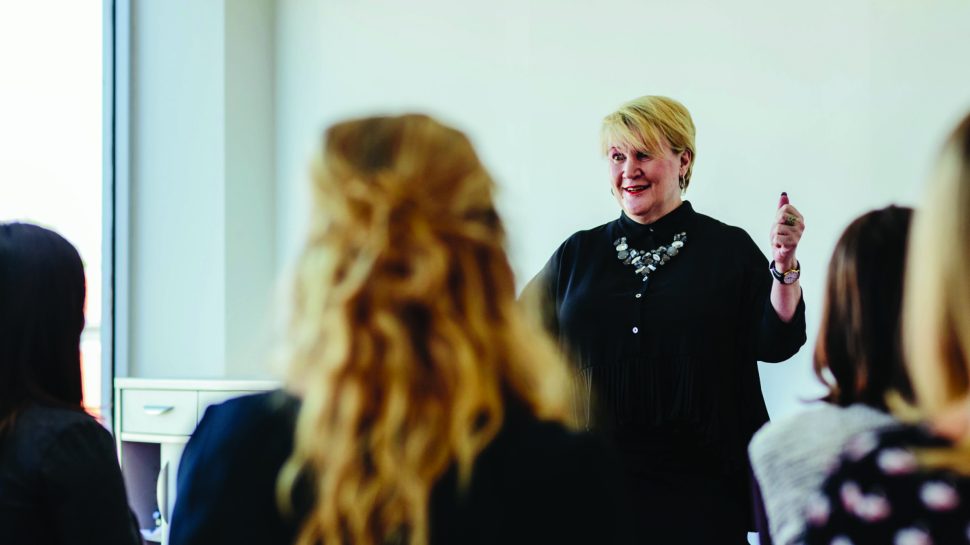 Broadening the reach of Beyond Blue's Speakers Program
We're supporting Beyond Blue to deliver their Speakers Program to more people and places across Australia.
The program enables people to share their personal experience of anxiety and depression to increase awareness, reduce stigma and encourage others to talk about how they're feeling and to take action.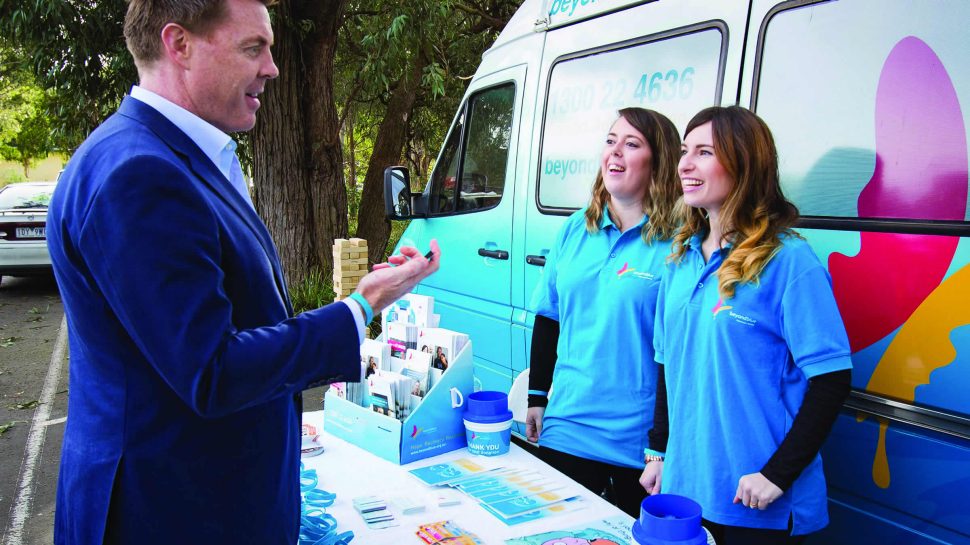 Supporting the Beyond Blue Community Van
We'll support Beyond Blue by funding a Community Van that visits communities around Australia.
The van will help with building local connections, reducing the stigma around mental health and increasing awareness of tools and services available to help communities stay mentally well.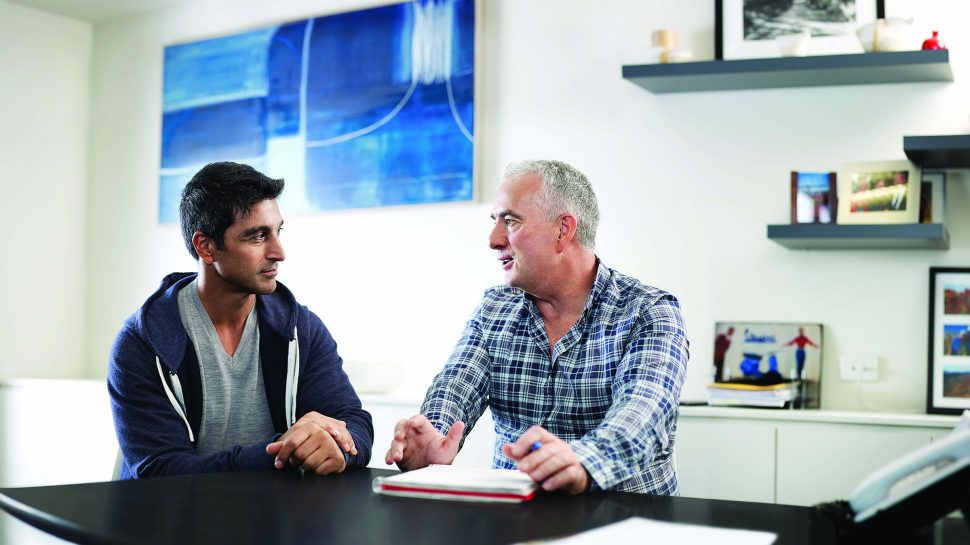 Increasing access to Beyond Blue's resources and programs
We're helping Beyond Blue to promote their NewAccess program, a free mental health coaching program for anyone who is feeling stressed or overwhelmed by everyday challenges.
We're also helping to deliver their mental health information and resources to local communities.