What's my used car worth?
Are you looking to sell your car and want to know how much it's worth? We explore several ways to help you determine its value, and what you may expect to get in return.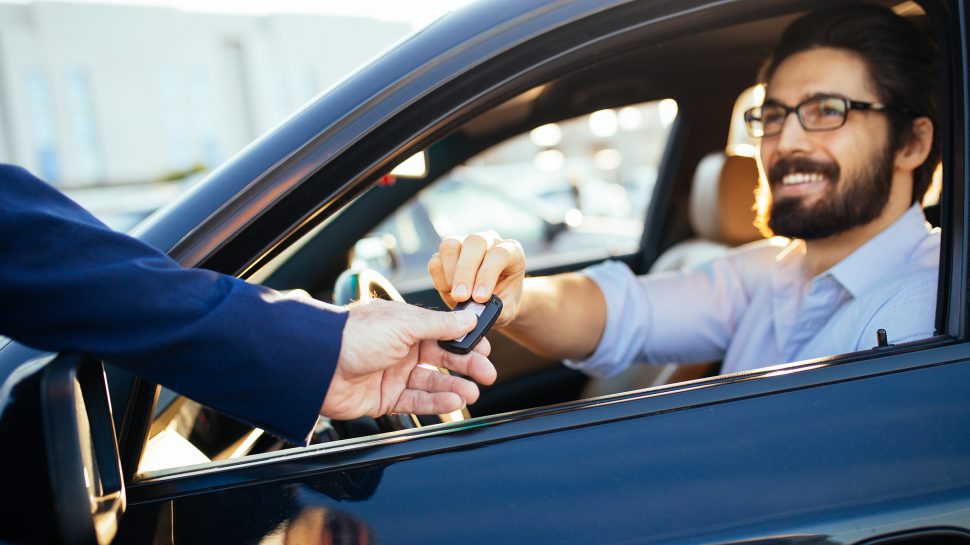 View similar cars that are for sale
One way to ascertain a rough car value is to take a look at the price similar cars are being listed for online or in a car value guide. There are many places where people list their cars for sale, from CarSales to online trading sites such as Gumtree. Search your car's make, model, and year to look for similar results.
Assess your vehicle
Assessing the condition of your vehicle can help you figure out the selling points of your car and possibly give you a more accurate car valuation. By assessing your vehicle, you can also create an honest description of different elements of your car for potential buyers to be aware of. The good news is that you don't need to be a rev head to complete a basic assessment! Plus, knowing how to assess a vehicle can be useful for when you purchase a used car in the future.
Assess the exterior of your vehicle
Firstly, take a look at the car's exterior. Does anything immediately stand out? Maybe there is rusting on the roof or a scratch along the side. Note it down. When examining the body, you should also take note of:
Whether the lights and indicators are all working as they should (turning on, flashing at a reasonable speed, etc.).1
Whether the wiper blades are working well: Do they squeak? Do they need replacing?1
The condition of each tyre, plus the spare.1
Any chips, nicks, or cracks on the windscreen. Some states may not let you sell your car with large windscreen cracks, as it may not pass roadworthy in that condition.1
Any uneven gaps on the car's body.1
Whether all doors close and lock (including the boot). Check for any stiffness or looseness with any of the doors.2
If there were any factory fitted or after market accessories added or modifications made to the car.

Great value car insurance for everyday drivers
Because we reckon affordable, quality cover is something every Australian deserves.

Assess the interior of your vehicle
Next up, check the interior. During this step, you should complete the following tasks:
Check that the entertainment system works.1 You should also note down whether your car has a tape player, CD player, or is AUX cord compatible.
Check that the air conditioner and heating work.1 You'll most likely already be aware if your air system isn't working. If it isn't working, you should note this in your ad to ensure potential buyers are aware.
Ensuring each of the windows works without stiffness or difficulty.2
Observe the seats and floor to see if there are any visible (or difficult to see) stains or damage marks.1
Check that the seatbelts work.1
Turn the car on to see if there are any warning lights displayed.1
Checking the odometer and writing down the reading.1
Check under the bonnet
Finally, take a look under the hood to see if there are any obvious problems such as rust, corrosion, cracks, or leaks. While here, you should also check the oil and water, and top them up if they are low. If your car's oil looks a little off, or it's been a while since you last changed it, you should change it before selling.1
For those who feel a little overwhelmed about checking under the hood of the car, it might be worth considering having your car serviced before the sale.1 A car service should handle tasks such as changing the oil, adding water, while also identifying any underlying issues with your car.

Have it professionally valued
If you're short on time, or simply don't have any interest in searching through listings and examining your car, you can enlist the expertise of a professional car valuer. Many professionals can complete car valuation in Australia, and provide a price guide for your car's worth. Professional motor vehicle valuation can assist you in working out the listing price for your car.
Don't forget to insure your car up until the time when the sale is finalised.

Australia Post offers car insurance policies to suit your requirements. With Australia Post policies, you can make a claim, read our Product Disclosure Statements, and get a quote online in minutes.