Is window tinting legal and is it worth it?
You might be considering the idea of car window tinting, but is it legal? Whether you're looking for extra privacy or UV protection, we explore the benefits and factors to ensure you're compliant.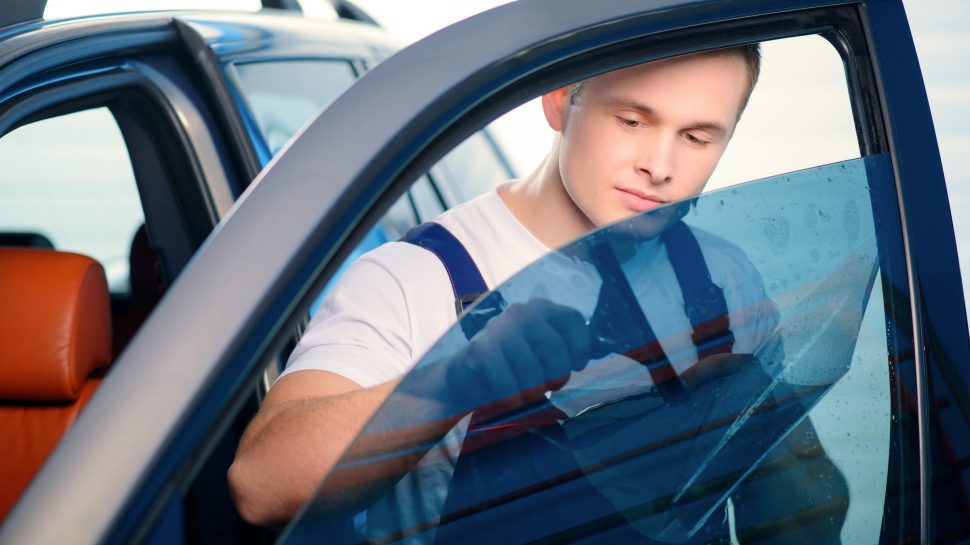 Is window tinting legal?
Window tinting is legal. However, you need to make sure that you follow your state's specific laws and restrictions when undertaking the process. The rules regarding window tinting in Australia can differ from state to state.
For example, NSW law states that:
You mustn't use reflective or mirror-like tinted film on your vehicle.
You mustn't use spray-on window tinting or finishes.
You may have a tinted or opaque band across the top of your windscreen, but it can't cover more than the top 10 per cent of the screen (and must be above the area swept by the windscreen wipers).
The NSW law for car window tinting also includes regulations for each window's Visible Light Transmission (VLT). For the front side windows, there must be over 35% VLT, the back side windows more than 20% VLT, and the rear window more than 20% VLT.
Check with your state's window tinting laws to determine the regulations before starting the tinting process for your car.
Is window tinting worth it?
The question of whether window tinting is worth it is a largely personal choice. When deciding whether car window tinting is right for your vehicle, it's a good idea to consider some of the pros and cons.
Benefits of window tinting
Reduces UV radiation
According to the Cancer Council, the application of clear or tinted films on tempered glass can reduce the amount of UV radiation penetration by more than 99 per cent. UV rays can have harmful effects on the body, so reducing your exposure to them can be beneficial.
Provides additional privacy
Tinted glass offers extra privacy for drivers and passengers. It can be difficult for people to see inside your car when it has tinting applied.
Aesthetics
Looking for extra style points? One of the major reasons that people tint their car windows is for the clean aesthetic it provides.

Great value car insurance for everyday drivers
Because we reckon affordable, quality cover is something every Australian deserves.

Downsides of window tinting
More difficult for others to see in
While some may view this as a positive, it can also be a negative point. For example, having car windows tinted can make it more difficult for other road users to see a driver's face or body movements, which are sometimes used to help gauge driver intention.
Can be harder for drivers to see out of
Tinting may also reduce visibility for those driving. This can be particularly noticeable in the evenings and during other low light times.
Whether you choose to have extra tinting installed, or wish to maintain the factory standards of your vehicle, it's important to consider insuring your car. Australia Post offers a range of Car Insurance policies to suit your requirements and lifestyle.