Payment options to help you get back to business faster
Every minute matters when you're a small business owner. The less time you spend on admin like late payments, the more time you have to focus on increasing revenue. This is where more payment options can help.

Key points
Business owners need to spend time and effort on solving current business challenges instead of chasing late payments.
Offering payment methods that meet customer needs can help improve cash flow.
Post Billpay offers payment options that are convenient for people and businesses.

If you run a small business, chances are you've been under added pressure in the last few months. Even before the coronavirus reached our shores, Australian SMEs were struggling with cash flow. That's according to new research which shows 52% of business owners experience issues paying employees.
Add a pandemic and lockdown to the mix and things get even harder. Now more than ever, your time and effort is best spent on solving current business challenges, rather than chasing late payments.
This is where providing more ways to pay can help.
Offering payment methods that meet your customers' needs can be an important way of improving cash flow. No one method is best but offering payment solutions your customers prefer may help them make those payments on time.
There are a few factors to consider when thinking about alternative payment options. One is the geographical distance between your business and customers. If electricity and/or network goes down, your customers won't be able to make online payments.
Another consideration is privacy and here, different methods are more effective. Credit cards automatically record transactions but your customers might prefer to pay cash for certain goods and services.
Giving customers more ways to pay
Making it easy for your customers to pay may help inject money into your cash flow sooner.
"The best payment option you can offer a customer is one that slots right into their day," says Susan Nicholson, Australia Post's Head of Business and Government Financial Services.
"But, of course, everyone's day looks a bit different so it's our role as financial service providers to provide customers with choice and make payments convenient for as many people and businesses as possible."
This doesn't mean you need to start from scratch. Choosing a reputable service from a trusted organisation provides a familiarity that may make it easier for you and your customers to make the transition.
Australians already trust Australia Post to process sensitive and personal information. For almost 30 years, our Post Billpay® service has processed bill payments for hundreds of businesses.
Now we're extending this service to smaller businesses that need an easy bill payments system.
Post Billpay® is among Australia's favourite ways to pay bills. Every year we process more than 50 million payments. Here's what makes our solution so popular with Australian businesses.
A snapshot of Post Billpay benefits:
Customers can pay bills online, over the phone (Via IVR), through an app, or in person any participating Post Office
Access to over 3,500 Post Offices
Reputable services provided by a trusted organisation
Next business day settlement into the biller's account
Security to help protect confidential information
Daily transaction and settlement reports
The sign-up process has been streamlined to support small business so you could be ready to add the Post Billpay® logo, barcode and payment details to your invoices within a week.
From there your customers can pay using any method they prefer whether it's cash, cheque, EFTPOS1, credit card or debit card2. We then bank any payments into your account on the next business day.
When time is money
It's a new world that's going to demand new ways of interacting – but a few things will never change. Businesses will always benefit from simplified processes and less admin. And their customers will always be looking for the most convenient and secure ways to pay.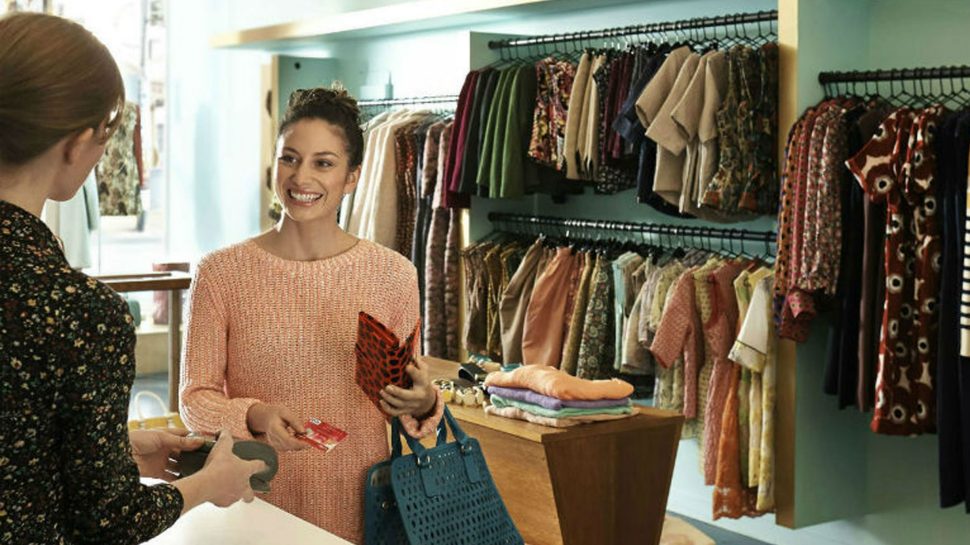 Want to give your customers a more convenient way to pay? Post Billpay can help.