Making mental health the heart of your business recovery plan
The COVID-19 pandemic has taken a significant toll on many Australian small business owners. Whether you're dealing with changes in revenue, operating, safety or demand, Beyond Blue shares why mental health and wellbeing should be a priority for you and your team.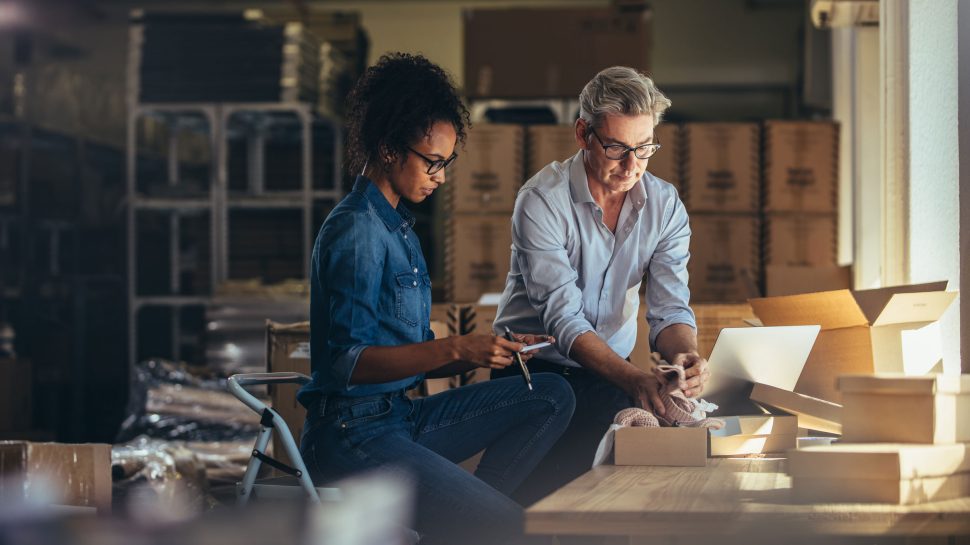 Key points
The pandemic has put Australian small business owners at higher risk of poor mental health.
A mental health toolkit can help them build resilience and take care of their staff's mental health.
Beyond Blue says the ideal mental health toolkit incorporates simple initiatives into daily work life.
Australia Post shares how it helped protect its people's psychological wellbeing during this time.