Free returns can lead to 26% increase in overall spend
During peak sales season, it's important to make sure your business is ready to manage a potential upswing in parcel returns – and that you make the return process as easy as possible for your customers.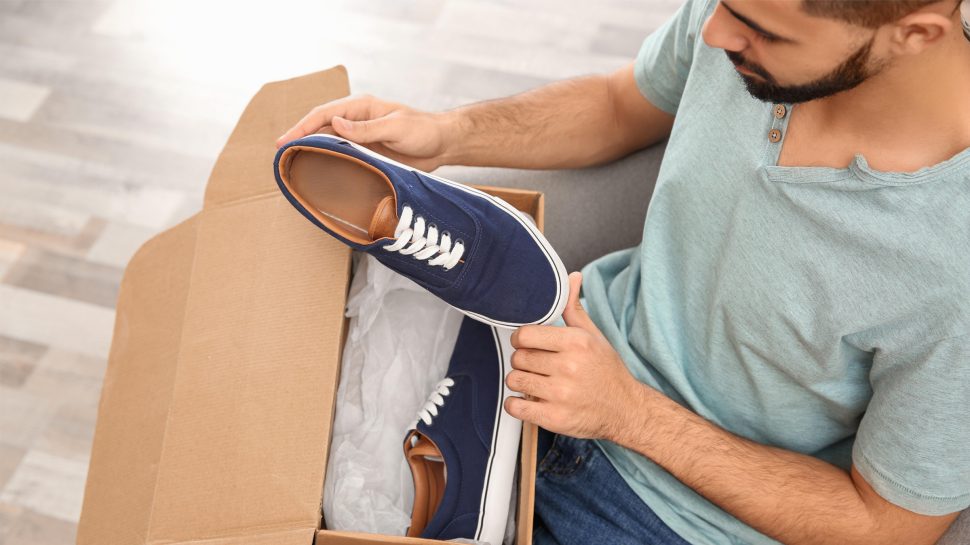 It wasn't too long ago that product returns meant long lines at physical stores after Boxing Day sales. This changed in 2018 when Australians embraced America's Black Friday and Cyber Monday sales events and turned it into the biggest online shopping week of the year in Australia (PDF 4.2MB).
In other words, retailers are now likely to see parcels returned to their business throughout the year rather than just after Christmas. While many small online retailers may see these returns as a cost to their business, a good online returns policy can actually grow your bottom line.
Give them one more reason to buy – and buy more.
Almost 25% of consumers say a good returns policy can sway them to buy from a specific retailer. So while free and easy returns will increasingly become a baseline expectation especially in categories like fashion and footwear, a no-hassle policy can give you a competitive advantage.
In an Australia Post 2018 survey (PDF 10.2MB) of over 2,000 Australian consumers, 60% told us the cost of returns is their number one barrier to shopping more online. Their main concern is not being able to really assess the actual look, quality or feel of the product until it arrives. If it isn't suitable or up to expectations, they worry that sending it back will be expensive and time-consuming.
Offering free returns can lead to a 13% increase in basket size and order frequency, and a 26% increase in overall spend, according to another recent Australia Post survey (PDF 2.8MB).
Rebecca Burrows, General Manager of Segment Development & Marketing for Business & Government at Australia Post suggests thinking of a returns policy as your online "change room".
"When you enter a traditional store, you don't try on just one top and buy it," she says. "You take three or four things in the change room. You may have thought you were going to buy one but you end up buying two. Or a shop assistant hands you a matching accessory."
"If you have a returns process that works really well, you can create that 'change room' experience in a customer's home. So not only can they order multiple sizes or different items to send back the ones they don't like, but you can also upsell and cross-sell to that customer."
When Gingham and Heels decided to bring their 'change room' experience to the customer, they made sure to create the full experience by offering free returns. They chose to implement Australia Post's 'Go Online' Easy Returns during the lead up to Christmas and began reaping the benefits straightaway.
Not only did they see an immediate reduction in time-consuming returns requests and improved sales conversion rates, they also kept their loyal customers happy which encouraged them to spread the word and return to the store.
"eCommerce is such a competitive space, you have to offer free returns now," says Lana Rembisz, General Manager at Gingham and Heels. "It's one thing we can give our customers that we know they value, and it's so affordable. If it means one customer stays with you, it's worth multiples of that investment.
Six steps to a winning returns policy
For consumers, the ideal returns experience comes down to two things – ease of returning the goods and the cost of doing so. For retailers, a returns policy needs to be simple to manage, especially during peak sales periods, with options to automate labels and offer tracking and notifications.
Here are six key features of a good returns policy.
1. State your returns policy clearly and up-front
Place your returns policy in clear sight on your homepage instead of making it part of the fine print.
2. Offer a relaxed window for returns
A minimum 30 day return timeframe could make a big difference. One Australian-based online fashion retailer found that by extending their returns period to 365 days actually reduced their returns rate.
3. Make it easy for customers to receive and/or print a return label
Some retailers choose to include a pre-printed returns label with the delivery so all customers need to do is package the product, pop on the label and drop it off. Other customers can self-serve through a returns online portal, and print their label at home or at a post office.
4. Make it easy for customers to lodge their parcels by offering convenient locations and options
Australia Post's Easy Returns offers the same 24/7 experience as shopping online with 20,000 nationwide lodgement points nationwide including over 15,300 street post boxes and more than 650 Parcel Locker locations.
5. Use reusable packaging
Make it easy for your customers by using packaging that can easily be reused like a satchel with a preformation or an 'easy open' carton that can be resealed.
6. Provide high visibility
Giving customers visibility of their return's progress will improve their confidence in your refund policy. Australia Post's automated email notifications will reduce any anxiety and will also mean fewer calls to your customer service team.
As more Australian online retailers offer free and easy returns, the question will no longer be about whether you can afford to offer free returns but whether you can afford not to.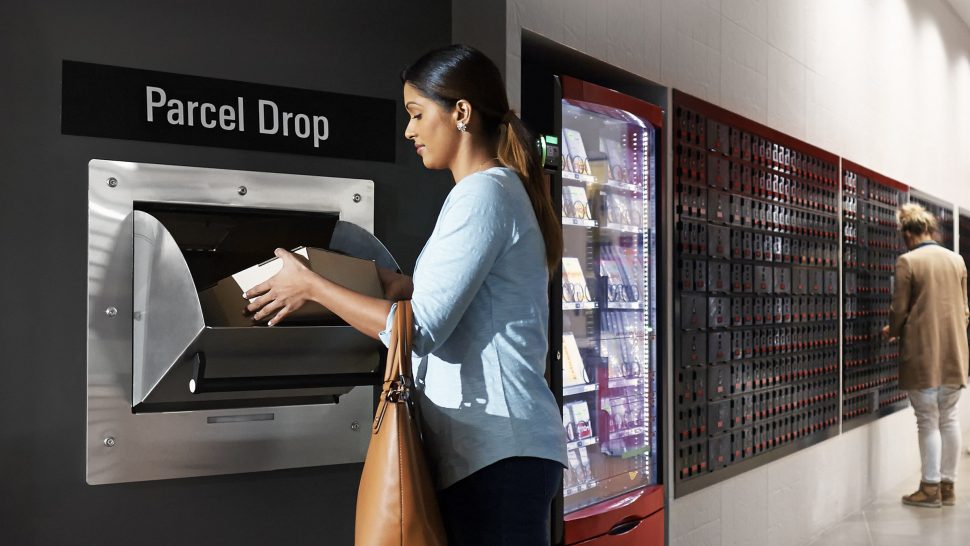 Make returns easy for your customers

Give customers more reason to shop with you by offering a returns solution that's reliable, flexible and convenient.

Learn more about easy returns