eBook: Celebrating Australian Business post-pandemic
Creative flair, drive and resilience have been in abundance in Australian business over the past few years. This inspiring ebook from Australia Post shares stories of success and a bright business future post-pandemic.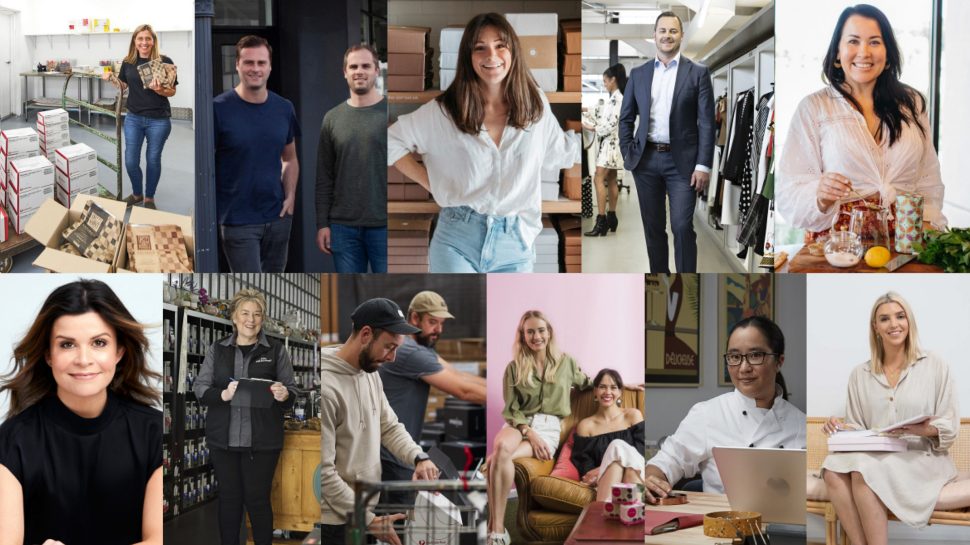 Inspiring stories of business reinvention have been emerging around Australia since the global pandemic took hold. In the face of unprecedented economic challenges, organisations big and small are setting themselves up for a robust business future post- pandemic as they continue to show resilience and adaptability to explore new ideas and respond to change.
Pivoting to online sales and marketing, managing unpredictable shifts in customer demand and introducing new ways to get products to customers are just a few of the themes covered in the Australia Post ebook, Celebrating Australian Business: Stories of tenacity, adaptation and creativity.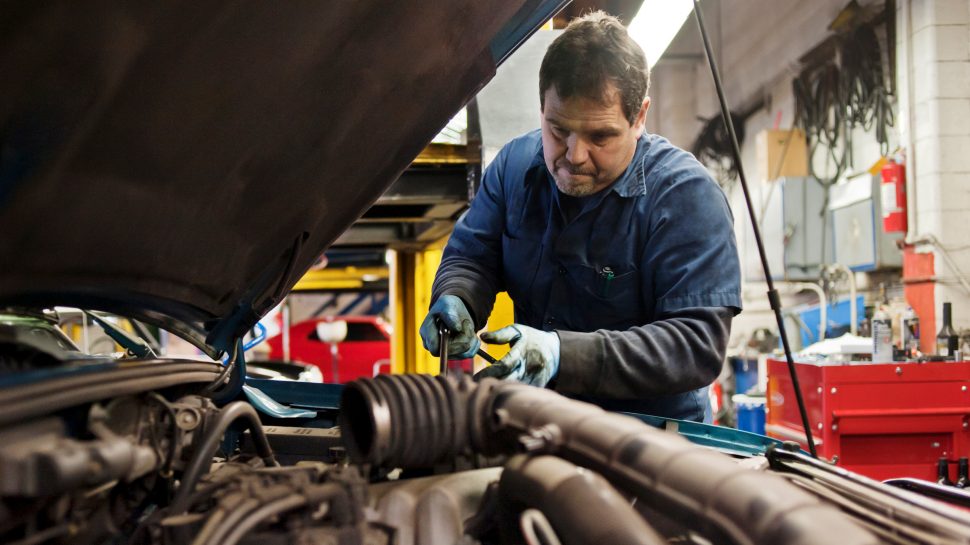 Business post-pandemic: pivots, innovation and growth across industries
We spoke to more than 10 businesses across industries as diverse as food and beverage, homewares, fashion and social enterprise. Their stories share how they explored new ideas, technologies or markets and came out on top.
"I gain enormous satisfaction when I see examples of this country's brilliant thinkers, sellers and adders-of-value put their minds to a challenge or an opportunity and come out on top," says Gary Starr, Executive General Manager Business Government & Internataional at Australia Post. "They're the backbone of a clever country, so more power to them."
Don't miss your chance to be inspired for your business future by this fabulous collection of stories.