If you're able to log in and want to change your password, go to the Account Management page and choose Login details in the left-hand menu, then click Edit.
If you can't log in, click Forgot password? and follow the prompts.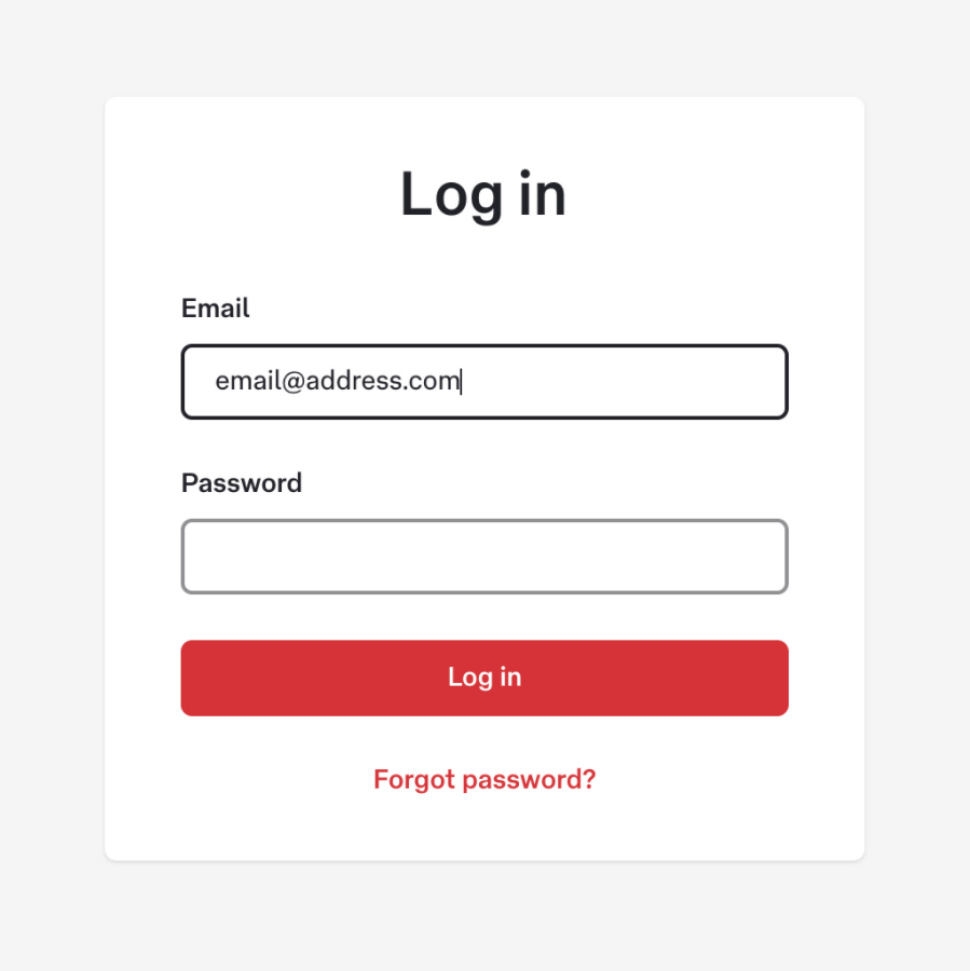 We read your feedback and use it to improve the help pages for our Parcel Send platform.