Print shipping labels

Use our easy sending tool to import orders, pay for postage online and print your own shipping labels - from your home or office computer.

Learn more
Learn more
Online shop
Stock up on packaging
To process orders faster, keep packaging handy and ready to send.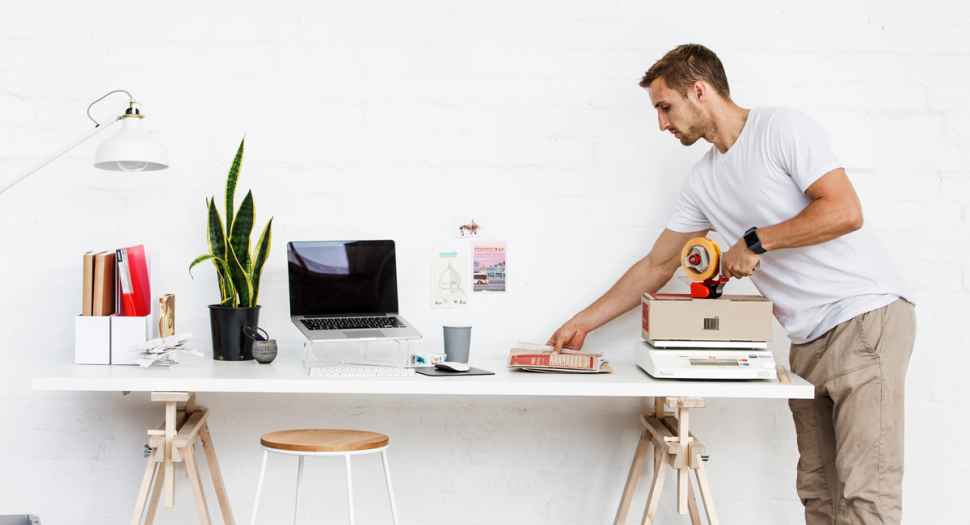 Business ideas
Do business your way
Find tools, solutions and support to help make your small business shine.