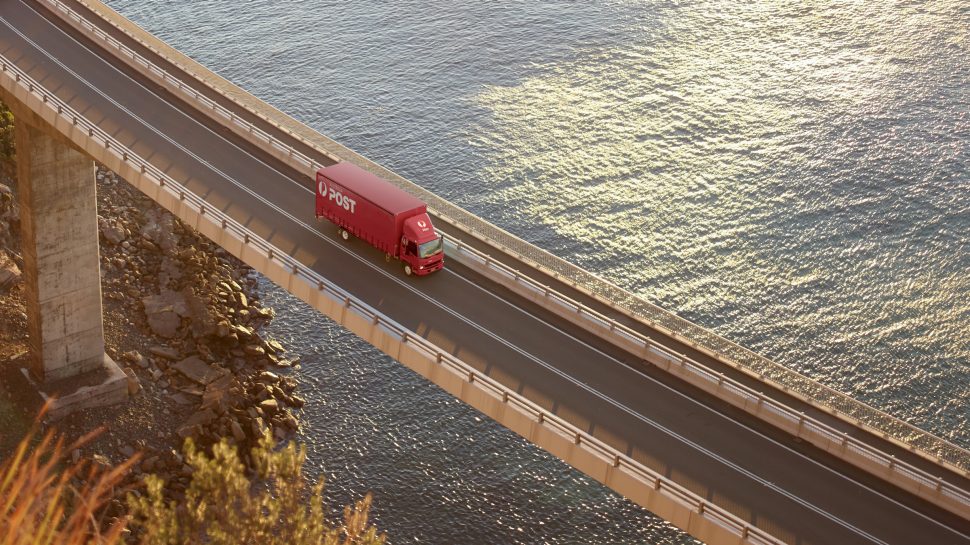 Meet customers' delivery expectations

Let them choose where, when and how their parcels get delivered.

Send with us
Send with us
2019 ORIAS People's Choice Awards finalists

Find out who Australian online shoppers voted as their favourite small and large retailers.

View the list
View the list
Inside Australian Online Shopping Report 2019
Gain insights into consumers' online shopping behaviour and how technology has influenced Australia's shopping habits.

Get report
Get report
Online shop
Stock up on packaging
To process orders faster, keep packaging handy and ready to send.