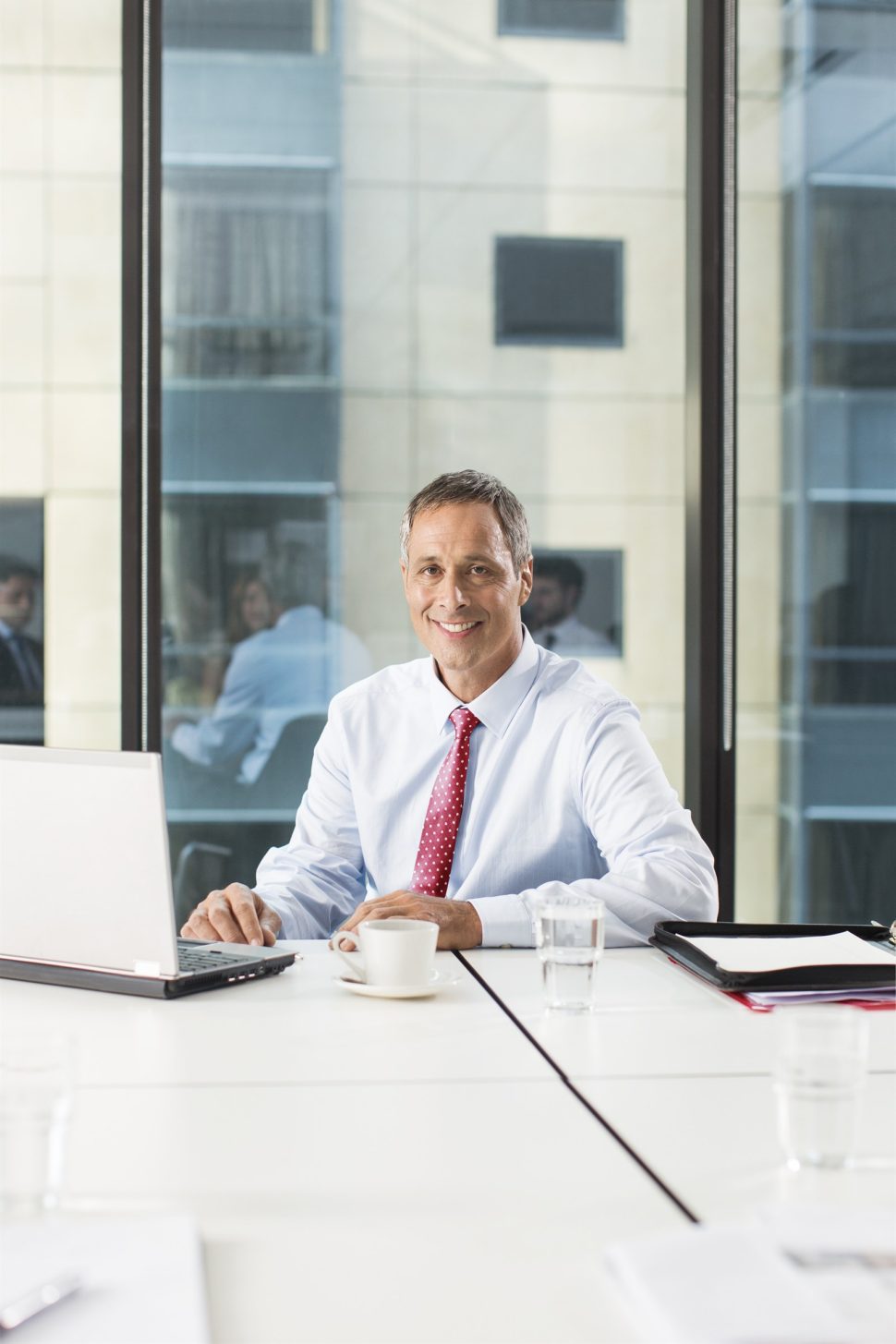 Multi-channel marketing
Make informed multi-marketing decisions: find out how Australians view advertising and discover which communication channels they rate as most effective.
Effectiveness of media channels
Find out how consumers and marketers view the effectiveness of advertising across different channels.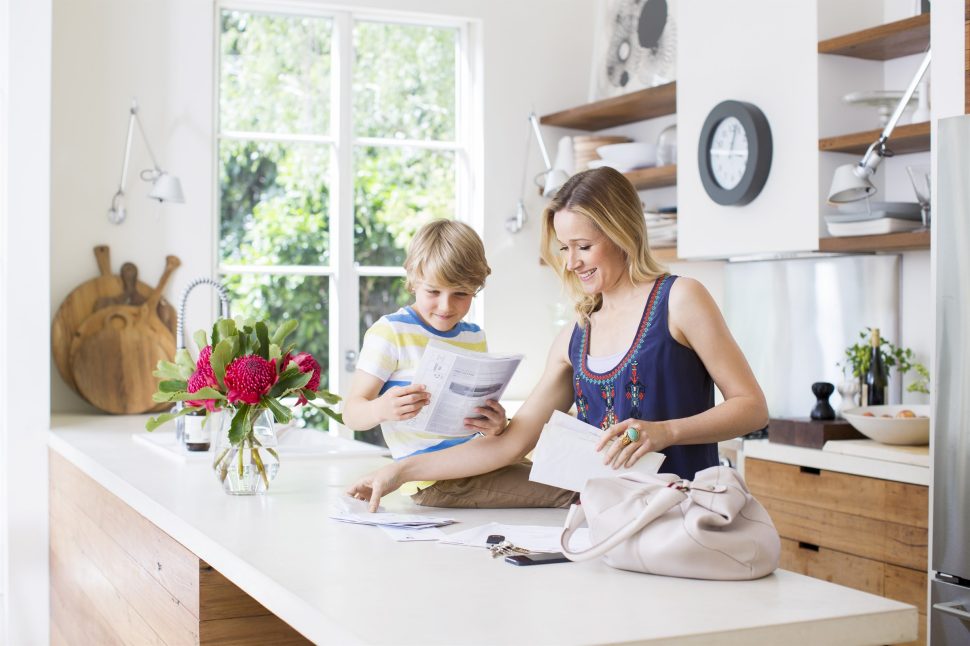 Effectiveness of mail and email
Each quarter, 2,000 Australians are surveyed about their attitudes towards mail and email. Learn about the mail they receive, open and read as well as their preferred channels for receiving messages.