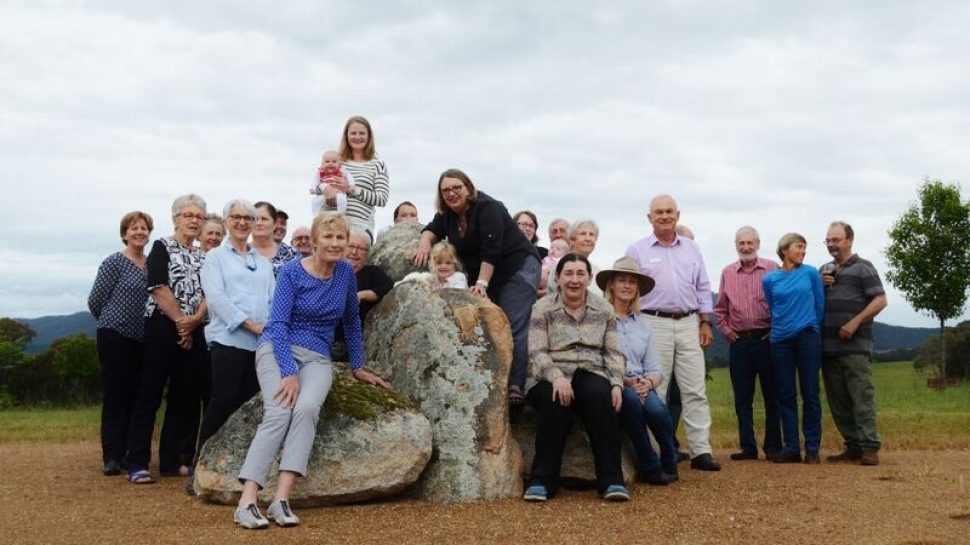 Foundation for Rural and Regional Renewal (FRRR)
We support a number of FRRR's grant programs that support rural, regional and remote communities to build capacity and respond to challenges.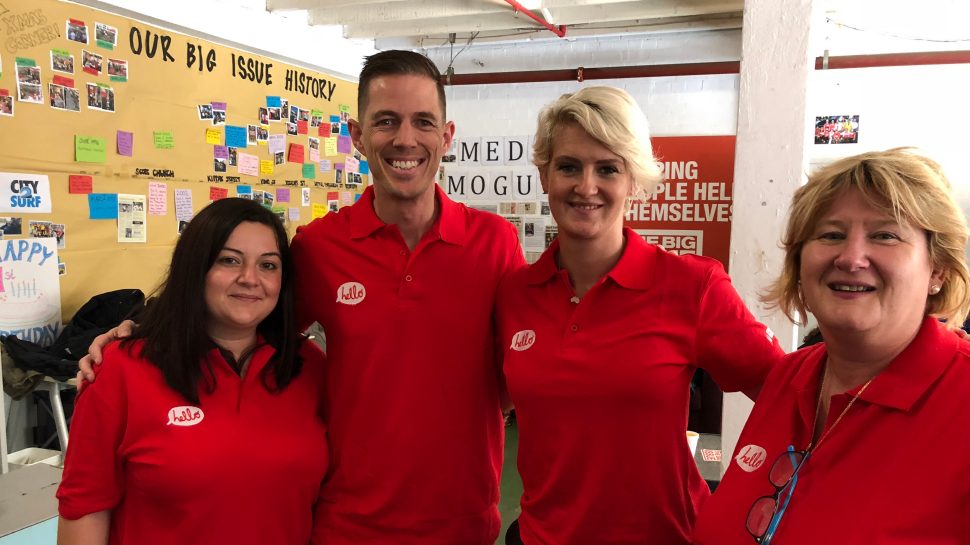 The Big Issue
We are a Principal Partner of The Big Issue and also a proud partner of the Women's Subscription Enterprise, a program that provides job opportunities for homeless, marginalised and disadvantaged women through The Big Issue subscriptions.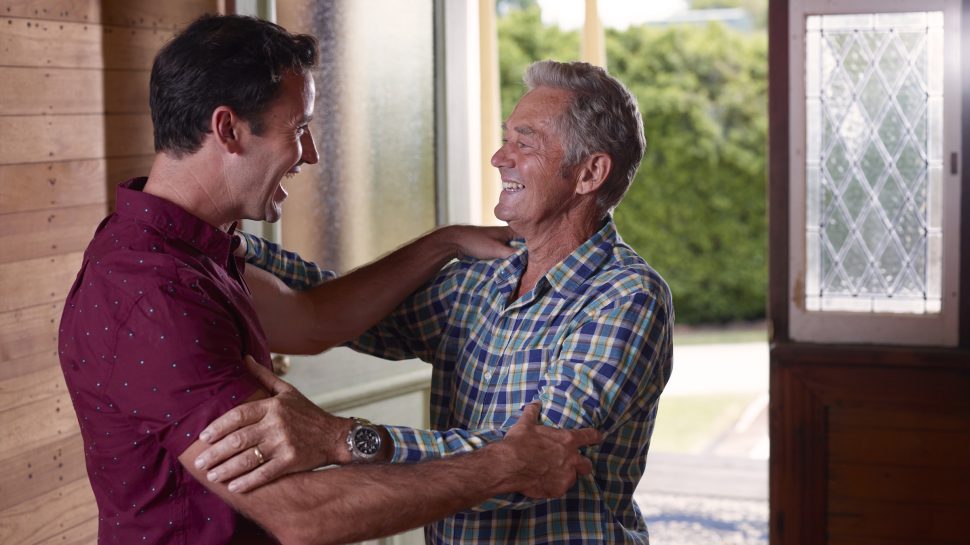 Australian Neighbourhood Houses & Centres Association
The Australian Neighbourhood Houses and Centres Association (ANHCA) is the national peak body for neighbourhood houses and centres in Australia. We are supporting ANHCA in developing an evidence base around digital inclusion, by drawing on principles and practices from neighbourhood houses and centres community experiences.
The project will develop best practice insights and resources that can be adapted to local communities and implemented through neighbourhood houses and centres across Australia, as well as more widely across the digital inclusion sector.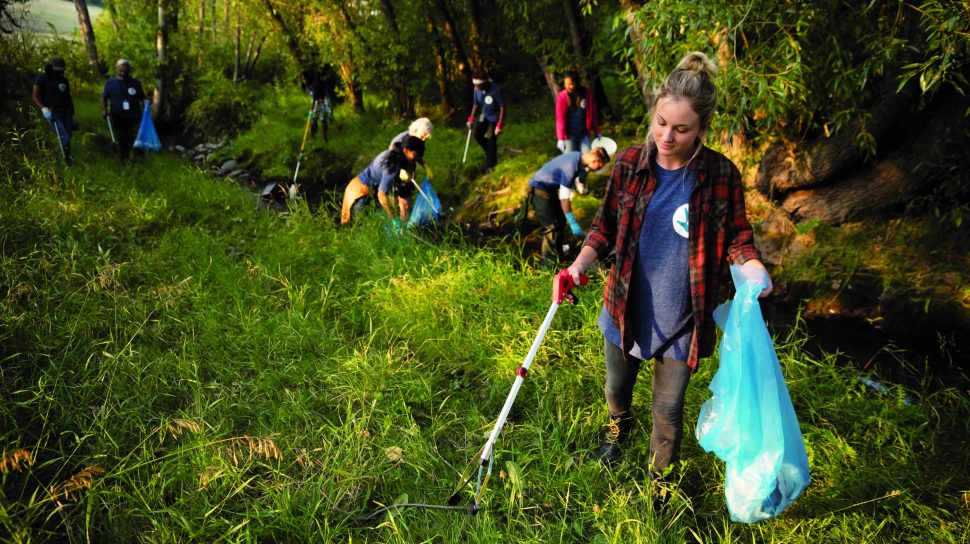 Community grants
We've offered grants of up to $10,000 for projects that provide positive benefits for your community by helping to expand social and community networks and prevent barriers to participation in community life.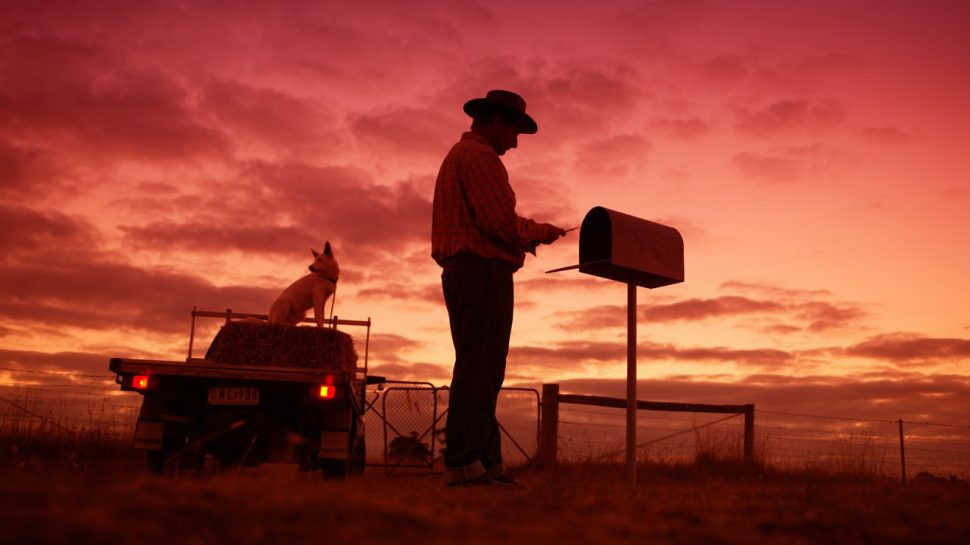 Drought relief
Our approach to the current drought across Australia has been to mobilise and connect the community to relief and recovery efforts through the following activities:
Accepted donations for the Australian Red Cross Disaster Relief and Recovery Appeal in Post Offices across the country
Matched employee donations to organisations through our Workplace Giving platform
Donated $100,000 to the Foundation for Rural and Regional Renewal
Donated $200,000 to Rural Aid through a special Drought Relief Stamp Pack where for every $5 stamp pack sold, we donated $2