Local community projects
Grassroots organisations, led by passionate volunteers, are the fabric of the communities we serve. By providing local support through small grants and initiatives, we're able to reach out to local leaders across the nation and make a difference in their communities. We collaborate with national organisations to support grassroots community projects at the local level. Here are some of the initiatives we support: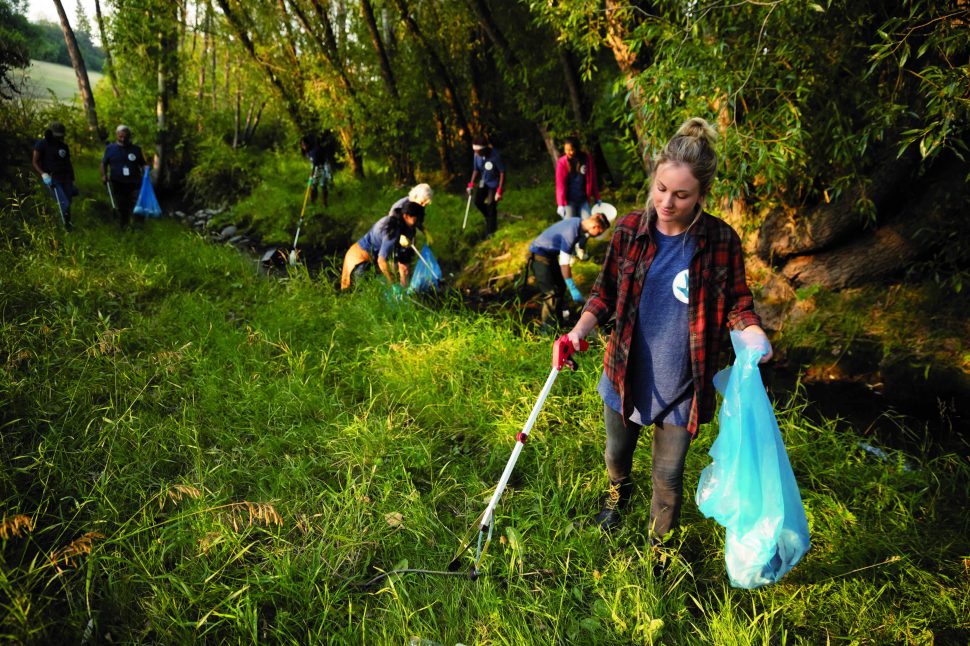 Community grants
We've offered grants of up to $10,000 for projects that provide positive benefits for your community by helping to expand social and community networks and prevent barriers to participation in community life.