10 of the best spots for a Bali health retreat
Feeling flat? Frazzled? Looking to kick-start some health goals? A Bali health retreat might be just what the doctor ordered. From raw food retreats set in the jungle to beach-side yoga and surf retreats, there's something to suit every desire.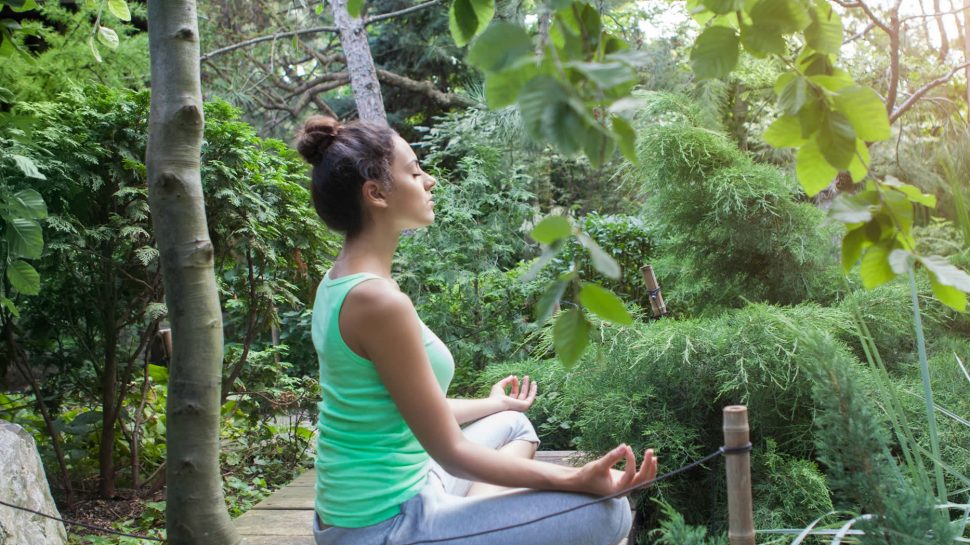 Here are ten Bali retreats to consider when planning a wellness holiday.

Soulshine Bali
Founded by much-loved rocker Michael Franti (of Spearhead), Soulshine is a fun, inclusive yoga retreat Bali has played home to since 2011. Located only five minutes from Ubud, Soulshine hosts a revolving rotation of yoga, Qi Gong, music and personal development retreats suitable for a wide range of abilities and interests.
Bliss Sanctuary for Women
A fully customisable Bali health retreat experience for the ladies, the Bliss Sanctuary for Women is one of those places that seems too good to be true. With locations in both Seminyak and Canggu, guests choose from a wide range of activities to personalise their experience. From surf sessions to spa treatments, appointments with traditional healers and meditation sessions, this is the antidote to the stresses of modern life and a great choice for solo travellers.
Five Elements
Located on the serene banks of the Ayung River, this award-winning wellness retreat takes a holistic approach to healing and is arguably one of the best places in the world for a healing journey. Guests can spend their time learning meditation, yoga and sacred arts, as well as taking part in traditional Balinese ceremonies, healing rituals and spa sessions. Luxury suites, personalised service and gourmet cuisine seal the deal.
Zen Resort Bali
Overlooking the ocean, Zen Resort Bali has everything needed for mental, physical and spiritual rejuvenation. Guests can choose from sunrise yoga classes in the yoga pavilion, meditation sessions in the custom-built terrace and spa treatments that draw on Ayurvedic traditions.
Bali Goddess Retreats
Located in the heart of chic Seminyak, Bali Goddess Retreats focus on daily yoga and meditation classes, heavenly spa treatments and fun activities like snorkelling and paddle-boarding in a relaxed, judgment-free environment. With a commitment to serving fresh wholefoods, the gentle detox menu features everything from buckwheat pancakes to dairy-free fruit sorbets, so you'll never go hungry.
Como Shambhala Estate Bali
While pricey, a stay at the Como Shambhala Estate Bali offers the very best of everything. With in-house dieticians, yoga teachers and Ayurvedic doctors, this luxurious retreat located near Ubud also boasts a state-of-the-art gym and infinity pool. Go on, you're worth it.
The Seventh Seal Luxury Retreat
Gourmet organic cuisine, luxury accommodation, yoga sessions and wellbeing workshops combine to create a Bali retreat experience like no other. Whether you're after a fitness kick-start or find your mental mojo again, Seventh Seal has a retreat program to suit everyone, from stressed out executives to tired mothers.
Floating Leaf
With a motto like 'walk in. float out' you know this luxe eco-retreat centre is going to deliver the goods. Apart from offering guests blissful spa treatments, enlightening yoga retreats and enriching activities like purification rituals, this resort was built with the environment and community in mind. From serving locally-sourced organic produce to using recycled rainwater, this is a luxe retreat with genuinely green credentials.
ONEWORLD Retreats
Located in the verdant hills of Ubud, this peaceful retreat centre allows guests to immerse themselves in the best Bali has to offer. With an open-minded and flexible approach, guests are made to feel welcome and cared for, no matter what stage their yoga practice is at.
Anand Ashram
If you're looking for a traditional, no-frills meditation experience, then Anand Ashram in Ubud regularly opens its doors to spiritual travellers and pilgrims. But this isn't an option for those looking for luxury and indulgence. While clean and comfortable, the facilities are basic, and all guests are expected to contribute to the ashram by performing tasks such as cooking and gardening.
Before you leave
Travel insurance is a must, so book your insurance once you've lined up your Bali health retreat.
Don't be caught out without the right currency. Organise Indonesian Rupiahs before you go, along with other travel essentials.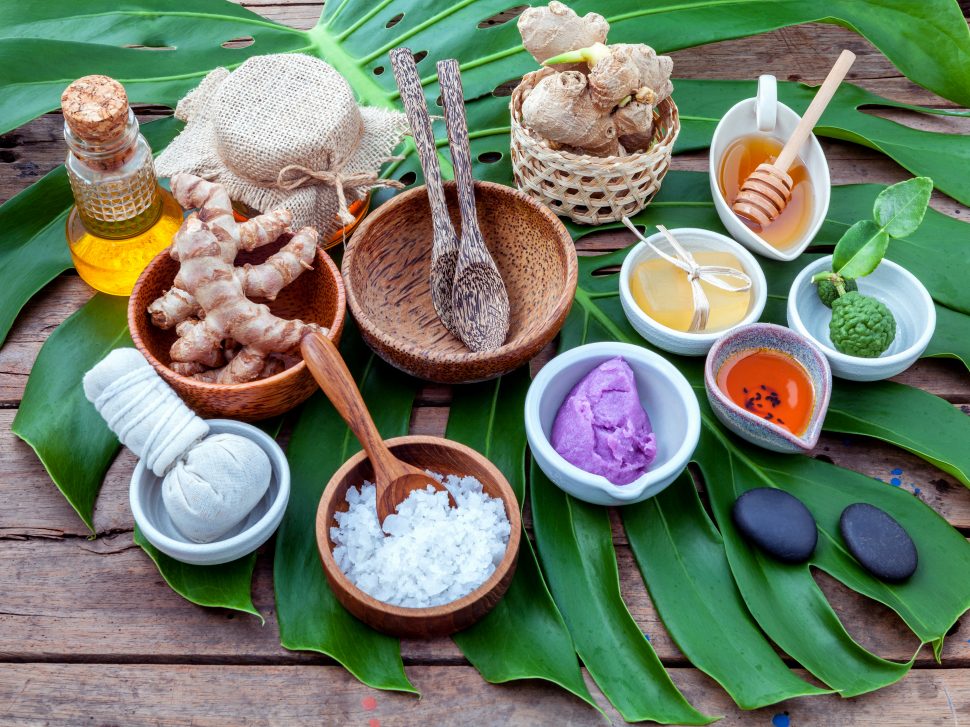 Ready to travel?
Get your travel money sorted with a prepaid travel card. Lock-in rates and add up to 11 currencies.