Temporary service changes

We're delivering as quickly and safely as we can, but some items may take a little longer than usual to arrive.
Certain services are suspended due to ongoing COVID-19 operating constraints.

Australia's largest domestic delivery network
We can get your mail to just about every Australian address. That's 11.7 million delivery points. Choose between our cost-effective and premium letter delivery services.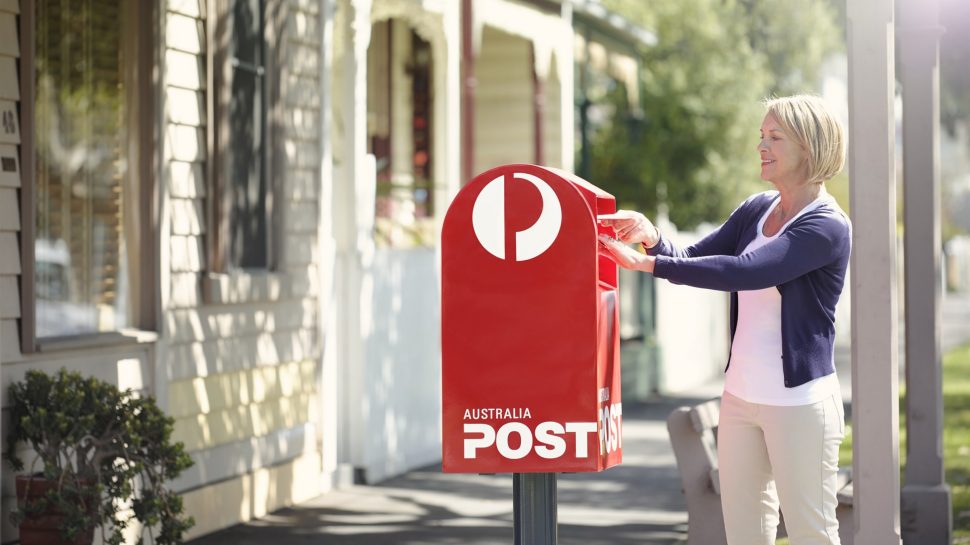 Regular
(cost-effective)
From
$1.10 (incl. GST)
Sending to same state: up to 5 business days
Sending interstate between:
Metro locations: up to 5 business days

Metro & country locations: up to 6 business days

Country locations: up to 7 business days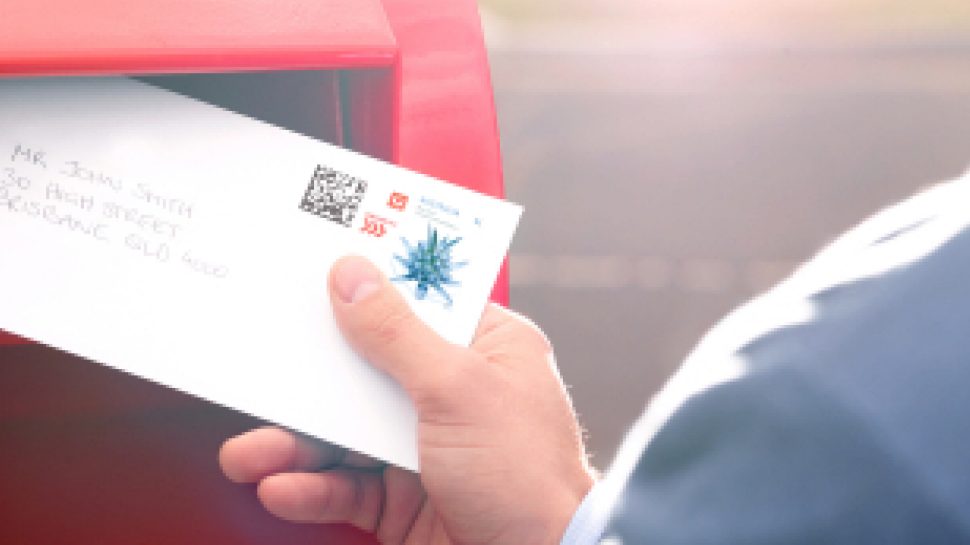 Priority
(speedier delivery)

Temporary service changes
Our usual Priority service is suspended from 1 June 2020 until 1 July 2021. A temporary alternative Priority service is available for certain types of bulk business letters.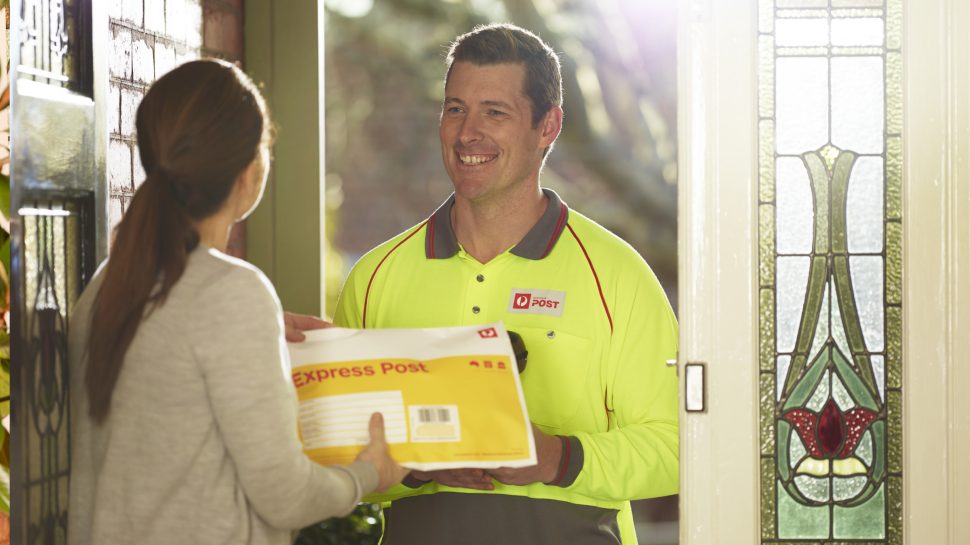 Express Post
(premium)
From
$7.35 (incl. GST)
Express Post is our fastest postal delivery option, but current circumstances mean we can't guarantee next-business-day delivery at the moment. View delivery times
Tracking included with satchels, and where lodged at a Post Office and a receipt is provided.2

Sending important documents?
Download postage charges guide
Smart ways to send bulk mail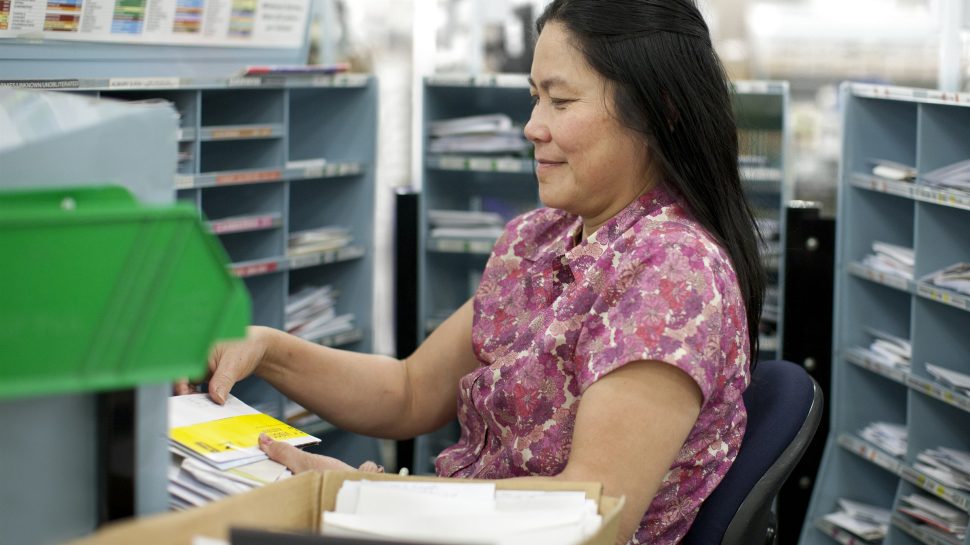 Sending fewer than 300 letters at a time?
Use a postage meter to conveniently pay for postage online, and quickly print a postage meter mark on your envelopes.
Sending 300+ letters at a time?

We can help you sort and process your bulk mail. You may be eligible for lower sending prices too.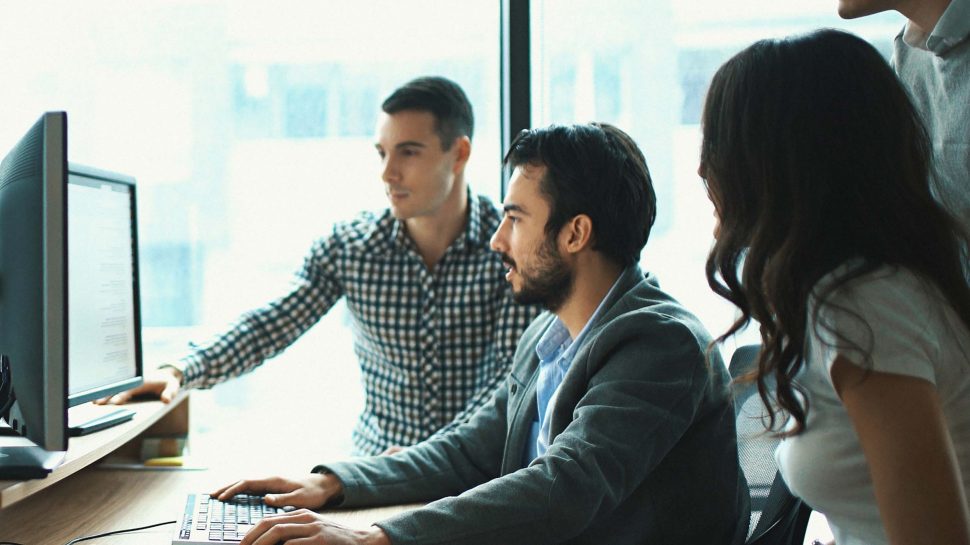 Is your database accurate and up-to-date?

Sending documents overseas? We deliver to over 190 countries
Check international guidelines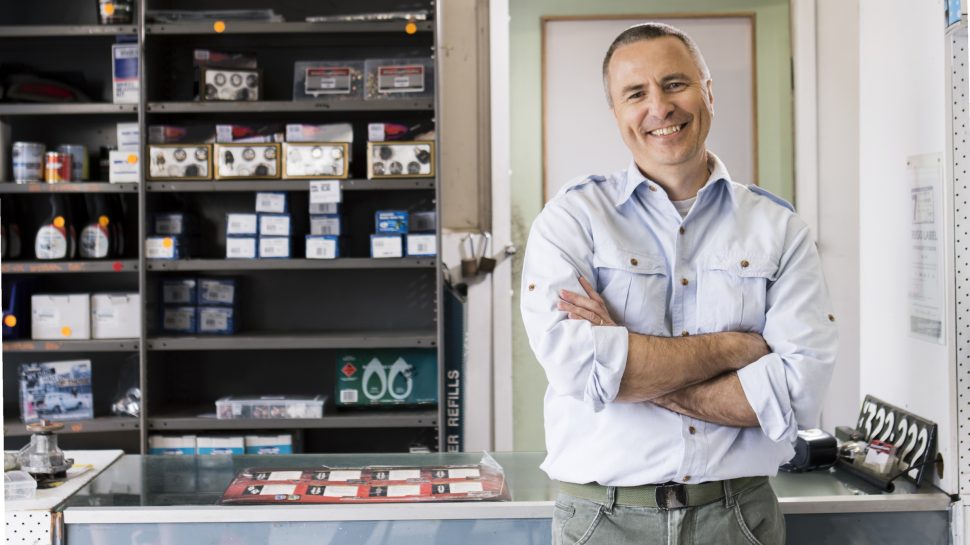 Sending rigid items?

Small, inflexible items sent in regular paper envelopes can easily get damaged in our sorting machines.
If you're sending such items – especially in large volumes – please contact your account manager to discuss design or arrange testing your packaging.
Or, you can email us.